Posted on
There are few better ways to impress your hip, drink-savvy friends than becoming their in-house bartender and mixologist. As resident drink connoisseurs, we know that gathering the skillset to be an exceptional bartender is no easy task. However, this doesn't mean you can't assemble a few skills to jumpstart your drink mixing interests. Today, we're sharing our best tips, tricks, and recipes for those who want to skip the bar and make restaurant-quality drinks happen at home.
Let's start with tips & tricks!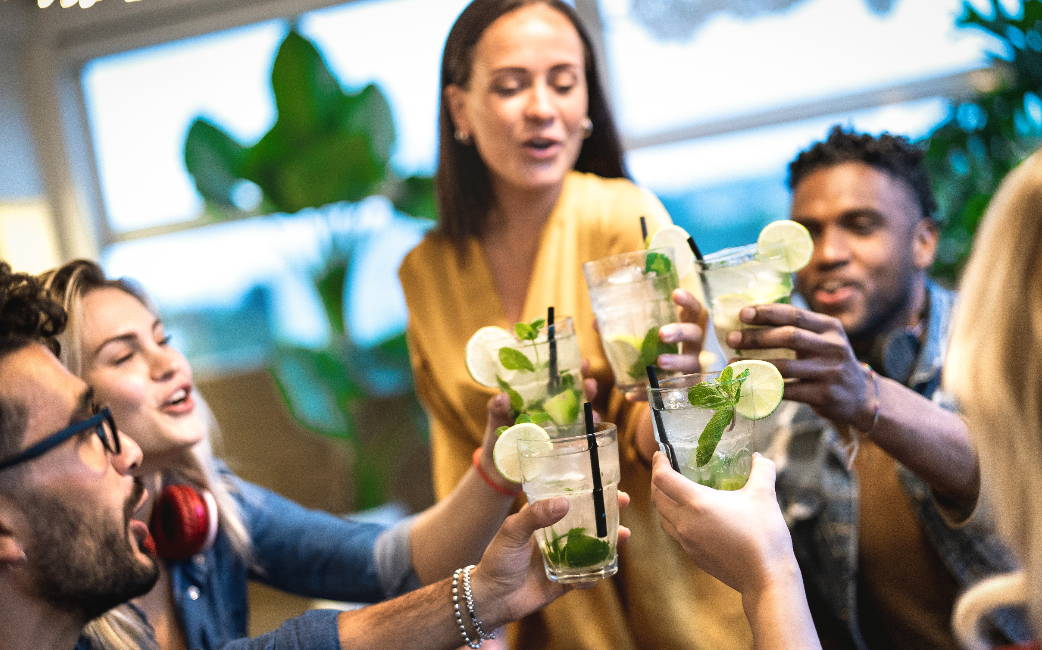 1. Start with what you like
There are a million ways to hop into bartending. Much like other hobbies, a great way to get started on your bartending journey is to begin with what you know and what you like and go from there. Alcohol, drinks, and spirits are a vast arena with a lot of names, essences, flavors, histories, etc. While this variety can feel overwhelming, it's an exciting landscape to become acquainted with.
Eventbrite offers a great guide to understanding spirits to help you digest the flavor profile and history behind some of your favorite liquors. As you make drinks for your friends, family, or whomever, you'll be able to give them insights into what they're drinking, too!
2. Gather your bartender tools
Just like any artist with his paintbrushes or musician and her instrument, bartenders have their tools, too. Bon Appetit suggests cocktail essentials like a bar spoon to stir your drinks, good glassware, and a shaker amongst other tools.
If you're looking for matching serving sets for your at-home bar, take a look at our barware section for rose gold, marble, and gold cocktail shakers with matching martini sets, stemless flutes, glasses, and more!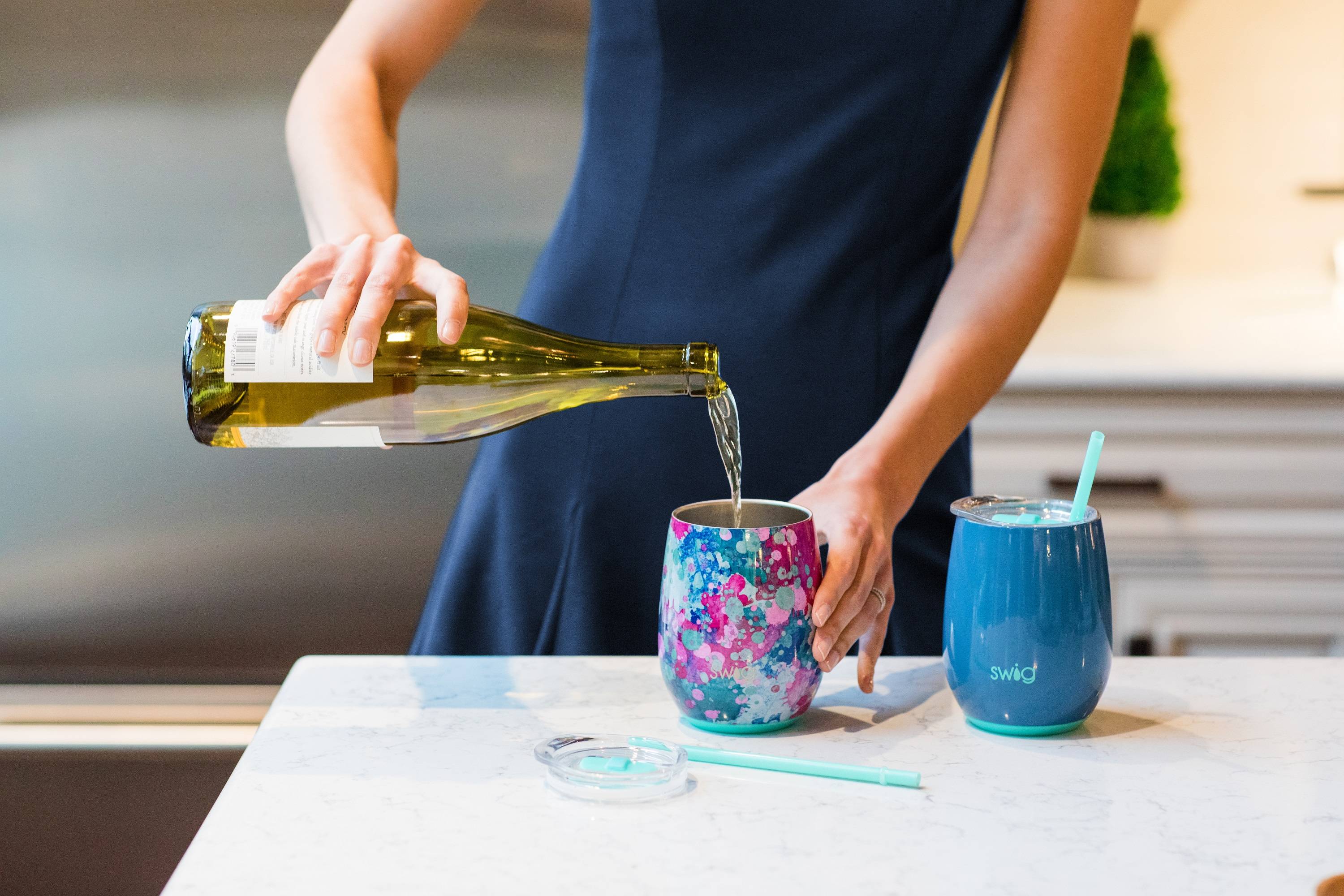 3. Get hip to bartender lingo
Learning the language of bartenders is going to make you look cool in front of your friends and maybe even earn a little respect and street cred from bartenders. You're probably familiar with terms like "on the rocks" or "chaser" but what about a toddy or a muddler?
Here are some quick terms to impress your friends:
Toddy: A "toddy" is a sweetened drink of liquor and hot water often served in a tall glass. You've probably heard of the classic "hot toddy" otherwise known as hot whiskey in Ireland.
Muddler: A muddler is a bar tool that does as its name suggests, muddles! Much like a pestle to a mortar, muddlers assist bartenders, mixologists, and general drink enjoyers in smashing and crushing ingredients to help expand and heighten the flavor profile. Some common muddled ingredients include herbs like mint or spices like cloves and cardamom or fruits, like oranges. Some commonly muddled drinks include mojitos, mint juleps, and old fashioneds.
Any good drink begins with ingredients! As you set out to increase your drink-making repertoire, it's a good idea to have your fridge and pantry stocked with basics that will help you make any drink or cocktail.
After you do some personal digging about your liquor, wine, and/or beer preferences, you'll want to keep that item on hand. Let's say, for example, your liquor of choice is rum. The next thing to do is to keep rum on hand so you can use this ingredient for your drink-making needs. From there, find out the simple basic mixers that go best with your liquor of choice. For rum, those are often dark sodas, tropical juices, and, if you're looking for a wild card, ice cream.
It's also a good idea to keep basics on hand like whiskey, vodka, tequila or gin to accommodate the drink preferences of your guests. To keep things budget-friendly, you can host a drink potluck where your guests help supply mixers for your liquors and everyone plays a role in sharing their bartender knowledge.
While being a bartender is a complex job, you can still implement these tips and tricks to make your at-home bar as appealing as your favorite local spot.
--
Looking to mix things up? Follow along with our Hemingway Daiquiri recipe video and bring happy hour into your home!
Test out our tips & tricks and tag us on Instagram, @swiglife! Don't forget to put your drink in one of our Stemless Flutes or Wine Cups!

Shop some of our barware favorites