Posted on
St. Patrick's Day is a celebration of all things Irish—including their drinks.
This year's St. Patrick's Day is bound to be low-key due to COVID-19 preventive measures in place. But that shouldn't stop you from unleashing your inner Irish while celebrating at home.
Embrace the day (and Irish culture) fully by sipping on some traditional Irish drinks. We've compiled some classic and festive St. Patrick's Day drink recipes—check them out below!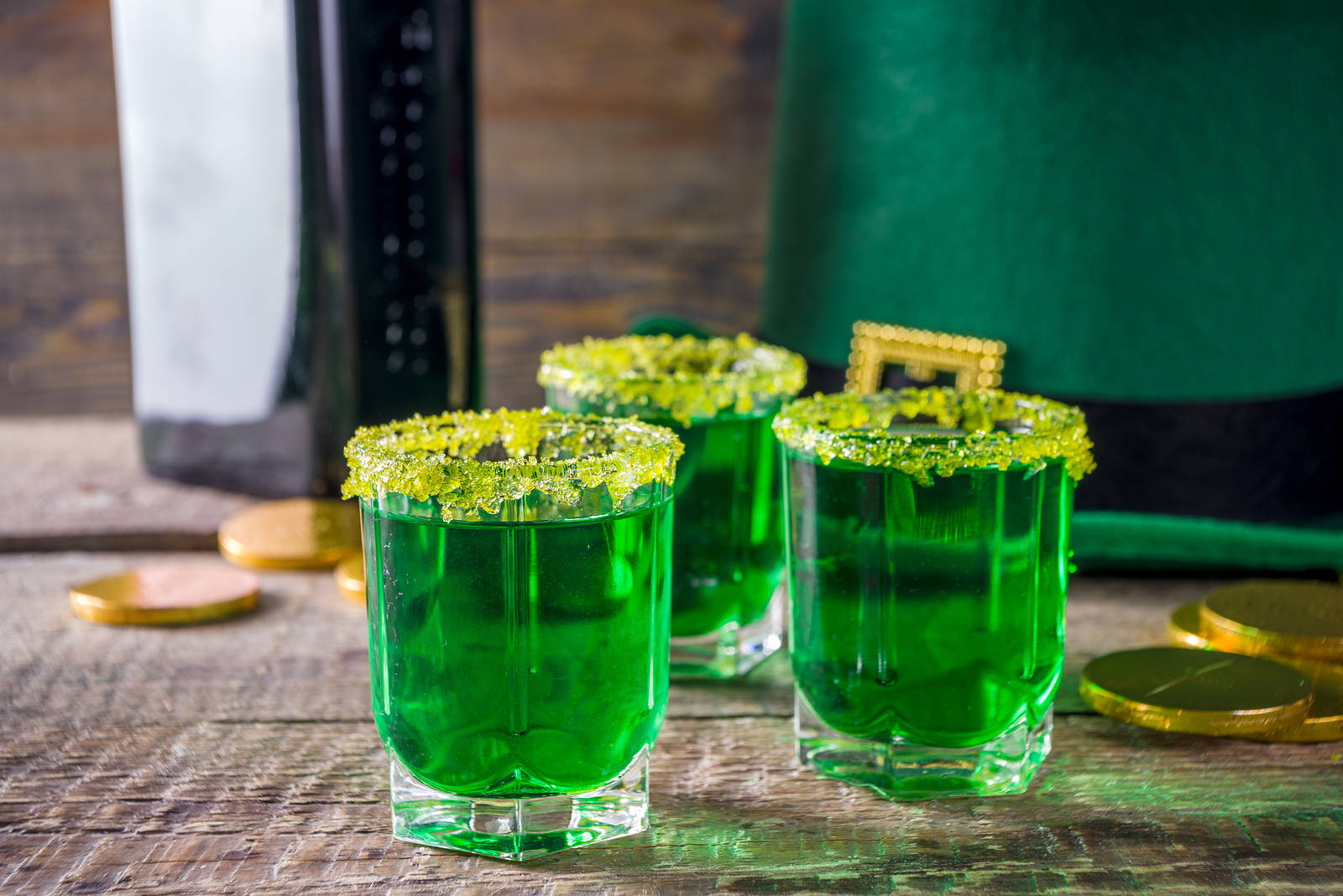 5 of the Best St. Patrick's Day Drinks
This creamy St. Patrick's day drink recipe combines two Irish classics: Guinness and Baileys. It's like a root beer float, but Irish and boozy! To get started:
In a cup, add 3 scoops of vanilla ice cream.
Pour 1 cup of Guinness and ½ cup Baileys over the ice cream.
Drizzle with chocolate syrup and your toppings of choice. Enjoy this sweet treat!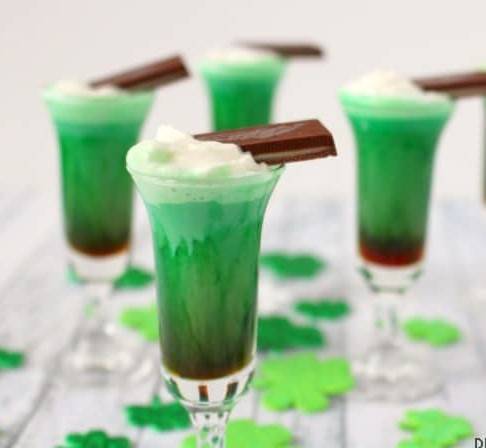 Photo Credit: Real Housemoms










2. Luck of the Irish Shots
These green shots are sure to get the St. Paddy's day party rolling. Gather your Irish cream liqueur and shot glasses and get to mixing! To compile this creation:
Pour ½ oz Crème de Menthe liqueur into a large shot glass.
Add ½ oz Crème de Cacao liqueur and pour ½ oz Irish Cream liqueur over it.
You can choose to garnish it with chocolate mint and whipped cream.
Boom! It's like a Shamrock Shake in a shot glass.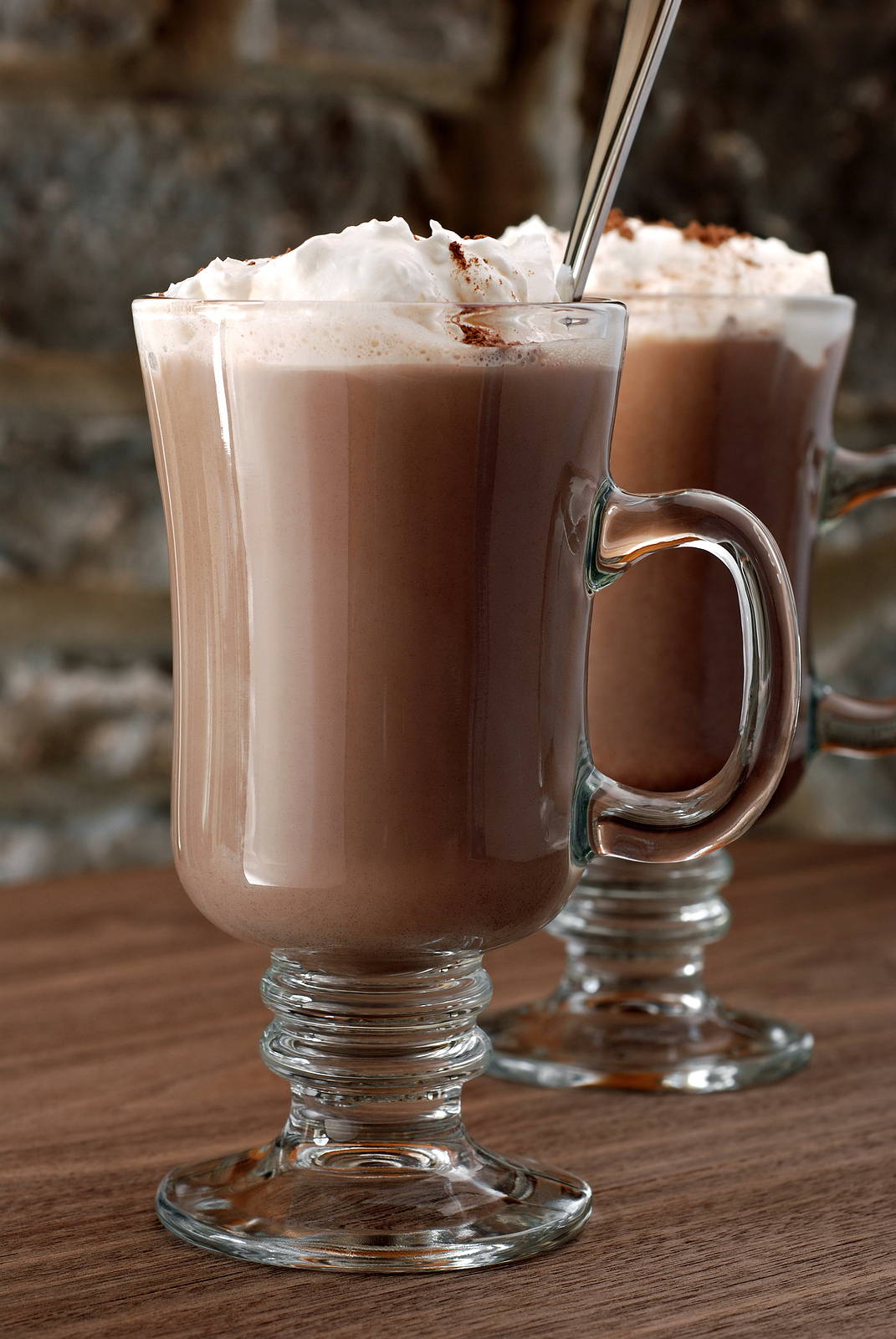 Traditional Irish coffee is nothing like your typical cup of joe. This creamy delight is a celebratory drink, and the perfect companion for those cold mornings. To whip up this drink:
Pour hot water into your favorite mug and let it steam for 2 minutes. Empty the water.
Add 1½ oz Irish whiskey, 2 teaspoons brown sugar, and fill the mug with hot brewed coffee. Stir slowly.
Garnish the mix with whipped cream for a final touch! Enjoy!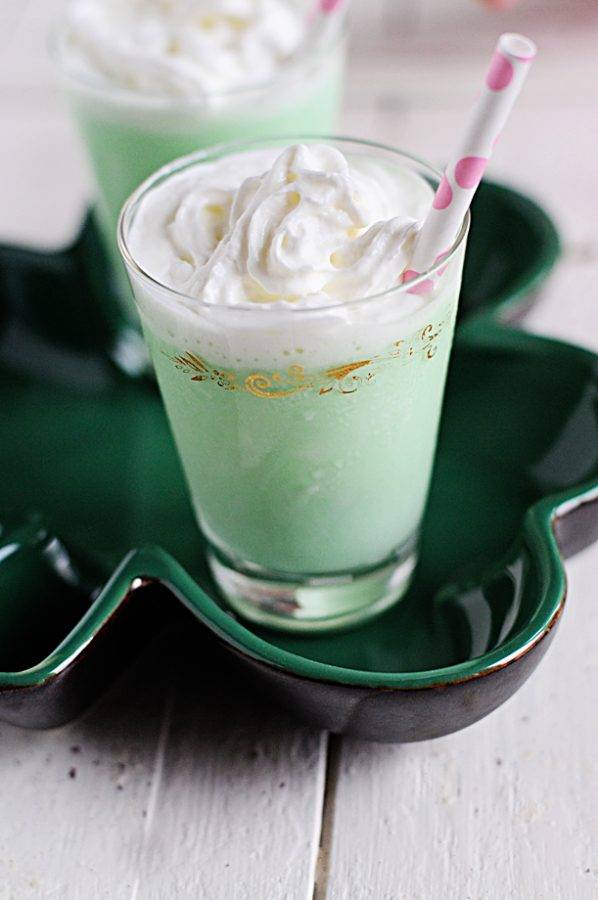 Photo Credit: Dine & Dish














4. St. Patrick's Day Grasshopper Ice Cream Cocktail
No party is ever complete without ice cream, so why not add it to your cocktails? This is another St. Patrick's Day drink idea you should definitely include on the big day. This Grasshopper cocktail recipe is rich, creamy, delicious, and green! All you have to do is:
Get a large bowl and pour in 5 quarts of vanilla ice cream, 1 shot Crème de Cacao liquor, 3 shots Crème de Menthe liquor, and 1 shot of Irish Whiskey inside.
Stir together with an ice cream paddle or mixer until blended.
Pour into your cups of choice and top with whipped cream. For a stronger mint flavor, add more Crème de Menthe.








5. Old Irish Cure Cocktail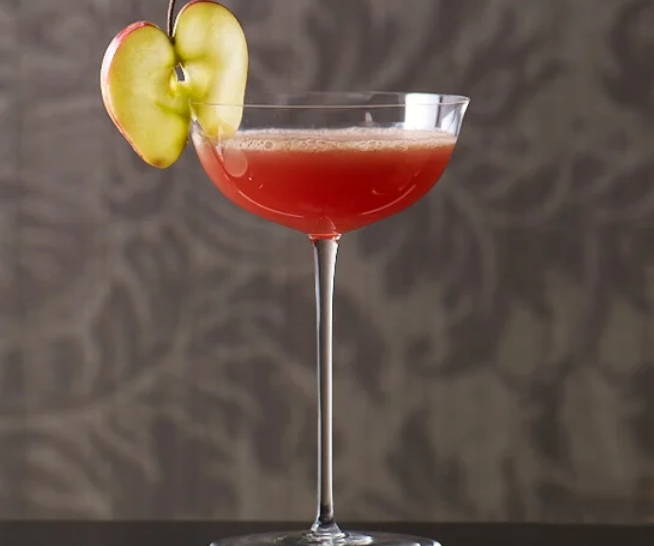 Photo Credit: Food & Wine
This traditional Irish drink originated as a medicinal cure for colds. Today, it's a recipe fit for any Irish celebration. This Old Irish Cure recipe strikes the perfect balance between sweetness and tart. To make this drink:
Grab a cocktail shaker and fill it with ice.
Add 1 1/3 oz Irish whiskey, 2½ oz teaspoons Calvados, 1/3 oz fresh lemon juice, ¼ oz cane syrup, ½ oz teaspoon fresh ginger juice, a dash of bitters, ½ teaspoon honey, 1/3 oz dark rum, and ½ teaspoon water.
Shake vigorously and strain into your glass of choice.
Garnish with an apple slice and enjoy!
Whether you're Irish or not, March 17th is sure to be delicious with these incredible St. Patrick's Day drink recipes.
Every day is a Party with Swig!