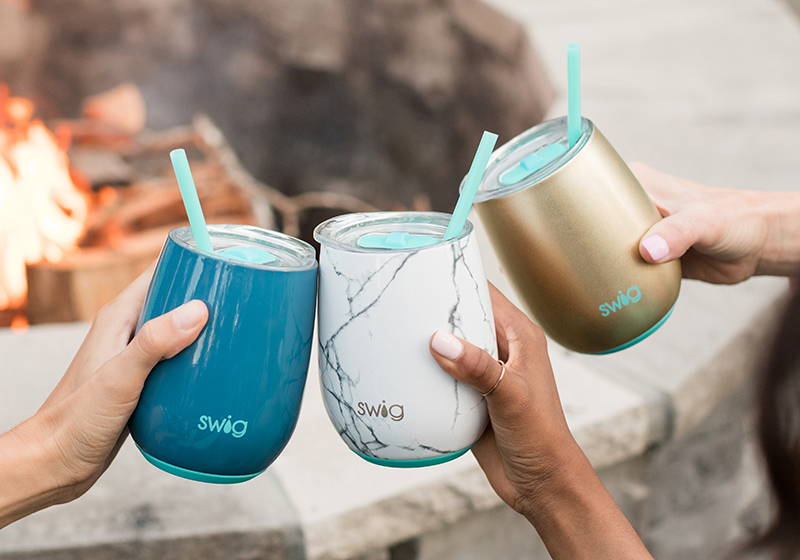 Welcome to The Swig Edition!
On our blog, we'll be sharing fun drink recipes, tips and tricks, DIY activities, product recommendations, and lots of other educational and entertaining lifestyle content. After all, Swig Life isn't just about drinkware; we're a community of mothers, sisters, friends and colleagues from all around the world. Our hope is that you'll find our content fun and helpful in your everyday life and that you enjoy taking a Swig of life with us!

Sign up for our Newsletter!