Cobranded Swigs are a great way to promote your business or offer a unique design
to your customers! They are also perfect for employee gifts, client gifts and events.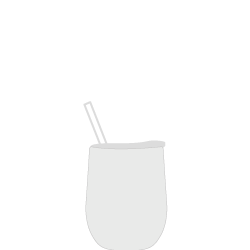 STEP 1
Pick from any of our 6 sizes & 6 color choices below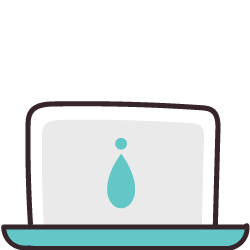 STEP 2
Upload your design or logo in the form below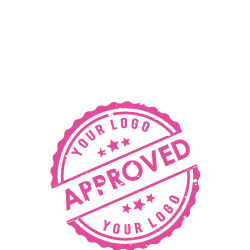 STEP 3
Approve your design proof & price quote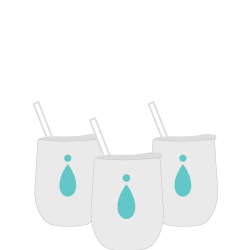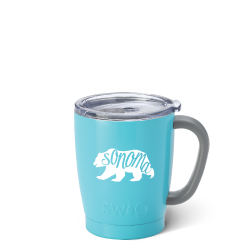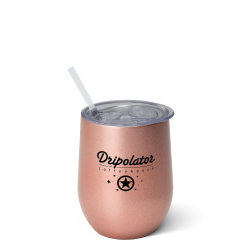 12oz Stemless Cup
Rose Gold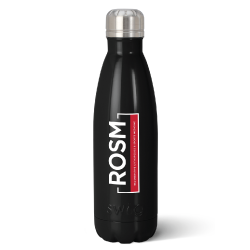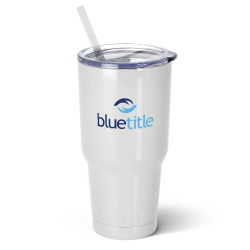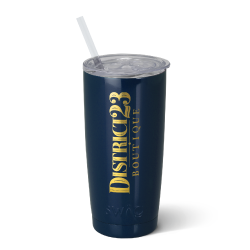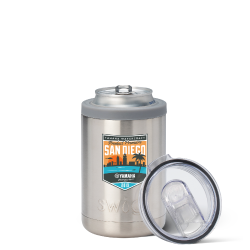 12oz Combo Cooler
Stainless Steel
Can I split a minimum order of 48 pieces between 2 styles?
No. The only time we can do this is if the printing size between 2 different styles is exactly the same. (Ex: 24 combo coolers, 50mm x 50mm, and 24 wine cups, 50mm x 50mm)
Can I split a minimum order of 48 pieces between 2 colors?
Yes, orders of any size can be split between different colors as long as they are in QTY's of 24, which is a case size. However, the logo/printing ink color must be the same on all cups. (Ex: Wine cup order of 96 pcs can be 48 rose gold, 24 pearl, 24 ocean)
Can a cup be printed on both sides and how is that priced?
Yes, we can print a logo on both sides. There are separate setup fees and printing fees for each side.
Can I have my logo etched?
No. However, we do offer a silver ink that looks the same as etching and is beautiful!
Do Cobranded Swigs come with slide-closure lids and straws?
Yes, depending on the style – please see our Cobranded catalog for the most up to date details.
How are Cobranded Swigs packaged?
In inners of 3 and masters of 24. They will not have the belly-band but will have a hang-tag with a UPC and informational insert.
When am I charged for my order?
A customer is charged once the order is approved and processed for printing.
How will I know when my order has been completed?
You will receive an email with tracking information when your order is on its way. It typically takes two weeks to process once art is approved.
Do I have to pay a setup fee for reorders?
Yes, our printer cannot save/reuse the printing pads.