Posted on
The number of boutique and specialty gyms (i.e. spin classes, Pilates/Barre, goat yoga) that are popping up seems to be increasing at an overwhelming rate. Unfortunately, so are the prices.
We all want to lead a healthy lifestyle, but is it possible to do so without also giving up a healthy chunk of your wallet? Luckily, the answer is yes!
We've scoured the internet looking for the best resources for FREE online fitness programs, classes, and videos. With these top three sites, you're sure to get in a terrific workout without having to say goodbye to your hard-earned money AND without having to even step out your front door.
So set up that home gym and explore our picks of the best free fitness classes that the internet has to offer.
The 3 Best Free Online Fitness Programs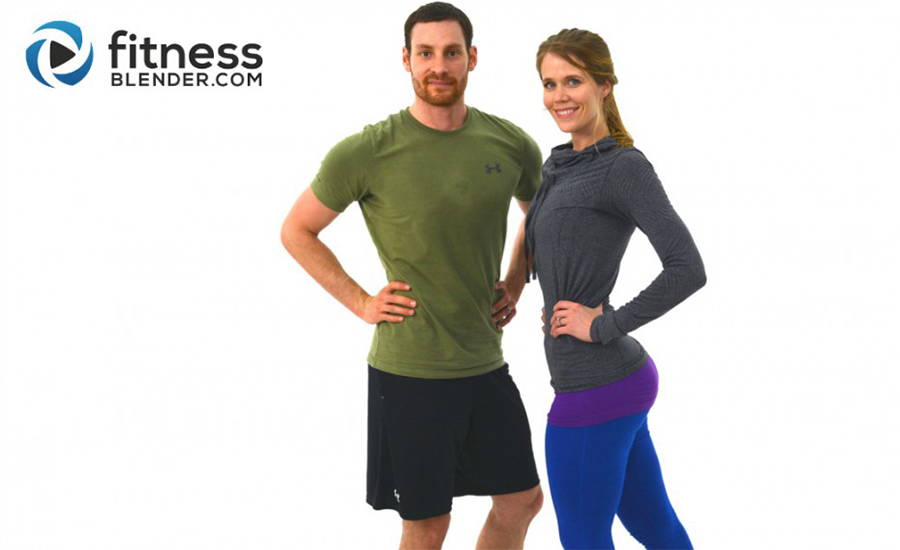 Photo source: Fitness Blender
You won't find a more comprehensive resource for free online workouts than Fitness Blender. Fitness Blender is run by a husband and wife team, Daniel and Kelli, who are passionate about making fitness accessible to everyone, regardless of income.
Fitness Blender's website features more than 500 free online workouts to choose from, and you can filter them by exactly the type of workout you're looking for.
Their workouts range from 10-85 minutes long, from beginner level to elite athlete, and types of workouts include high intensity interval training (HIIT), Pilates, strength training and bodyweight workouts.
You can choose to try individual workouts, or if you're ready to make a long-term fitness commitment, you can start one of their free workout programs, which include an online fitness calendar with detailed, day-by-day plans. Healthy meal plans are also available for purchase.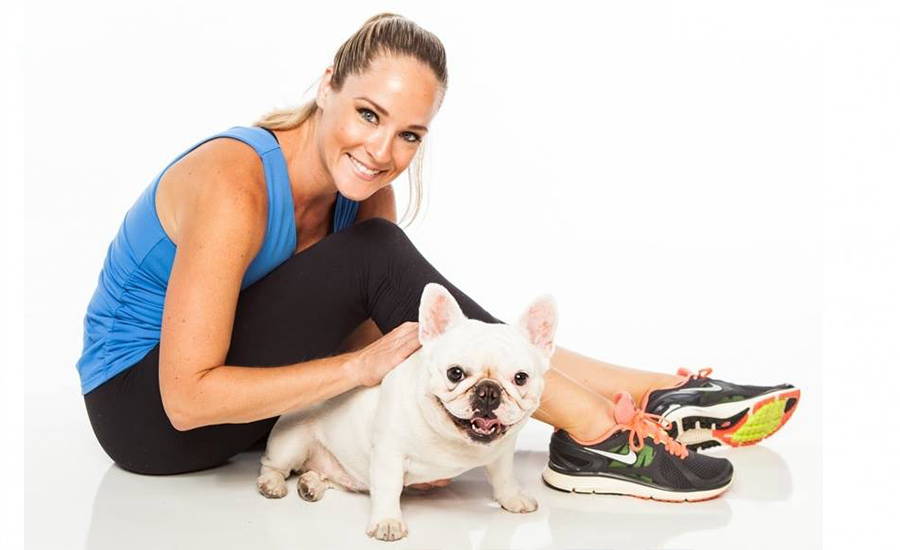 Photo source: Jessica Smith TV
If you're looking for instructor-led workouts that are relatively short and easy-to-follow, yet effective, you'll love Jessica Smith TV.
Jessica Smith has been a certified trainer and fitness instructor for nearly 20 years and works with medical experts and other field specialists to develop safe and effective exercise programs.

Jessica's YouTube channel, Jessica Smith TV, includes 450 free online workout videos that range on average from 10-40 minutes long. You can search for Jessica's exercises by what body parts you want to focus on, such as core, total body, lower body or upper body, and she features a range of workout types, such as Barre, strength training, cardio, stretching and even cardio kickboxing.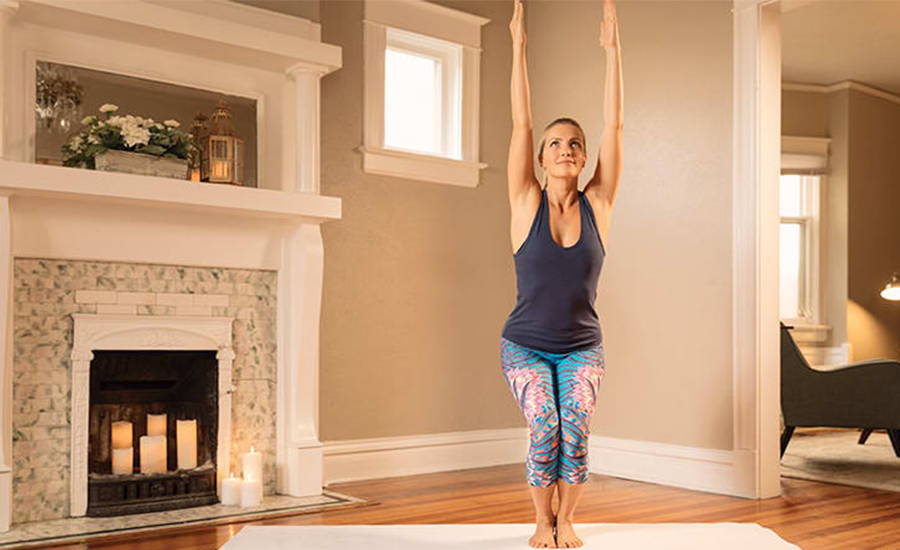 Photo source: Yoga Journal
Yoga is a great workout on its own and can also be the perfect supplementary routine for runners or those who typically engage in high-impact or high-intensity activities. One of the leading resources for all-things yoga is Yoga Journal.

Yoga Journal is a multimedia haven for free online fitness in the yoga world. If you're brand new to yoga, their 'Yoga 101' page offers quizzes, articles and videos to help introduce you to yoga and what to expect. Yoga Journal also offers more in-depth yoga instruction, sequences, guided meditations and more for both beginner-level and advanced yogis.

With any of these three free online fitness programs, your sure to find strength (and sweat) right at home!