Posted on
As you scroll through the Instagram feed of Stephanie from @consistentlycurious, you'll notice breathtaking sites from around the globe, beautiful scenery, unexpected wildlife and the cutest little girl you ever did see. And it got us - well, curious - to learn exactly how one goes about traveling extensively while running a travel blog and raising a child. Can you say #dreamlife??
Photo source: @consistentlycurious
1. Who is @consistentlycurious?
Hi! My name is Stephanie, and I am the curious mom behind the Consistently Curious Travel Blog. We are not full-time travelers - just the everyday family that makes the most of each day off. When we are not traveling, we enjoy being tourists in our hometown of Cincinnati. My sweet family consists of myself, my husband Afshin, two-year-old daughter Sophie and a fluffy white Bichon named Sadie. I traded in the whirlwind of Sales and Marketing for the cyclone of the motherhood. I am always on the lookout for unique experiences, adventures and family outings, and we share our finds across our blog and social media outlets.
2. How did you first get interested in blogging?
I started blogging as a way to document our travels and inspire others to find and create their own adventures. After battling with postpartum depression, I felt like I lost my voice; but I found it by writing on my blog, whether anyone was reading it or not. Before long, I started receiving positive messages from families about how I helped them find a great vacation spot or how one of my travel tips helped them. Knowing that I can help families traveling with children or just spark curiosity into new travel destinations makes my heart smile. However, one of my favorite parts of blogging has been the amazing tips and destinations that my readers share with me! It is a wonderful exchange that I can't get enough of!
3. When did you catch "the travel bug"?
I have had a love of travel since I was young. My family would often go on road trips that took us all over the US. When I was older, I got the opportunity to start traveling abroad, which reignited my love of travel.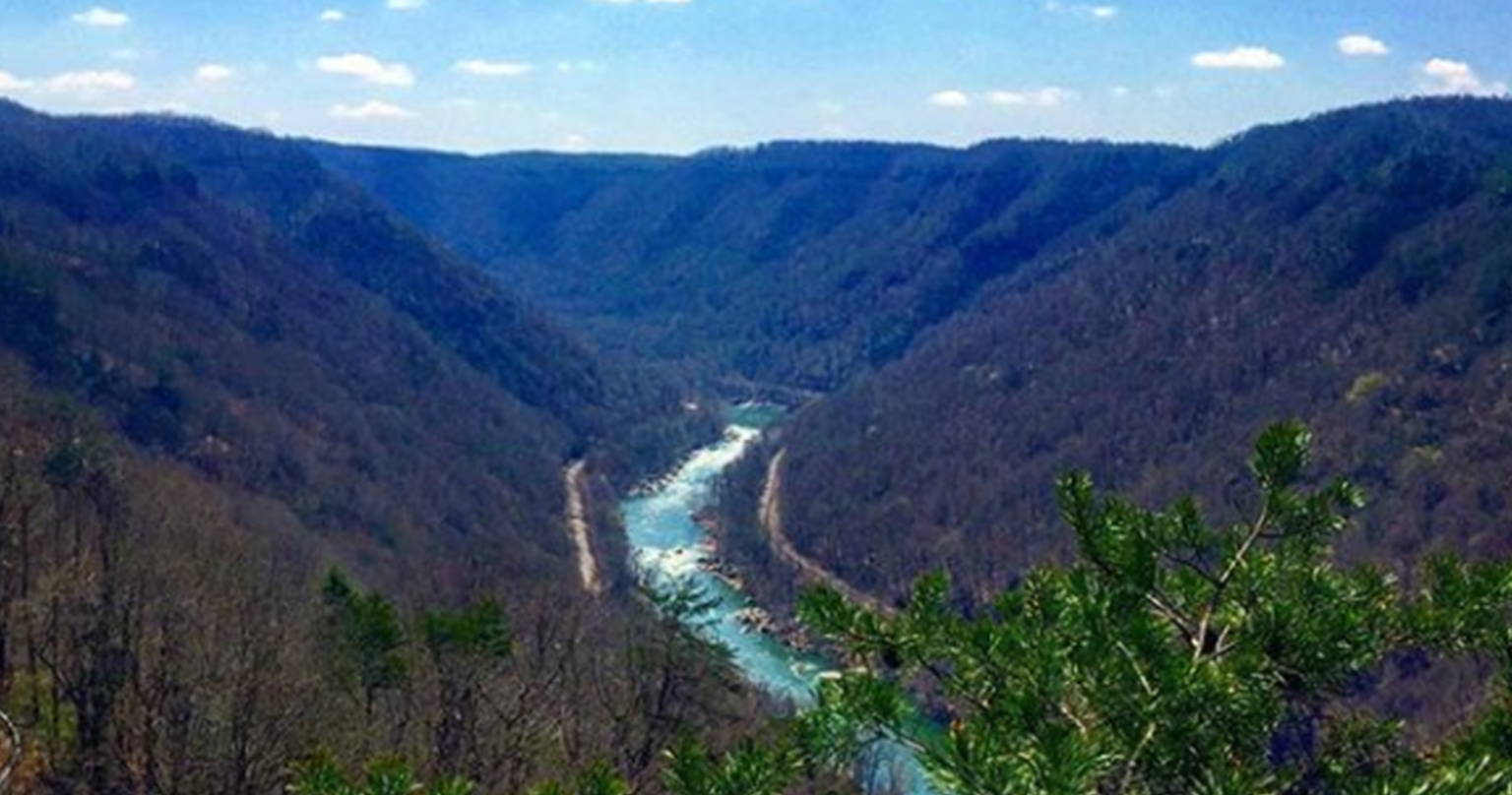 Photo source: @consistentlycurious (New River Gorge, West Virginia)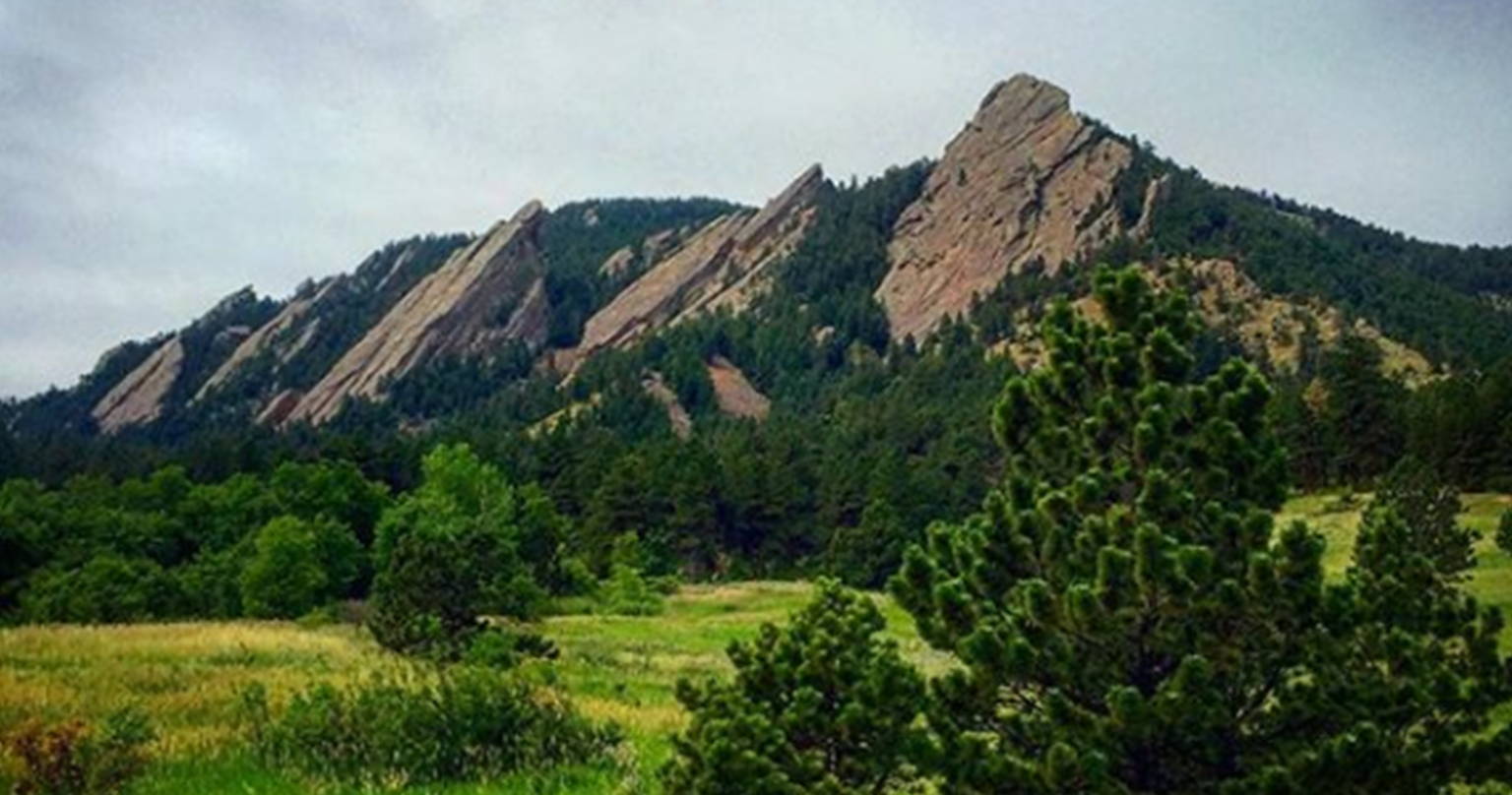 Photo source: @consistentlycurious (Flatirons, Colorado)
4. What's your favorite trip you've taken so far?
I will have to give you two! The first is the road trip that my husband and I took through Portugal and Spain before our daughter was born, which was just remarkable. The Algarve in Portugal, with its pristine waters, caverns and scenic coastline is incredible. We loved the tapas in Granda, Spain, as well as the traditional flamenco dancing the gypsy caves.
The Disney Cruise I took with my daughter has to rank right up there as a top traveling experience. She loves all Disney princesses, and getting to watch her expressions as she met her beloved characters was a highlight.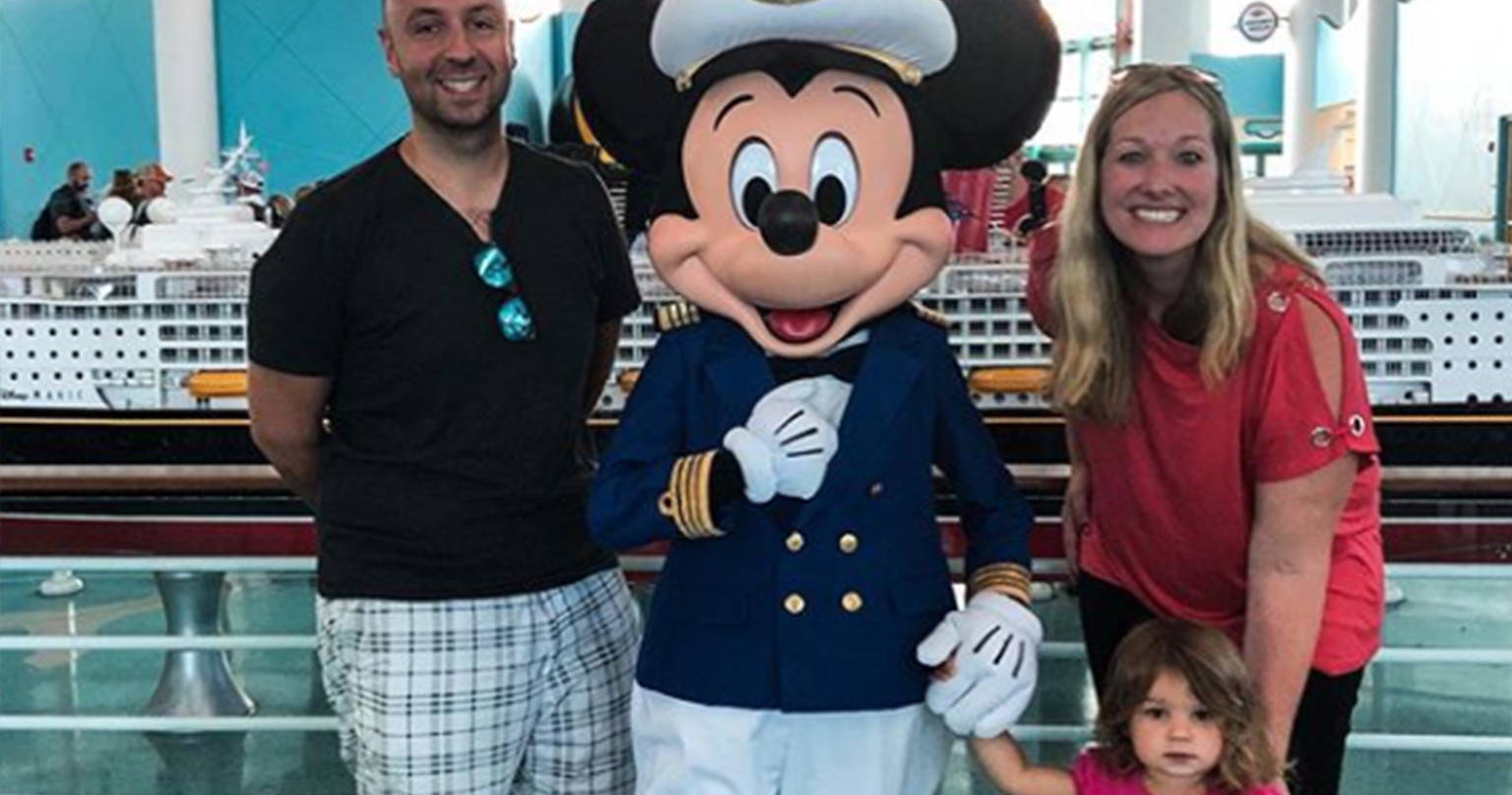 Photo source: @consistentlycurious (Disney cruise)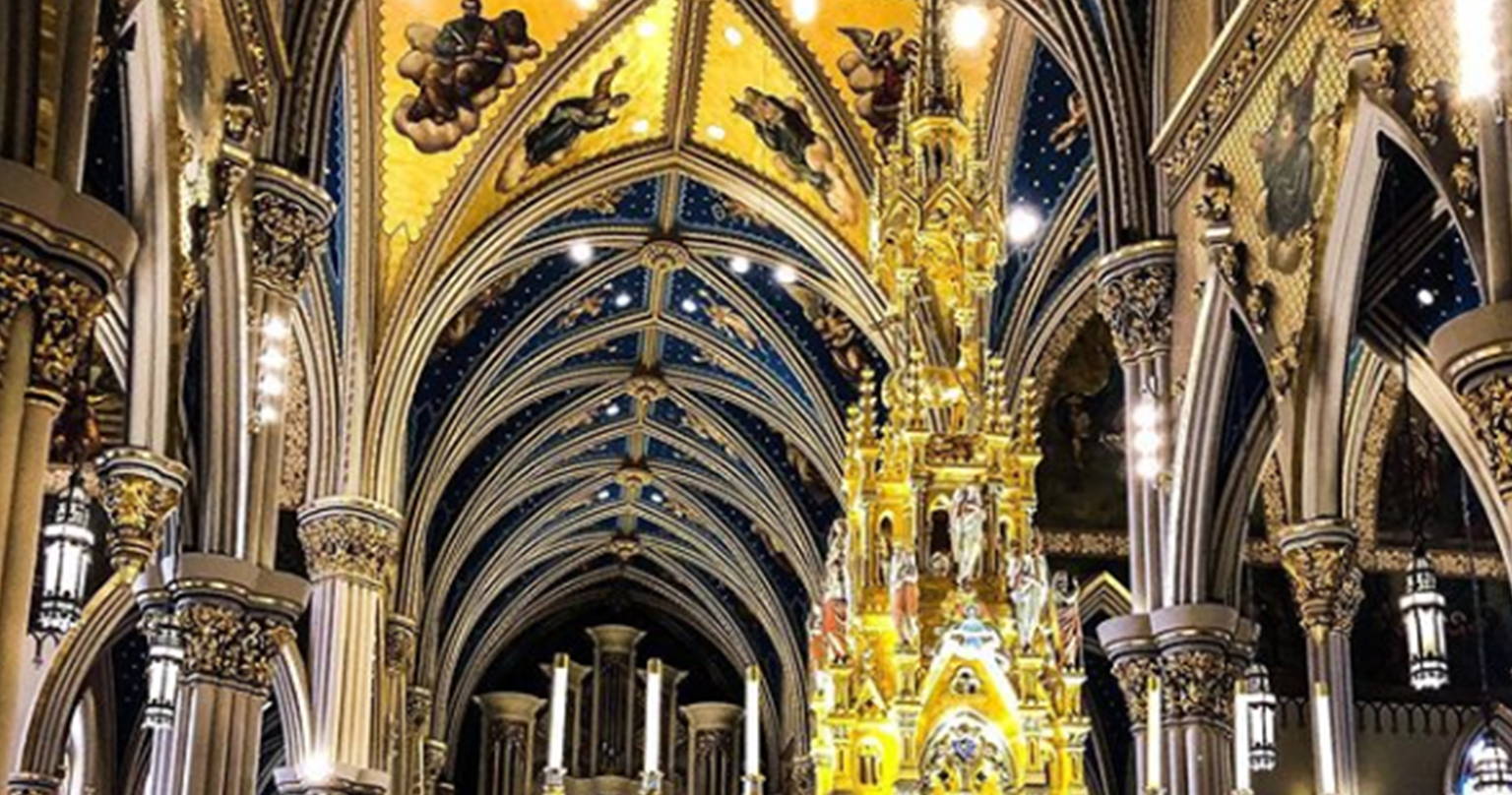 Photo source: @consistentlycurious (Basilica of the Sacred Heart, Indiana)
5. What are your top tops for traveling with a young child?
1. Remember to include something for them in your itinerary. Whether it's a visit to the playground, children's museum or simply swimming at the hotel pool, they will need a way to use up their youthful energy!
2. Look for hotels with a pool and free breakfast. Even if you don't plan on eating breakfast at the hotel, being able to run down and grab a snack for the kid(s) is huge!
3. Be organized by having snacks, activities and other must-have items ready to go.
4. Always pack for illness and the unexpected. Have a wellness kit with you in the event your child gets sick - and don't forget the thermometer. Also, ensure you have everything you need in case you have transportation issues, such as a flight cancellation or a car breaking down.
5. Every child will have different travel behaviors and styles. Don't get discouraged if one trick works and another doesn't. You will ultimately figure out what works best for your child - and as soon as you do, it will change. Different stages of development and growth means that you will have to figure out new and innovative ways to entertain, sleep and travel. Remember, any hardship you might experience is wiped away the moment you see the sparkle and wanderlust in the eyes of your child. Don't be afraid to go traveling with a young toddler - embrace it!
Read more of Stephanie's tips here: https://www.consistentlycurious.com/2018/10/07/traveling-with-a-young-toddler/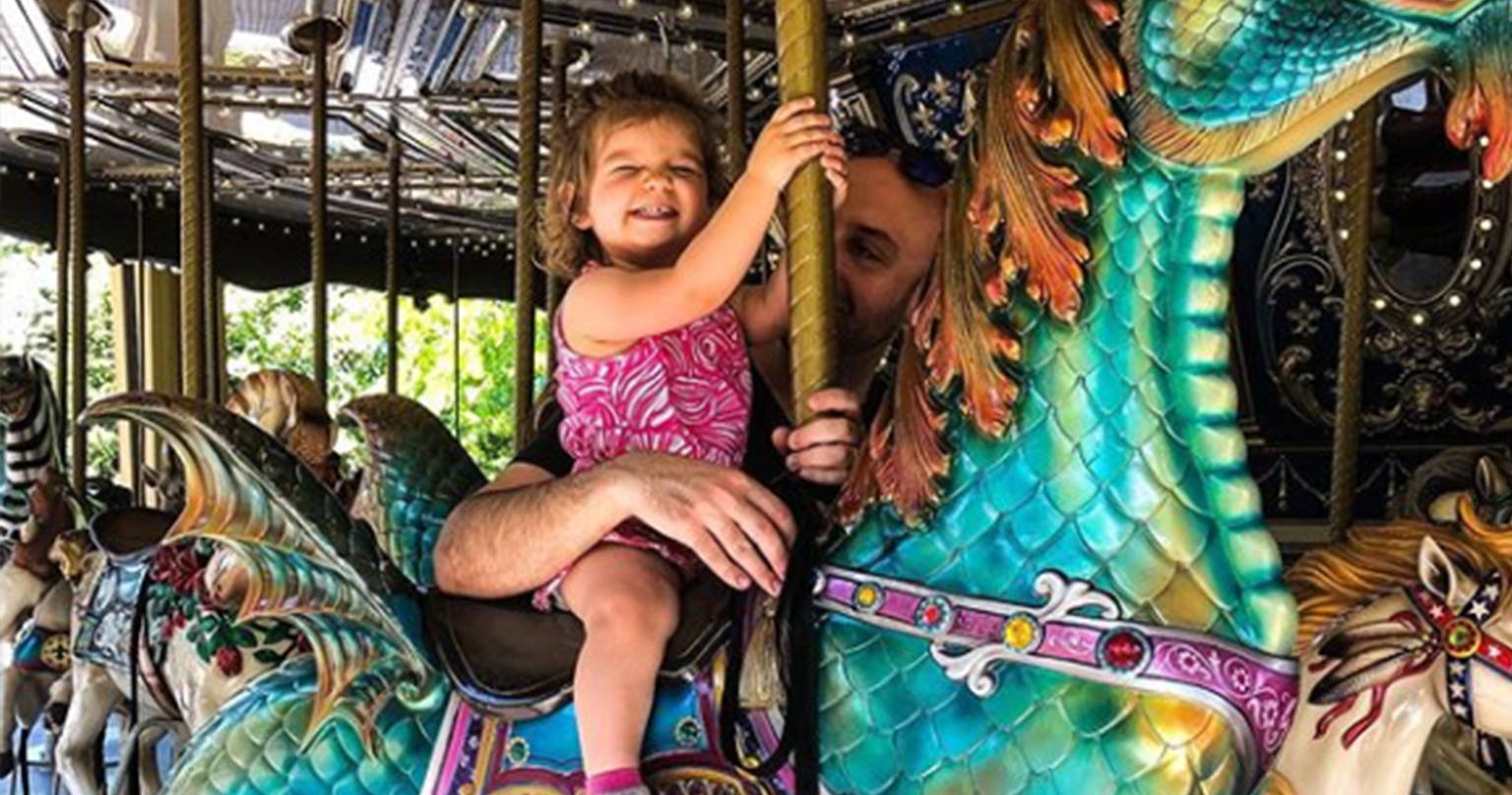 Photo source: @consistentlycurious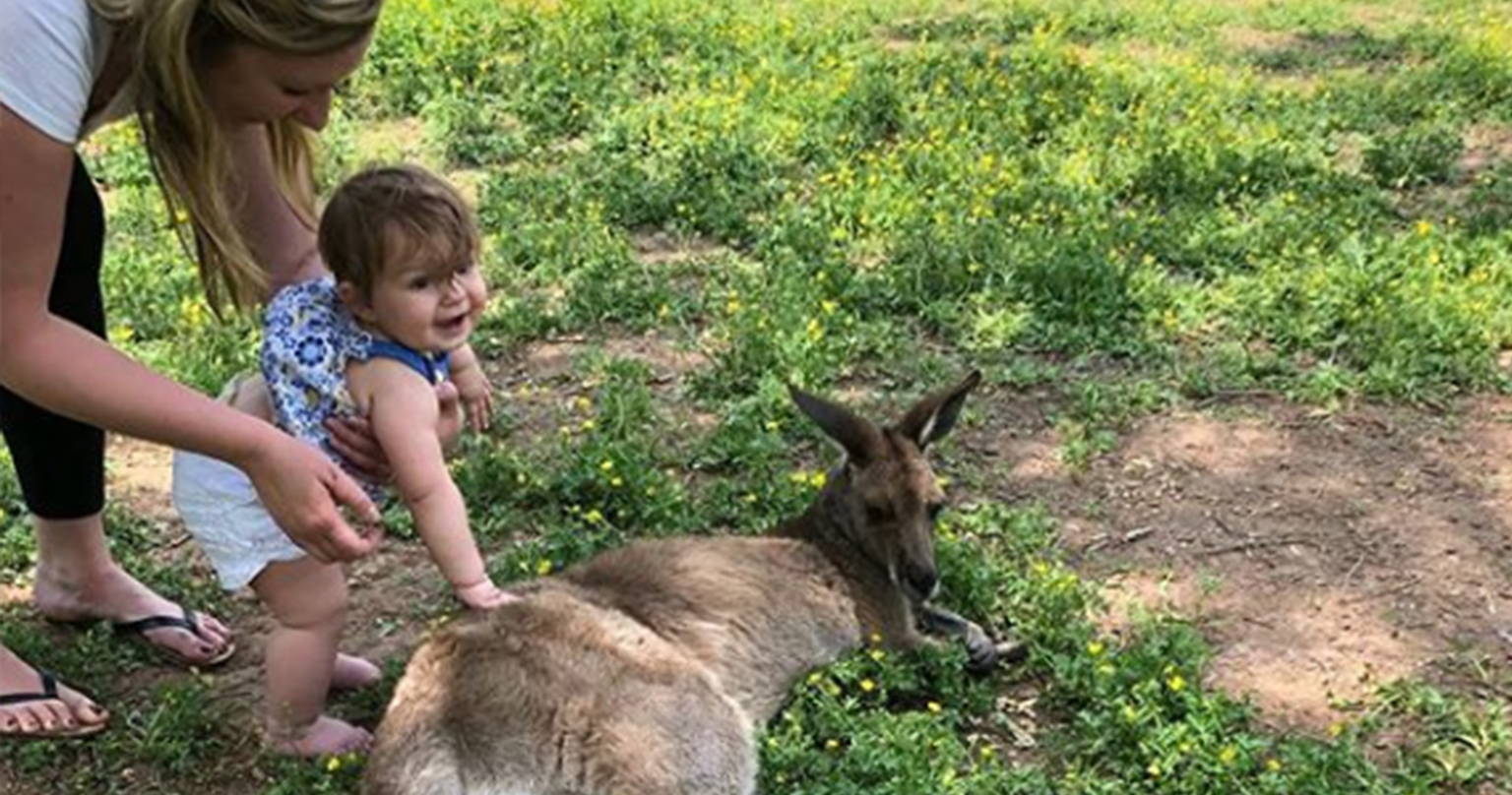 Photo source: @consistentlycurious
6. How do you balance having fun on your travels while also making sure your child stays entertained?
I always make sure that we are doing things that she will also enjoy, whether it's a trip to the local zoo, a water park or simply the local playground. This gives her time to use up her pent-up energy. And to help keep her entertained while we do other things, I have "busy bags" ready filled with her favorite toys and activities; and we might flip the experience into something like an "I Spy" game. We will often book a house from Airbnb or a room with a balcony so that we can go out and have adult time after our little one has gone to bed.
7. As a mom, what advice do you have for other moms when it comes to work/life balance, family time and time for oneself?
I am still figuring this out, as it's a moving target. I frequently have to remind myself that I deserve time with my friends; that I should live in the moment and not worry about capturing the perfect video or photo; and that there will always be time to take on more work or more projects in the years to come. Focus on what matters. Make date night a priority, take that vacation time (yes, even travel bloggers need a vacation!), and don't be too busy to be able to have a pretend tea party.
8. What unorthodox travel activities do you recommend?
I love visiting cemeteries! They can often times hold a tremendous amount of history, have beautiful gardens and be the final resting spot for people of interest. I always look up local cemeteries when I'm in the area because you never know what you might learn.
9. What fun weekend ideas do you have for someone who can't afford to fly anywhere?
Being a tourist in your own city or having a "staycation" can be just as fun as traveling far away! I recommend exploring and looking for hidden gems in your own city. Small museums, historic sites and art galleries are often inexpensive or free. We have fond memories of creating our own city food tour, seeking out unique city sights and visiting public art spaces. Find fun local events happening in your area through social media or in the paper or local magazines. For example, The Cincinnati Art Museum hosts an Art After Dark event every month - it's free to the public, and they have wonderful exhibits. For kids, I like to find a new and exciting park that we haven't visited before, pack a picnic and go.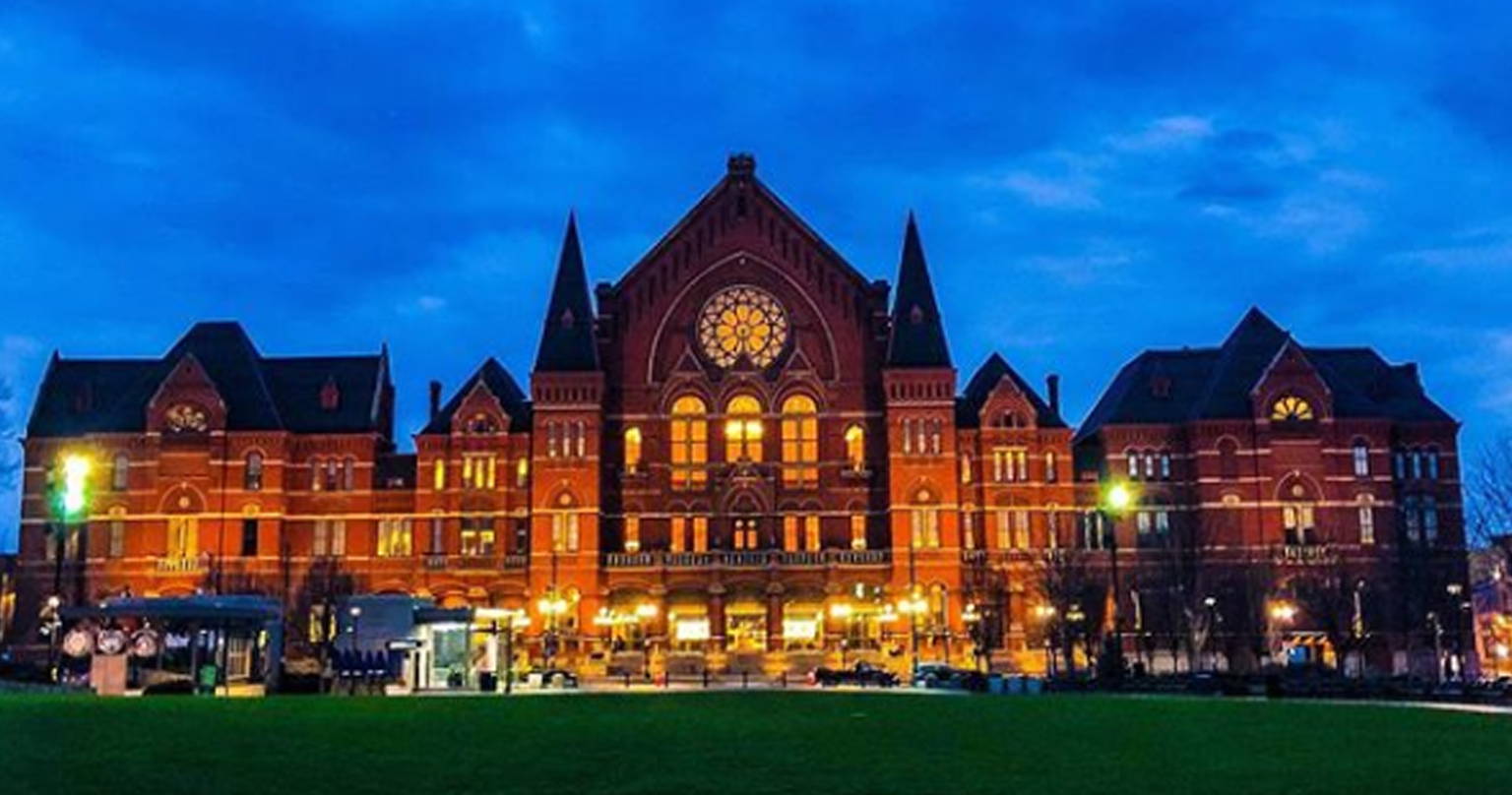 Photo source: @consistentlycurious (Cincinnati Music Hall)
10. What are your top travel must-haves?
1. Wellness kit - this includes everything I need if someone gets sick or has an allergic reaction
2. Sound machine
3. Power bank - so I can always charge my phone or other devices
4. Scarf and/or cover-up - restaurants, airports and other public places can get really cold
5. First Aid kit
6. Swig Life wine tumblers - because not everywhere has wine glasses; plus, I can take it poolside!
Follow more of Stephanie's travel adventures on @consistentlycurious!