Posted on
'Tis the season for giving - or should we say, Swig the Season! We want to take this opportunity to give back to you - our customers; after all, we wouldn't be here if it wasn't for you. We've partnered with seven other brands to bring you the ultimate end-of-year giveaway package, including bath products, accessories, scented candles and much much more. Read more about the participating brands and giveaway prizes below (and make sure you enter)!
KEVA Style
Part of what makes
KEVA Style
so special is that since 2017, they've designed and hand-made all their jewelry in their studio in Richmond, Virginia. (If you didn't know, that's also where Swig Life offices are located!) Keva's beautiful, handcrafted leather jewelry is chic, fun, comfortable and as unique as you are.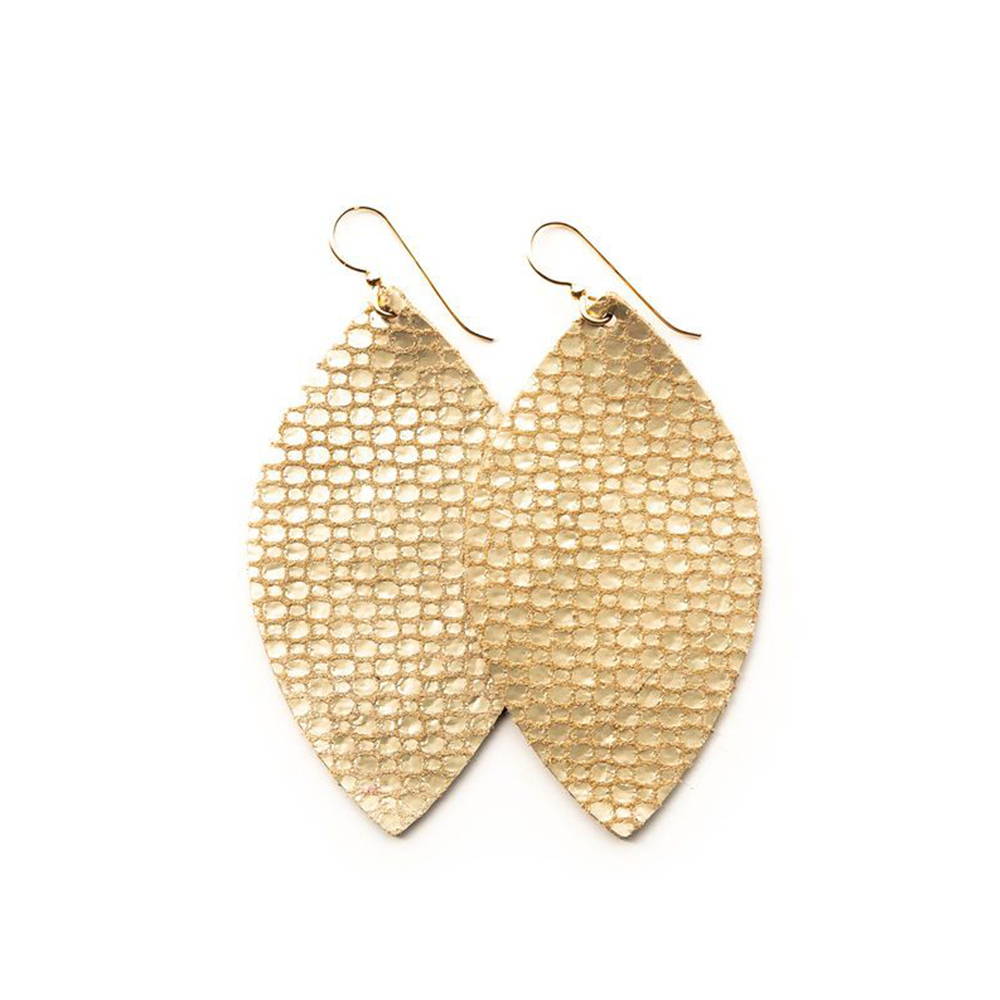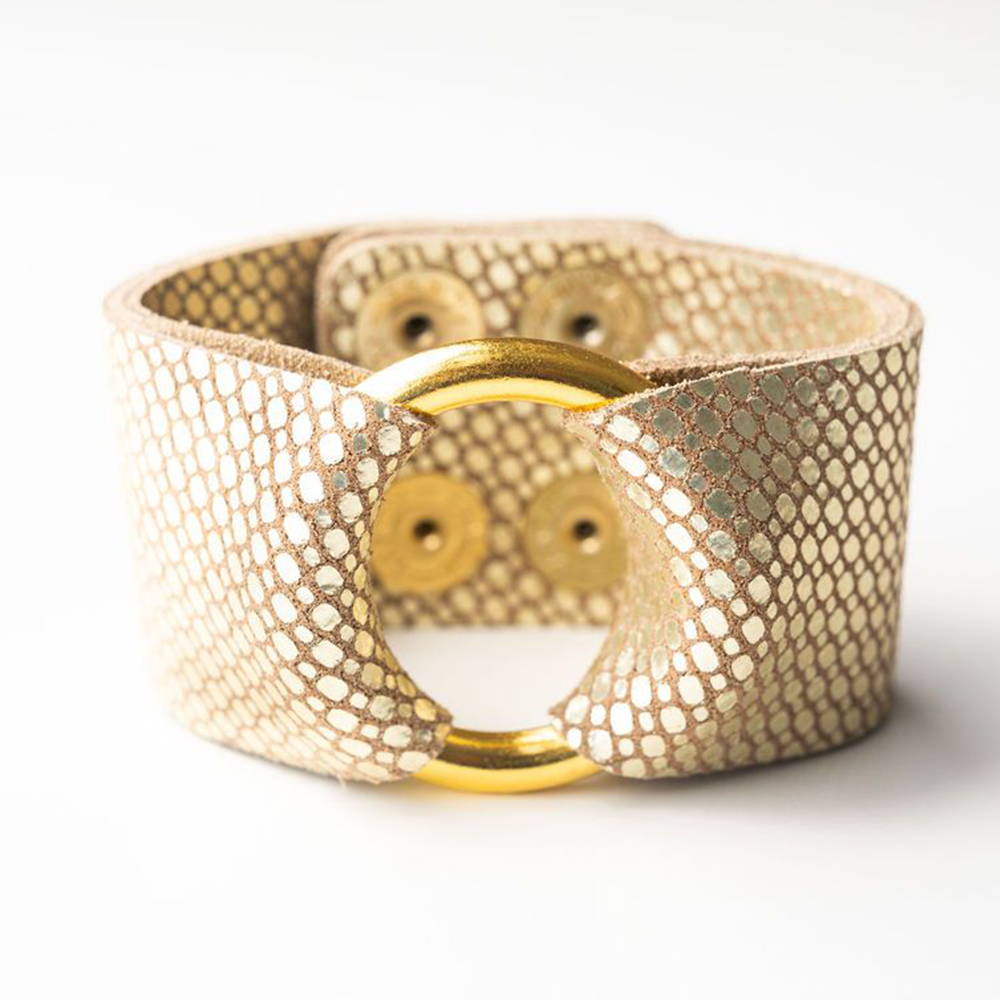 De La Beuh
De La Beuh
creates bath and wellness products made with Hemp CBD and natural essential oils. Their body scrub and bath bombs can help you relax, ease muscle tension and inflammation and help soothe the skin. And you can feel good about using De La Beuh's products because they're free of harmful chemicals and preservatives, and they never test on animals.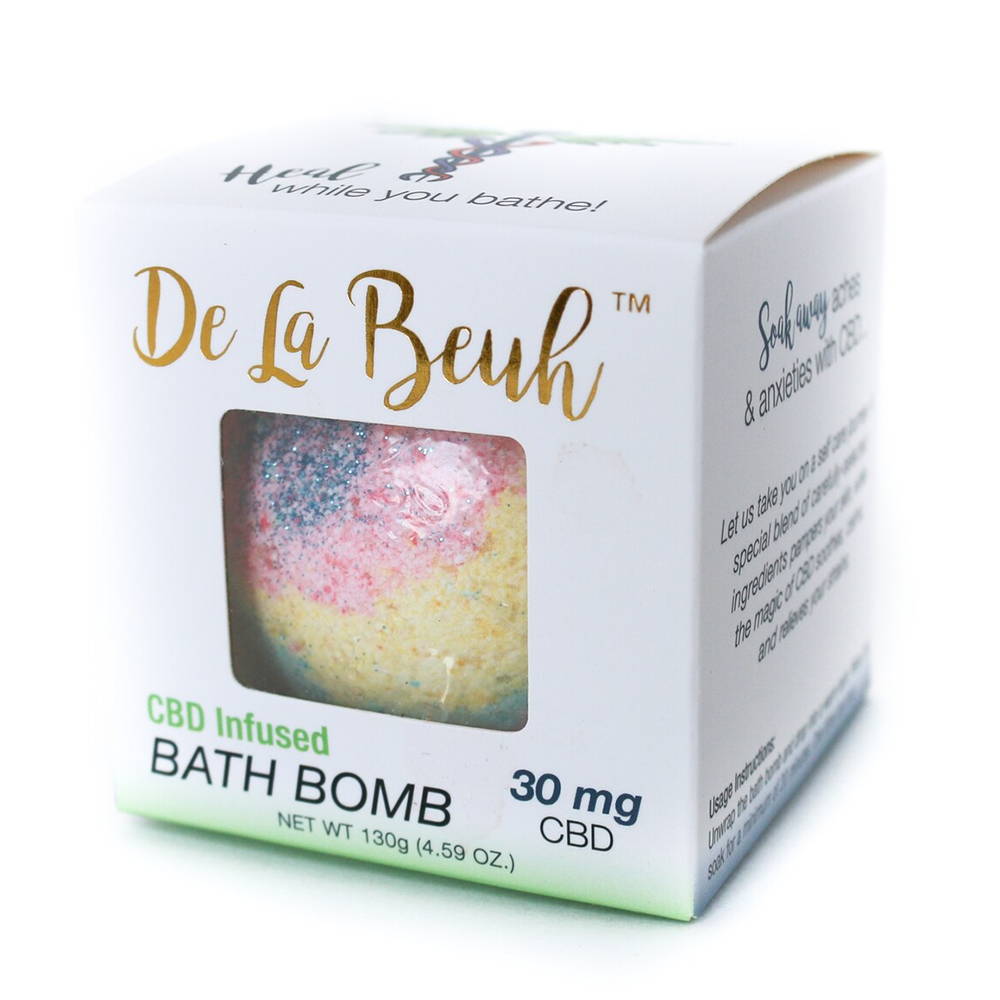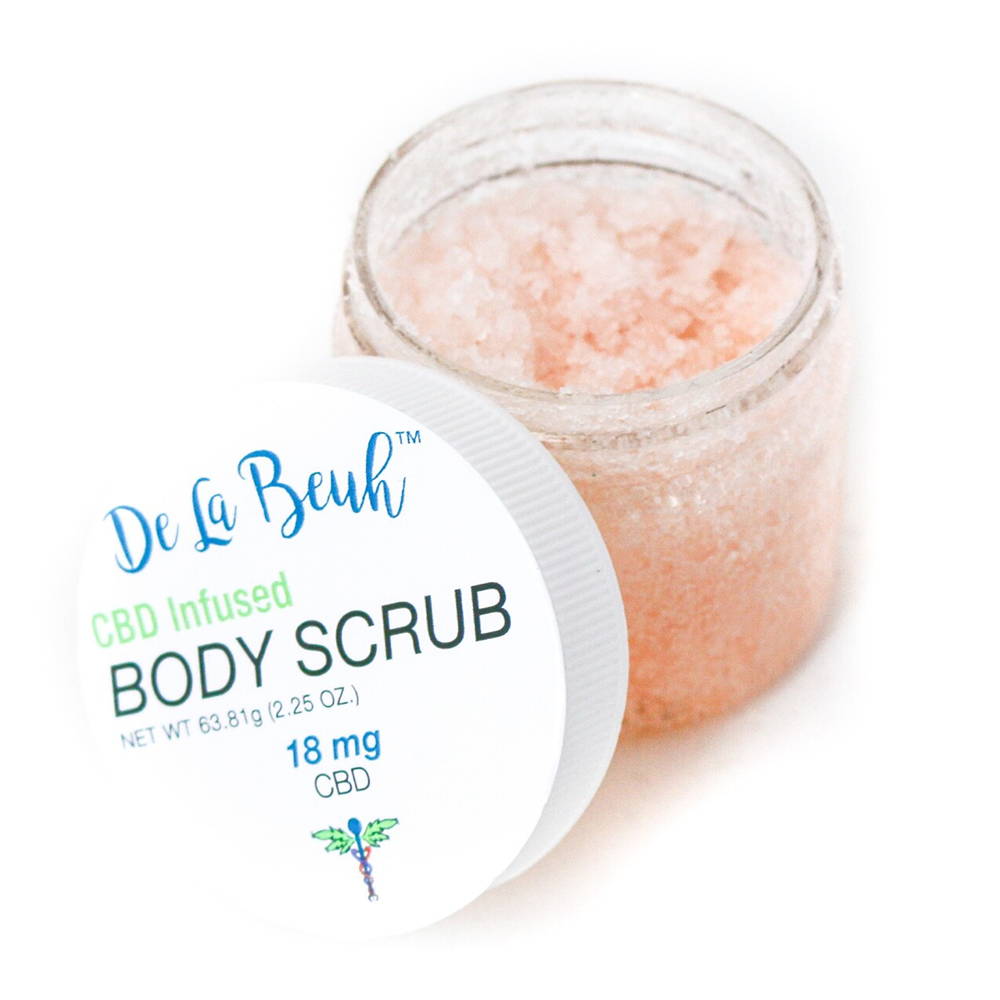 The Kombucha Shop
Brewing your own batch of kombucha has never been more easy, fun or affordable, thanks to
The Kombucha Shop
. Kombucha is a fermented drink made with tea that's said to have many health benefits, including helping with digestion, the immune system and energy levels. And now you can make your own at home - ingredients and instructions included.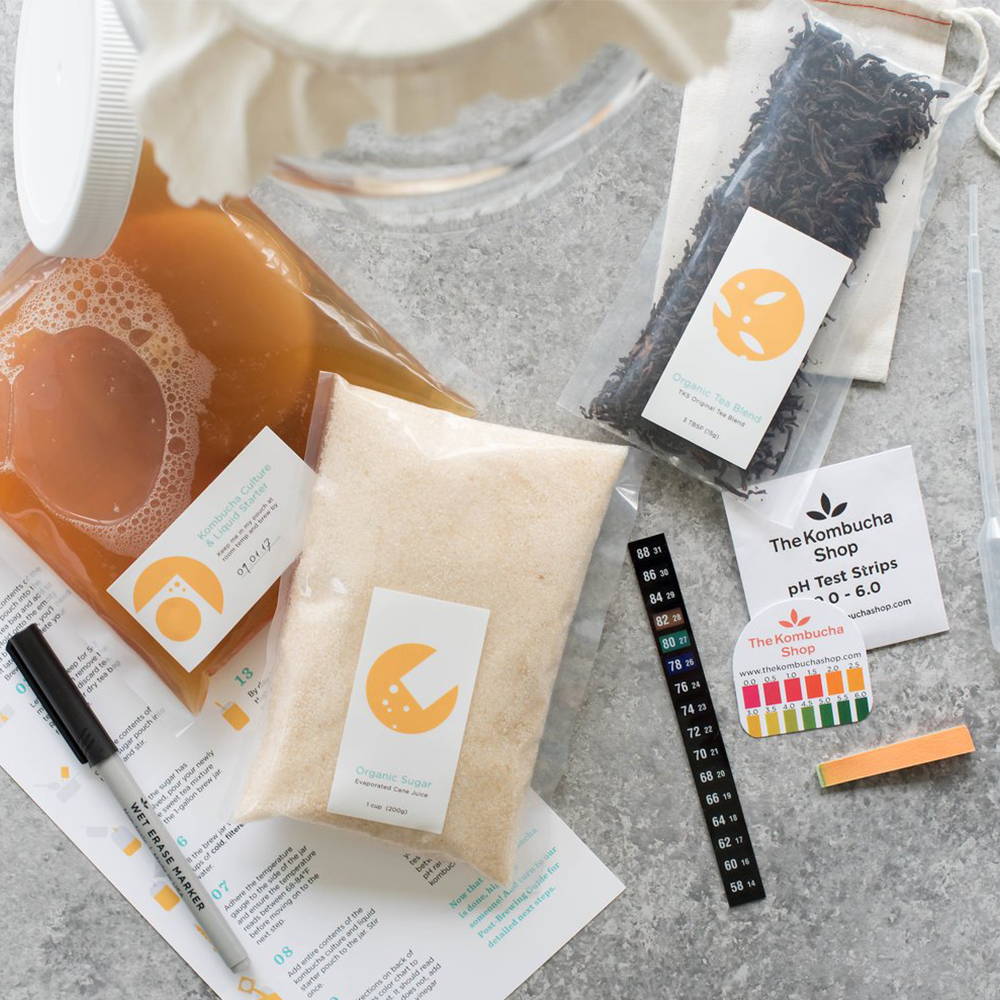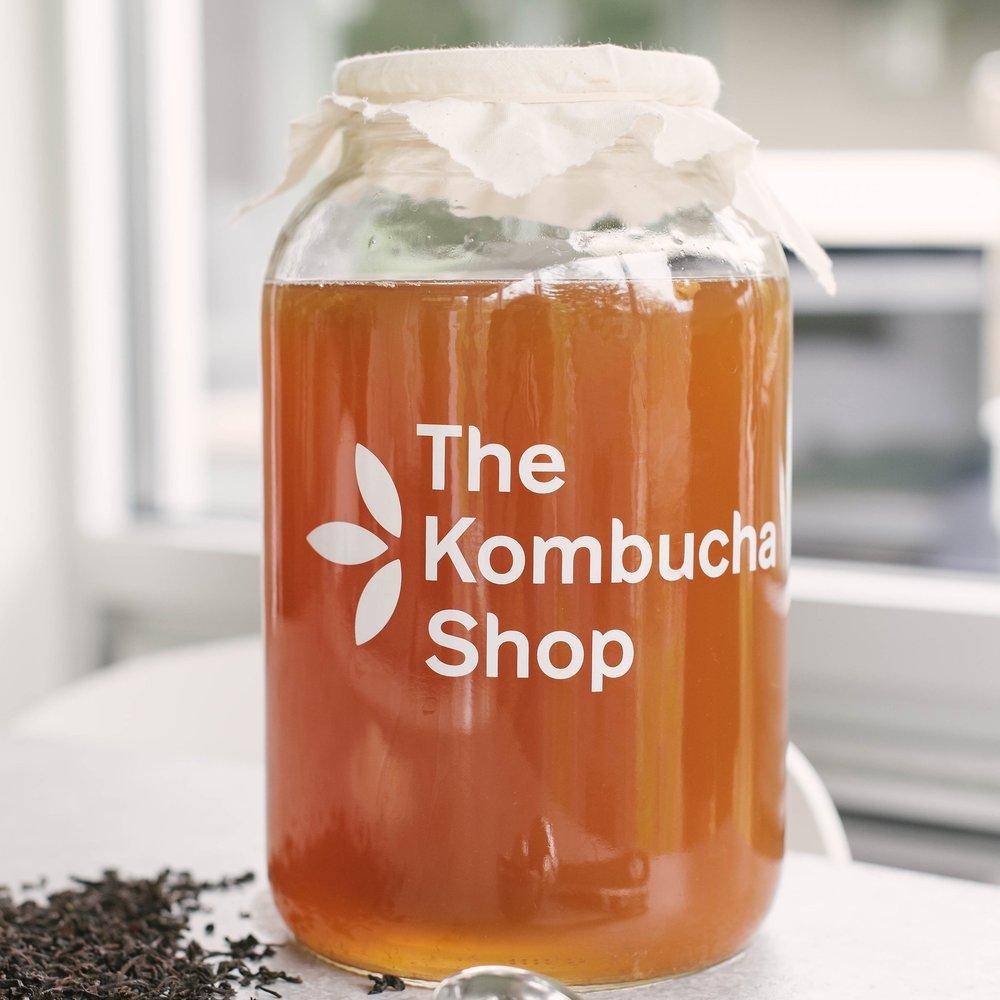 Bridgewater Candles
What drew us to
Bridgewater Candles
was not just the amazing scents and pretty packaging; we also love their mission to help solve world hunger around the globe. Bridgewater Candles has partnered with the non-profit organization Rice Bowls; for every candle that's purchased, a child is provided three meals.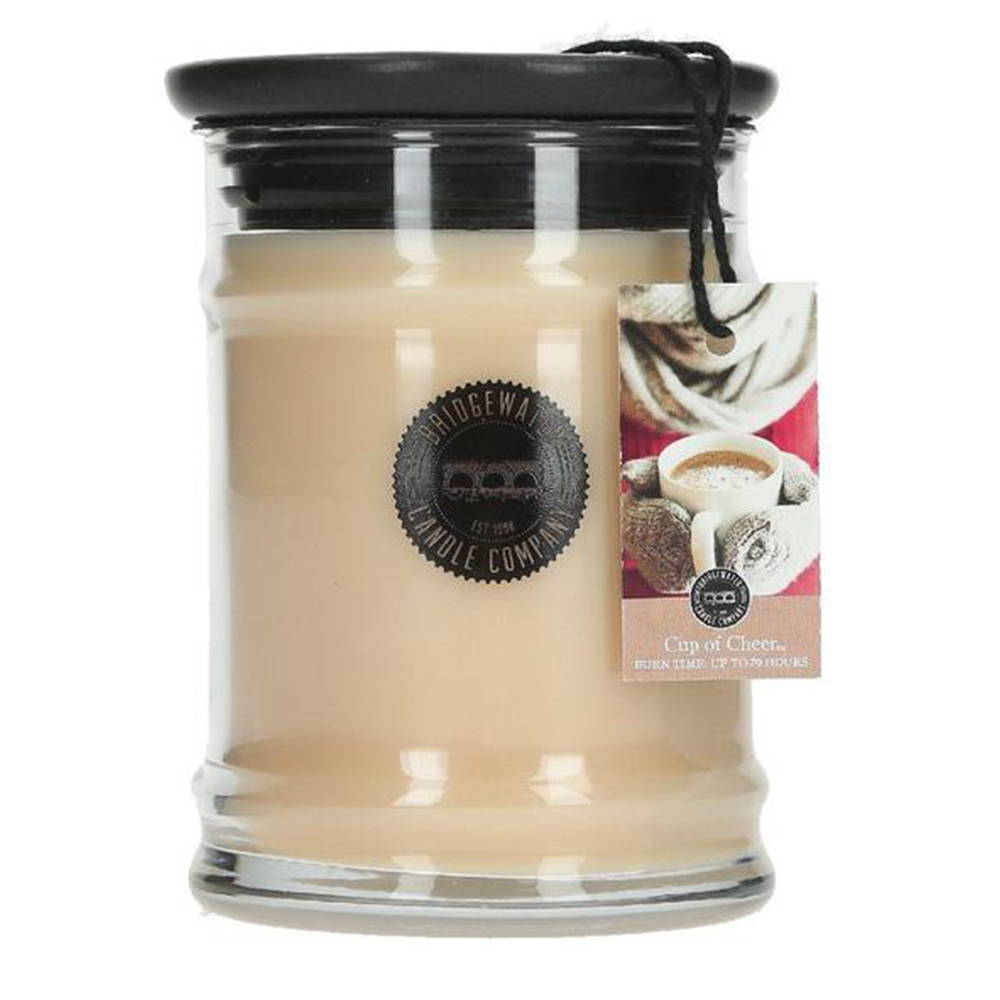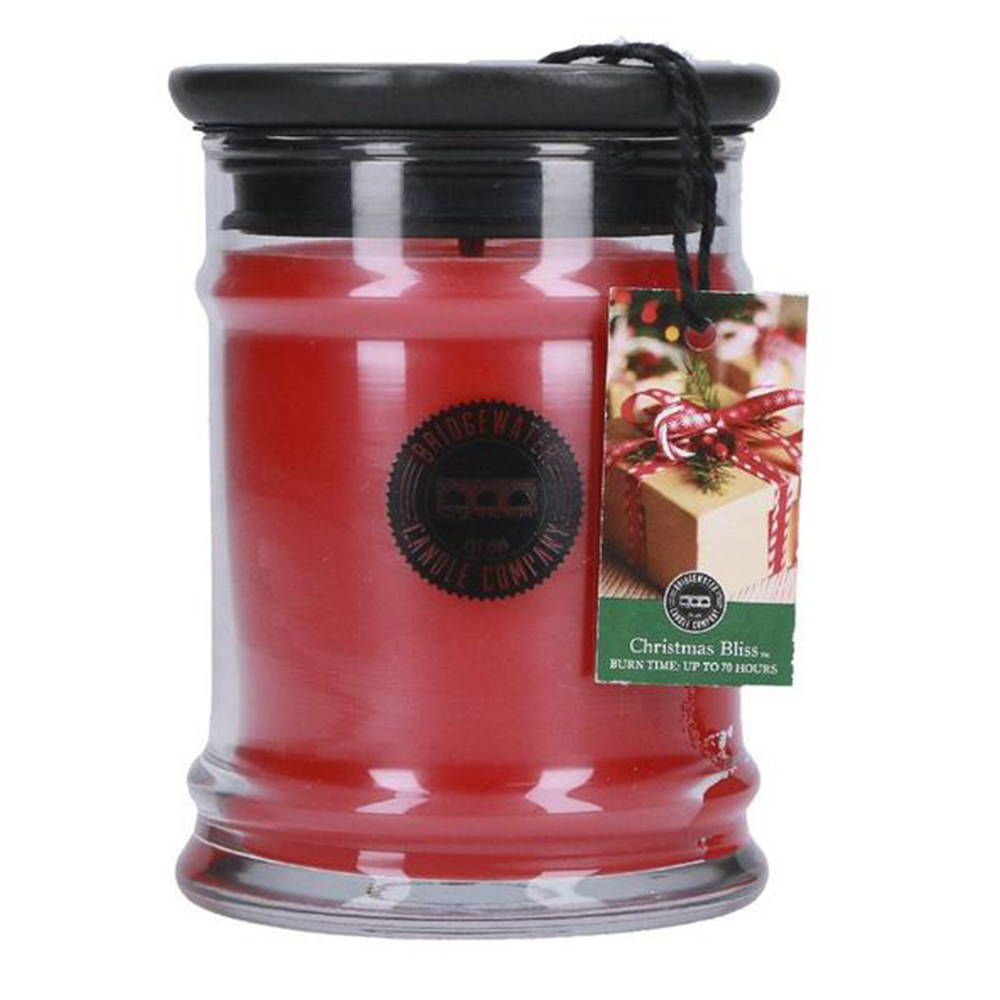 Blue Planet Eyewear
One of the coolest things about
Blue Planet Eyewear
is that their eyewear is eco-friendly; each pair of glasses is made from bamboo or wood and/or recycled and reclaimed plastics and metals. And for every pair purchased, Blue Planet Eyewear donates one pair of corrective glasses to men, women and children around the world who are struggling with vision impairment.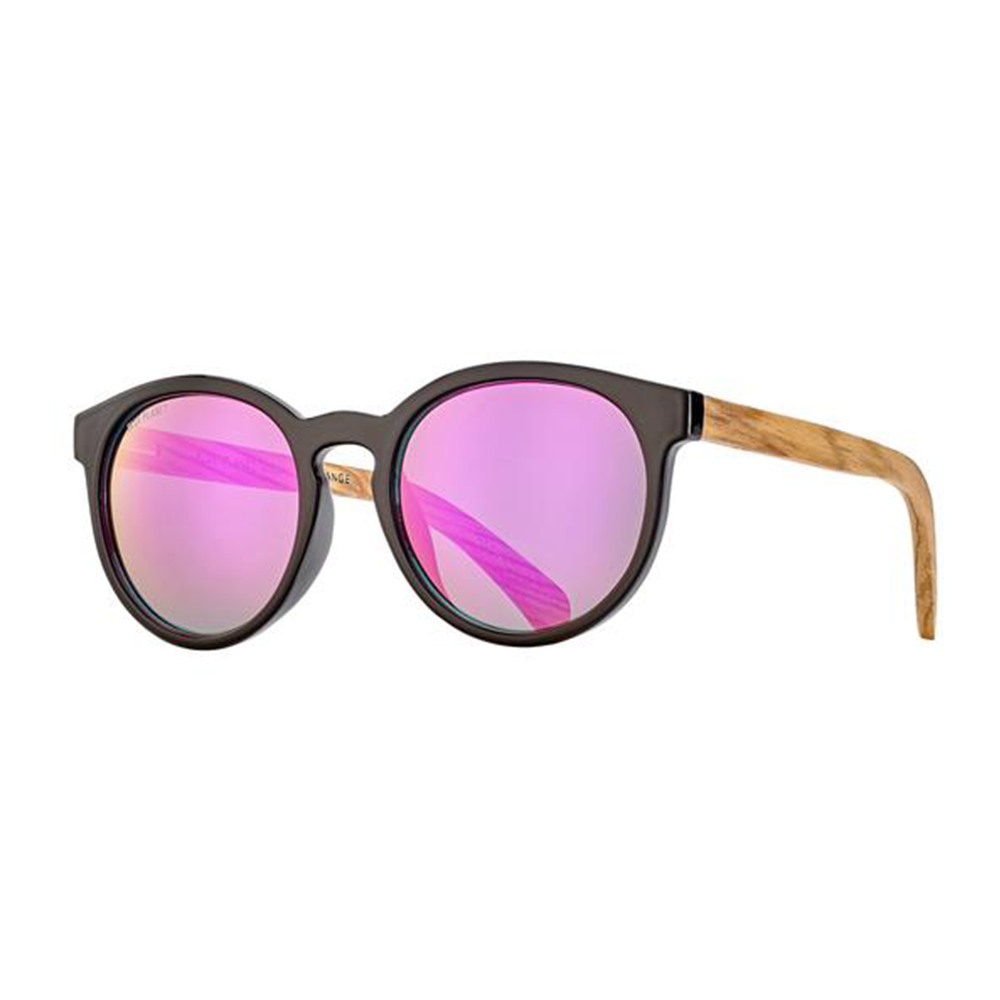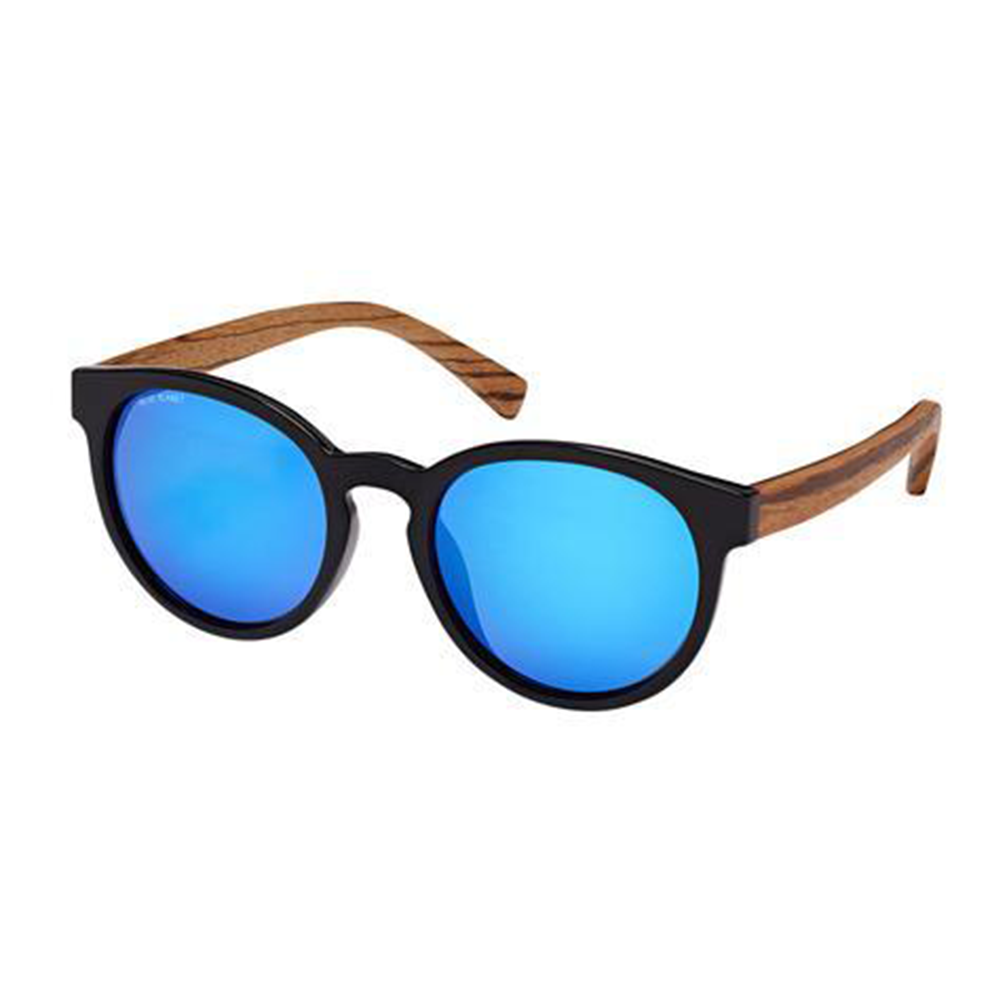 Andiz Collection - Ice Blue
Fleet Feet Richmond
Fleet Feet Richmond
is more than just a running store; they help inspire and empower people of all ages and fitness levels to lead their most healthy and active lives. They do this by offering the tools, resources and knowledge needed to achieve each customer's goal, whether it's to run a mile or a marathon, or to simply start walking.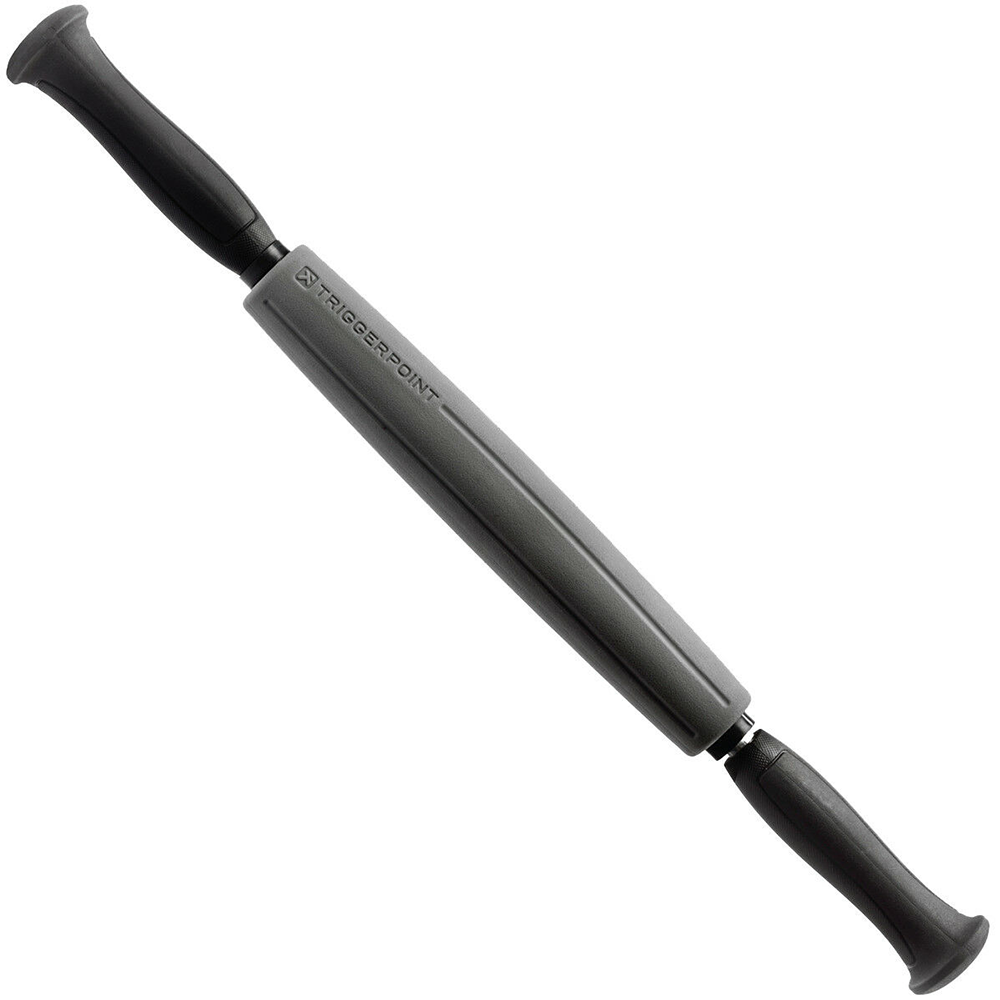 TriggerPoint Massage Stick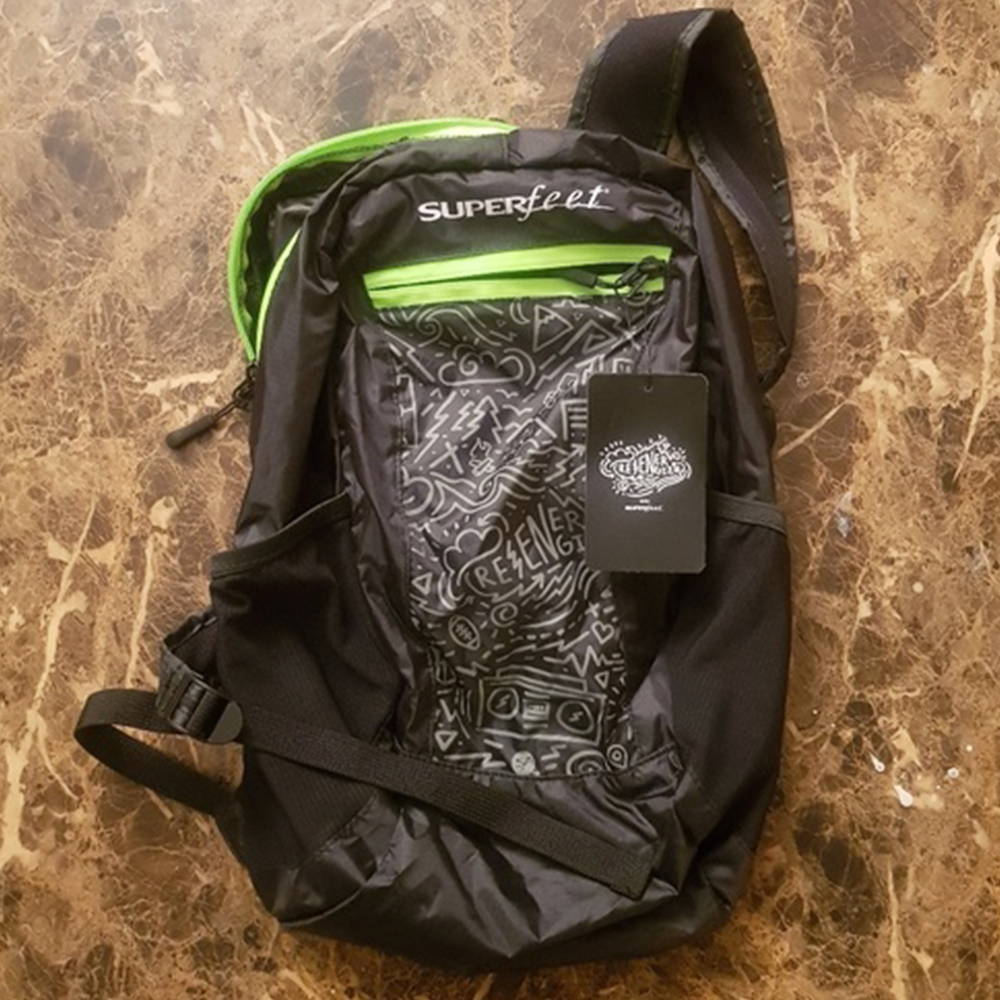 Beachaven Winery
Beachaven Winery
is the oldest single-family owned winery in the state of Tennessee. Beachaven was started by Judge William O. Beach, his daughter and his son-in-law, who had been award-winning home winemakers since the '70s! Open all year, Beachaven hosts a variety of events, including 'Jazz on the Lawn', the longest running outdoor concert series in Clarksville.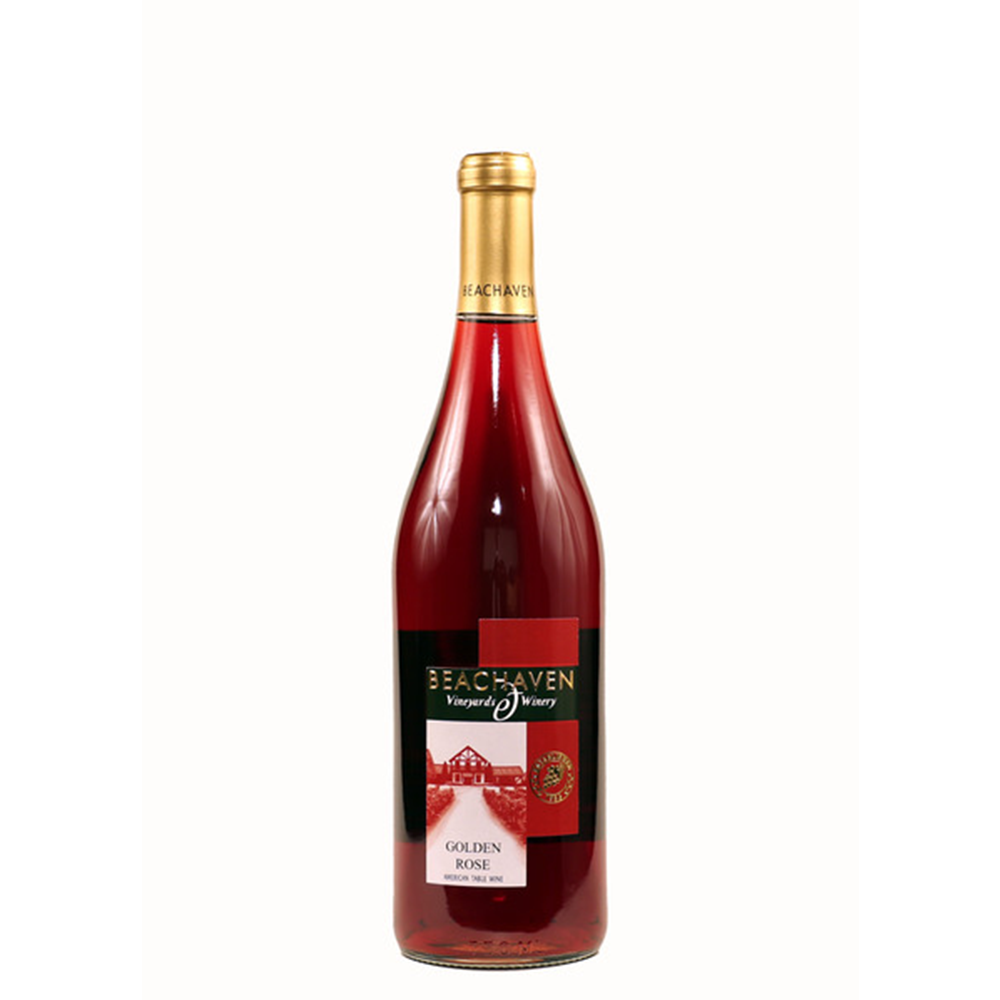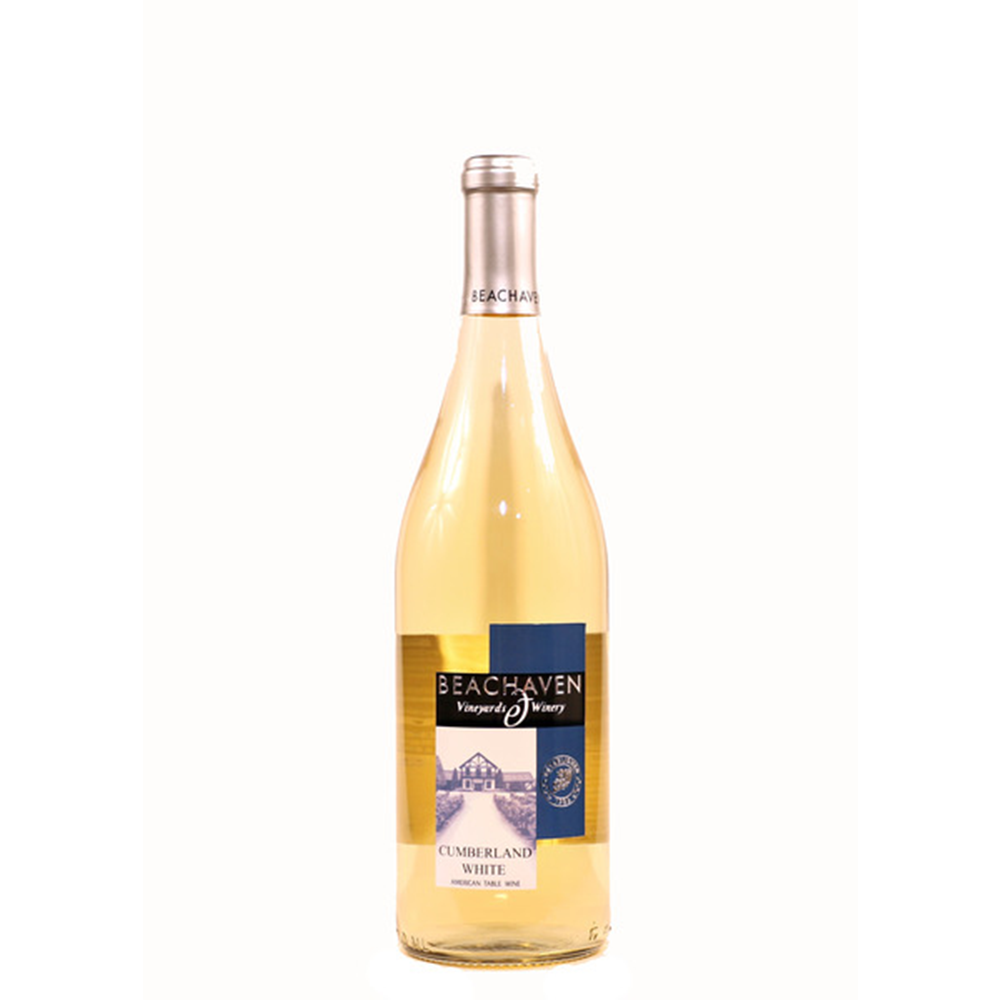 Swig Life
You already know about us and
our insulated drinkware
! We are giving away a Rose Gold Wine Carafe, two Rose Gold Stemless Wine Cups and our best-selling Luxy Leopard Travel Mug. Cheers!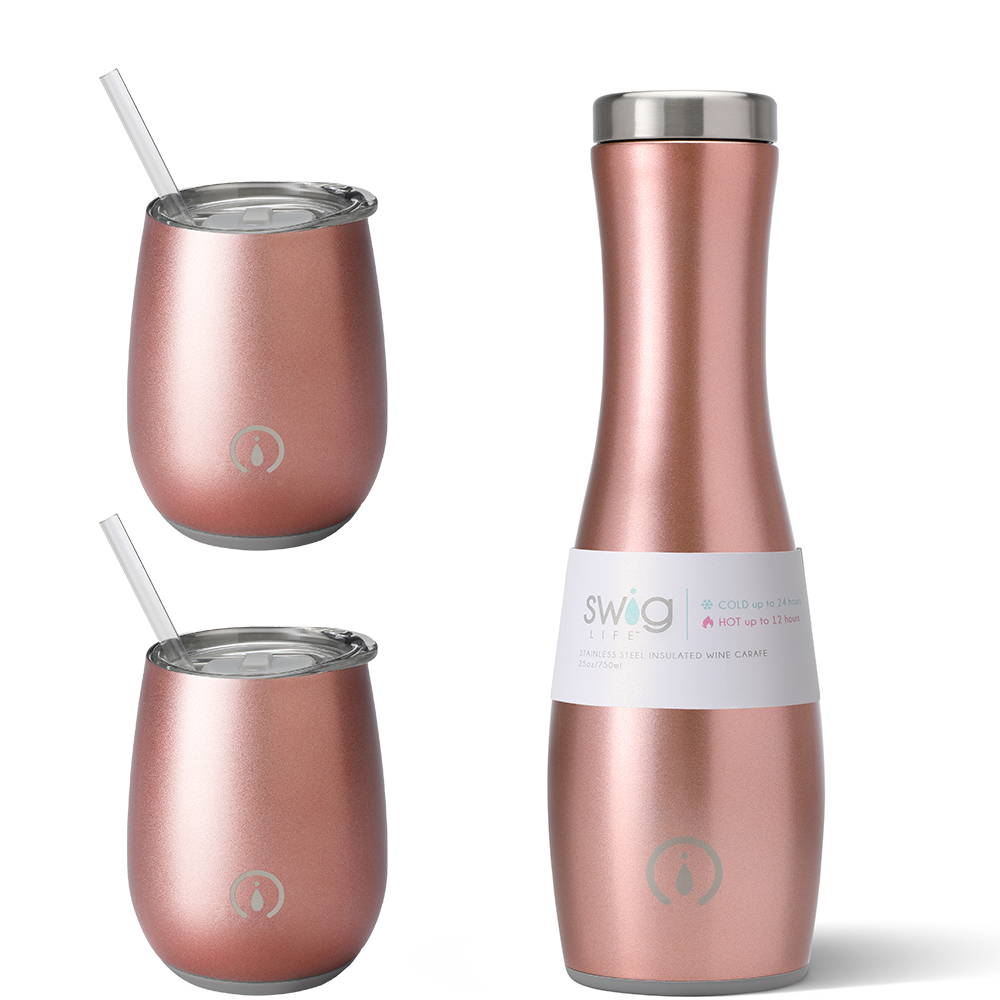 Contest runs from December 6, 2019 through January 2, 2020. Limit one entry per person.