Mother's Day is just around the corner and this is your year to get her something she'll love. To save you from making another stack of gift coupons, we've compiled our top ten ideas for Mother's Day gifts your mom will love.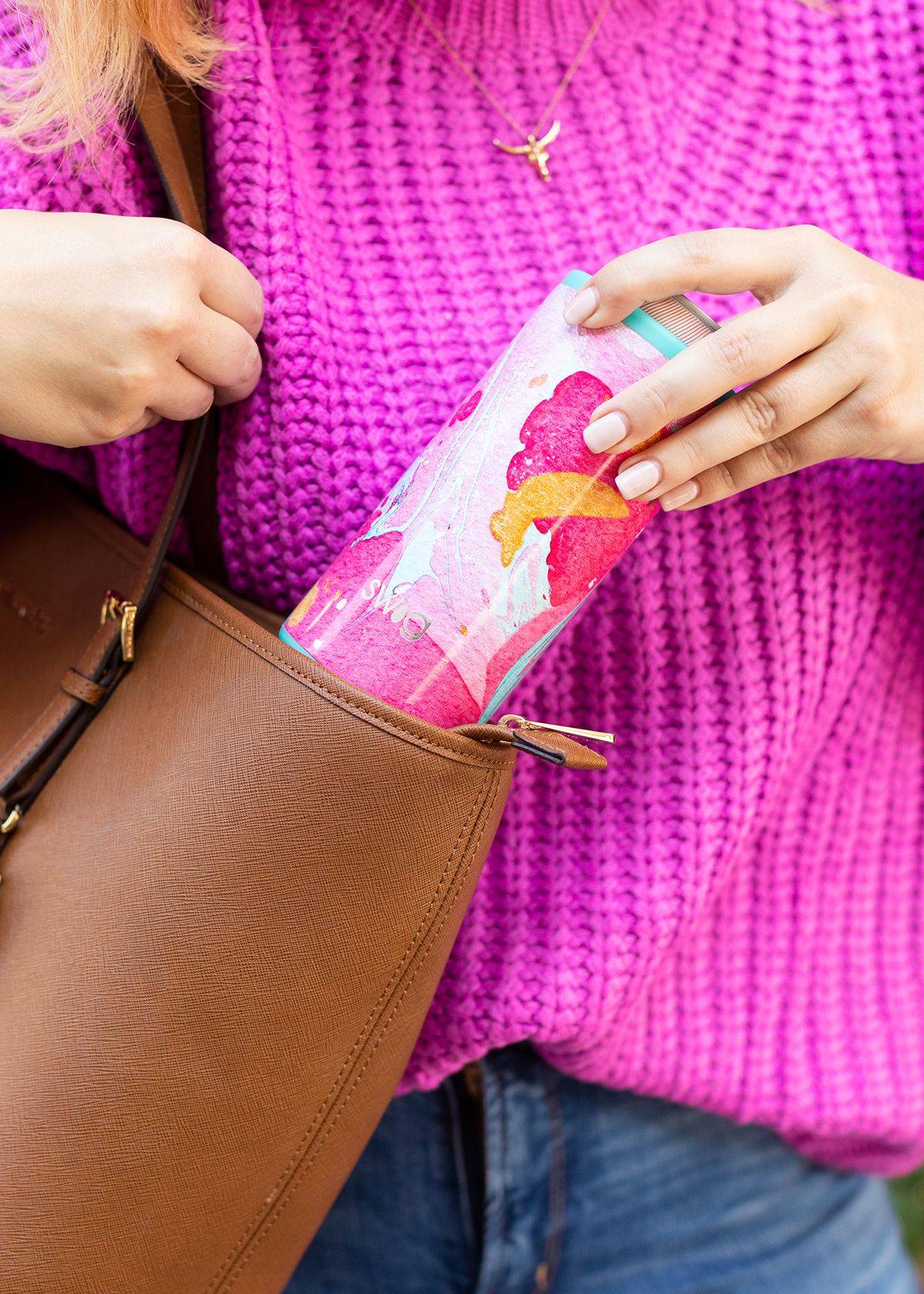 If your mom's main priority is functionality, consider gifts that fit into her day-to-day routine. Is there something she uses every day that needs updating or upgrading? Is she using something broken just because she's afraid she won't find something to replace that broken thing? Is there something you could purchase or build to make her day a little easier?
Beginning our list are our picks for practical gifts:
1. Portable charger –– In the spirit of safety, it's always a good idea to have a phone that is charged and ready to go. If your mom is regularly zipping from place to place, gearing up to take a long trip, or forgets to charge her phone every once and again, consider gifting her a charger.
2. Hand cream –– Pay special attention to what your mother needs. Is it something more intensive for cracked hands? A lighter cream to slather on midday? Or a big jug of something to keep in a bathroom for visitors? In this case, it might not be the lotion that impresses your mother, but your keen attention to detail about her needs.
3. Mug and/or tumbler –– It's no secret that we love great quality drinkware. We are firm believers that a mug or tumbler shouldn't just carry your drink, it should maintain the temperature you need and be stylish, too! Check out our mugs and tumblers and get your mom something she'll love to carry everywhere she goes.
4. Luxury jammies –– A prediction suggests humans spend 33 years in bed! While we pick our shocked jaws off the ground, let's talk gifts. Help your mom upgrade her sleepwear. This might mean finding her a fabric that's softer or pajamas that are more breathable. Talk to your mom about what she's looking for and help her get a better night's rest.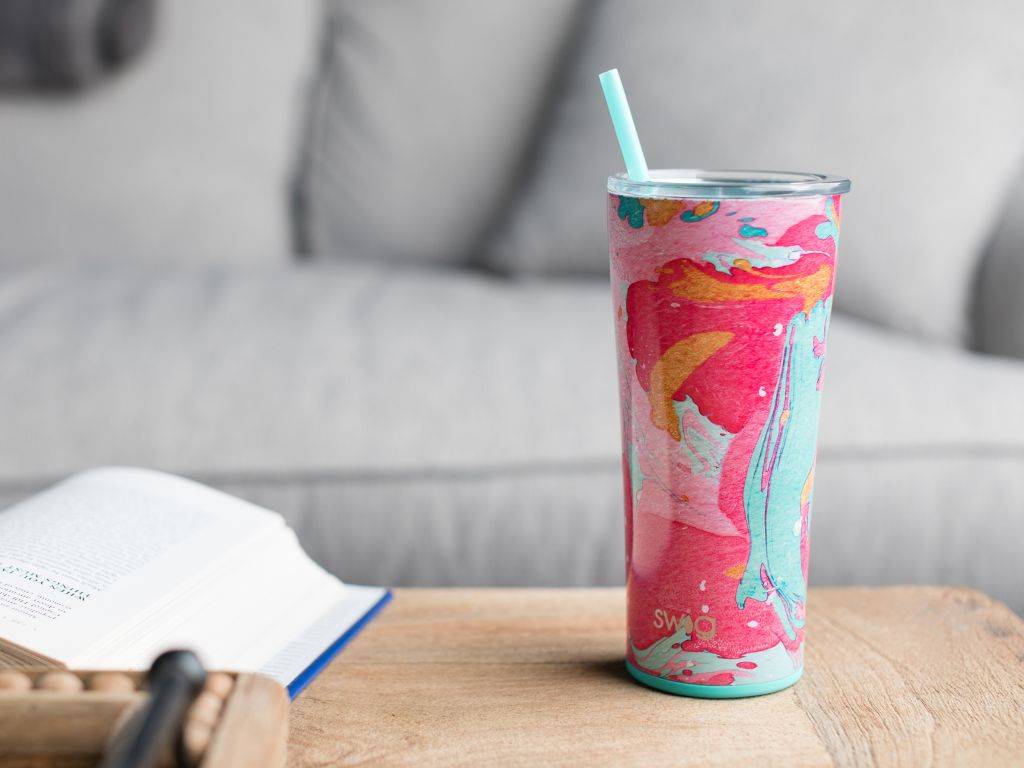 Gifts to show appreciation
If you're looking to gift your mother something more sentimental, consider opting for a gift that is more of a project that takes a little longer to create.
5. Handwritten note –– Handwritten letters and notes are a sure way to tug your mom's heartstrings. While writing can be challenging, your note can take whatever shape you'd like it to. Whatever you decide, make sure it's specific to your mother.
6. Mom basket –– Find a basket or container and fill it with your mother's favorite things. You can dress up the basket with colored tissue paper, ribbons, or any design of your choosing.
7. Dinner date –– Help your mom take the night off by bringing or cooking your mom's favorite meal. This will give you both a chance to catch up and chit chat over a delicious plate of food. And, if you're mom is into drinks with her dinner, consider helping her upgrade her barware, too!
8. Scrapbook –– Make a scrapbook of your favorite memories and moments with your mom and family. Having a memento to flip through will help crystalize some of the best times of your mother's life with you.
If you're looking for something more easy-going, consider these last two gifts on our list.
9. Funky clothing –– If your mom has a favorite person, place, or thing, see if you can find a pair of socks or a t-shirt that has that thing on it. The gift might not be something your mom can wear to work but it's sure to bring a smile to her face.
10.Portable speaker–– For moms who are into music and podcasts, consider purchasing them a portable speaker that will hook up to a device of their choosing. Give your mom the gift of music for those moments when she needs to unwind with a glass of wine.
Figuring out the right gift to give your mom can be challenging. Hopefully, our list has brought a little ease to your Mother's Day this year. We're sending all our best to your moms on their special day!

--
Let us know what you got your mom & tag us to your photos on Instagram, @swiglife!
If you're looking for ways to stay fit while you stay home, check out our last blog on how to Exercise At Home Without Equipment!
Gift your Mom a Swig for her special day!