Posted on
Best friends are like guardian angels. They are there to celebrate your little and big wins, share remarkable moments with you, and cheer you up when you're low. Plain and simple: best friends come through for you always.
There's no better way to show your bestie how much you care than with a gift this holiday season.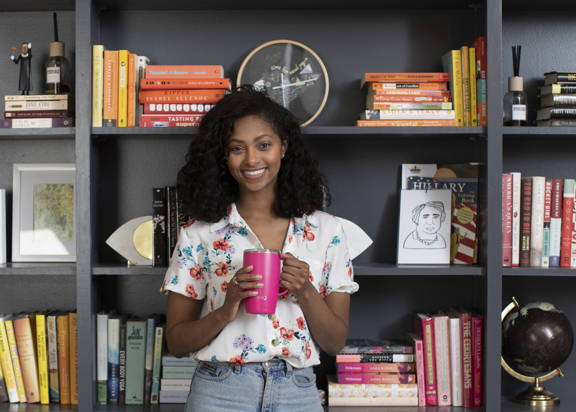 For some friends, a gift card will do. But for your BFF—you want to be intentional, thoughtful, and personal. Here at Swig, we know that's way harder than it sounds!
Thankfully, we've compiled a holiday gift guide for friends sure to deliver that perfect present.
Get reading, get inspired, and get that gift your friend won't stop talking about for a long time!


Swig's Ultimate Holiday Gift Guide for Friends


1. Trendy Jacket or Sweater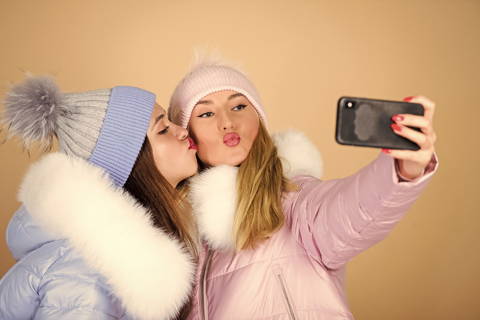 Depending on the brand and style, prices can range between $25-$100.


2. Fun Reusable Water Bottle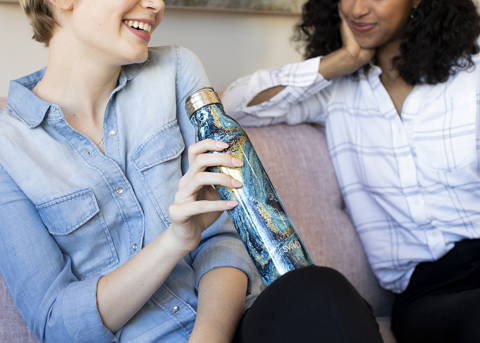 This drinkware is available in a bunch of fun colors and patterns, and are customized to fit into your friend's lifestyle (or fashion style). You can get these products for $20-$40.


3. The Latest Bestseller Book
If your BFF is the ultimate bookworm, why not gift them a bestseller this holiday. It could be a hardcover or limited edition of one of their favorites, or a new read they've always wanted to add to their bookshelf.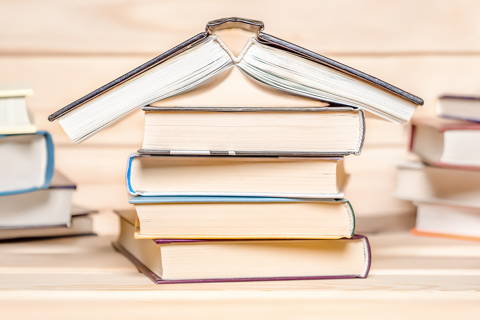 Coffee person? Morning person? Mug-cake kind of person? If this sounds like your best friend, a coffee mug is the perfect gift to fit into their lifestyle. Swig's collection of travel and at-home mugs are a great, durable present for your friend this year. Our wide range of colors and styles means your sure to find a mug that screams "that's perfect for them!"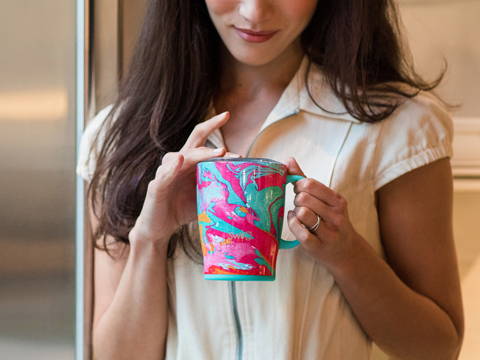 Morning hikes (or just walking to brunch, for that matter) will never be the same with these colorful leggings from Outdoor Voices. These sweat-friendly stretchy pants are just as perfect as they look—plus, their quality material makes sure your gift keeps on giving long into the future. OV leggings go for anywhere from $78 to $88.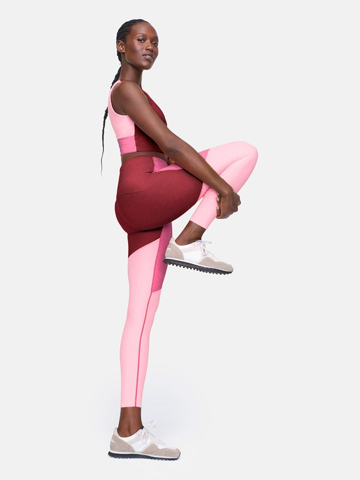 Photo credit: Outdoor Voices

Go on, treat yourself while you're at it and order a pair for yourself. Matching leggings are the new friendship bracelets, anyway!
If your best friend leads a compact, minimalist lifestyle, then this mini waffle maker ($10, Target) is the perfect piece of kitchenware. This super cute waffle maker is lightweight, an important feature for anyone who fancies the little things in life.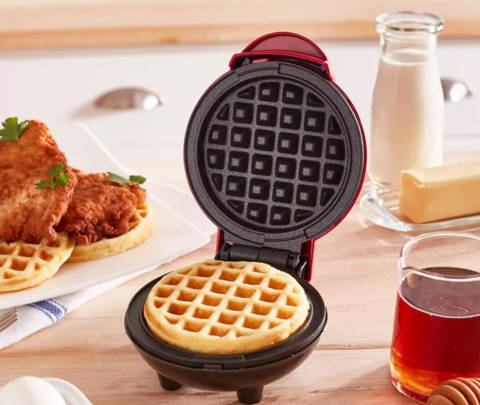 With this simple tool, anyone can be a chef!
Socks as a gift? We know what you're thinking: BORING! Think again--with all the fun options on the market these days, socks have a new gift reputation.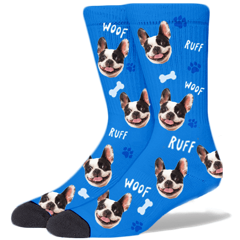 Photo credit: FurBaby Socks

Is your BFF planning a road trip this holiday? They'll need their phones fully charged to properly capture all the exciting moments along the way.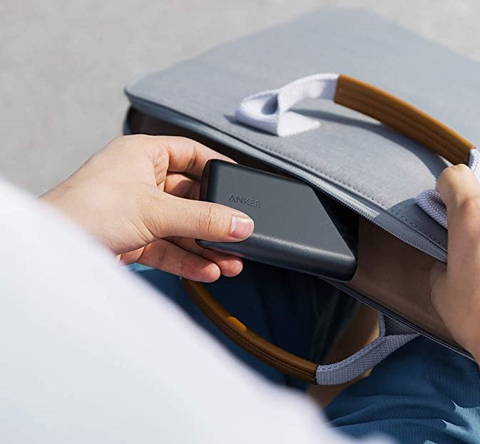 We rank this as the best functional gift out there: a portable charger/power bank ($30, Anker).
What better gift to give than an experience? Try booking a cooking class for both you and your friend to attend, and get ready for laughter and memories to last a lifetime.
You can schedule a cooking class at a location you can both physically attend. Or better yet, get a chef over for an in-house private demo.


10. Allbirds Wool Runners
What's better than fashion-forward, comfort-forward footwear? Maybe the fact that they're also machine washable (!!).Your best friend is bound to love these breathable sneaks from Allbirds ($95).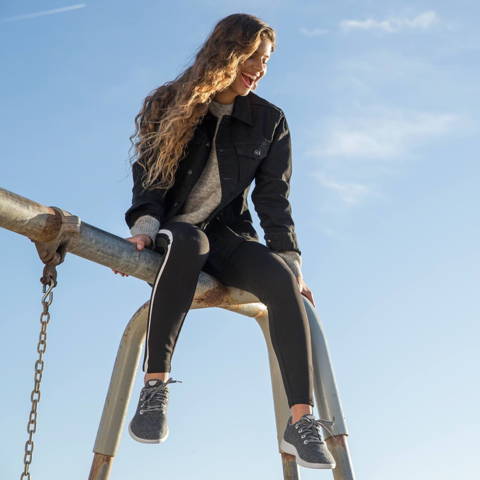 With a range of colors, you can pick the style best-suited to your bestie.
Best friends are best friends for a reason; they deserve the best. With these gift ideas, you'll be able to properly show your love this holiday season.
Disclaimer: None of the products featured in this guide are sponsored content.


Surprise your bestie today with Swig!