Wine can be complicated and figuring out the best pairings for your wine is, often, similarly challenging. Today, we're bringing you a collection of classic and not-so-classic wine pairings to take your next gathering to the next level (and make your life a little bit easier, too).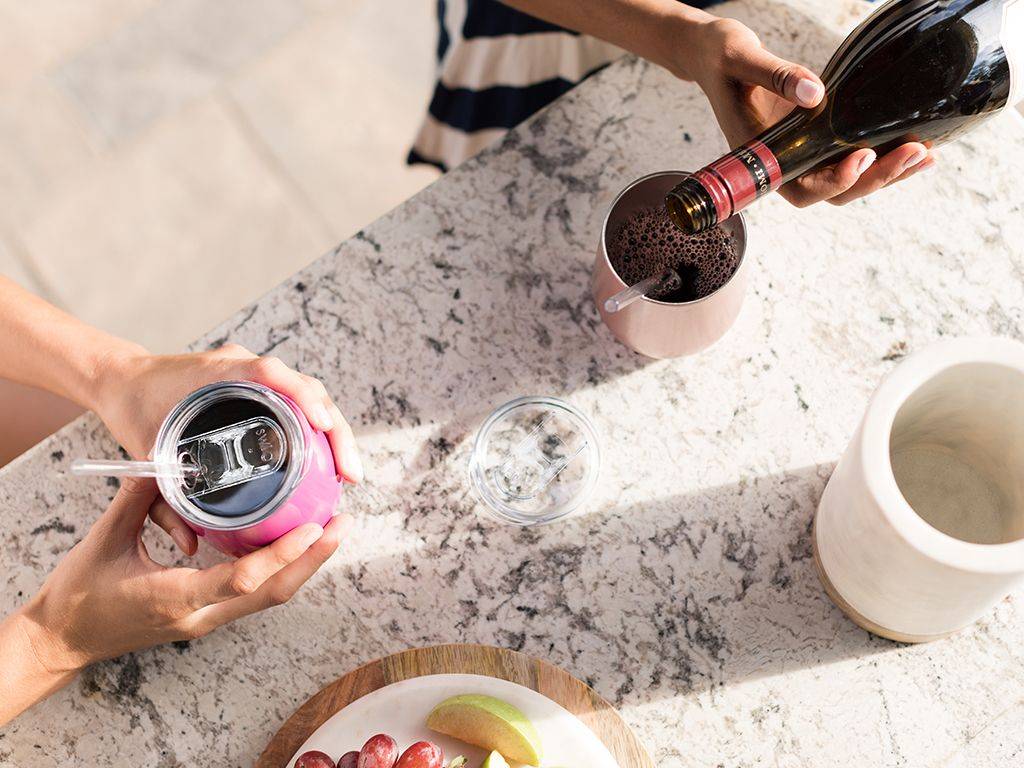 Here's a list of classic meal centerpieces and wines that can accompany them best.
• Poultry — If poultry (chicken, turkey, duck, etc.) is the main entrée of the night, the wine that pairs best depends on the shade of meat. A Sauvignon Blanc or a Chardonnay makes a fine wine pairing for white meat, like a chicken or turkey breast. For darker meats, like duck, we recommend a medium-bodied wine like Pinot Noir or Zinfandel.
• Red meat — Depending on its fat content, red meat typically pairs well with red wine. Wine Folly recommends that for a leaner piece of beef, try a light to medium-bodied red like a Pinot Noir. A fatty piece of red meat might call for a full-bodied wine with a bolder flavor like a Merlot or Cabernet Sauvignon.
• Fish — Opting for a water-dwelling dish instead of land traveling? A white wine pairing will suit best. For leaner fish, like tilapia or flounder, a punchy flavored wine like a Pinot Grigio or Grüner Veltliner will pair nicely. Meatier fish, like salmon or tuna, call for a rich white



Wine Pairings With Cheese
Wine and cheese are long-time BFFs. Like peanut butter and jelly or strawberries to chocolate, wine and cheese pair wonderfully together. During this time of quarantine, why not spice up your virtual hangout and treat yourself to these perfect wine and cheese pairings?
Pairing the right wines and cheeses (of equal flavor, acid, salt intensity) will result in a balanced flavor experience. Wine's acidity cuts through the creaminess of cheeses and creates a balance on your palette. For those asking why this combo works, it's not just fancy, it's science!
Here are some pairings to consider:
• Brie/Pinot Noir — The delicate flavor of brie might fair harshly when eaten with a bold-flavored wine like Cabernet but pairs nicely with a lighter wine like Pinot Noir.
• Gouda/Cabernet Sauvignon — Do your taste buds favor the full-bodied side of the wine spectrum? Try pairing your favorite Cabernet Sauvignon with a nutty aged gouda. If you're really trying to kick it up a notch, use your gouda to make a mac n' cheese and then enjoy that with your wine.
• Parmesan/Prosecco – Proseccos are bubbly wines with a lingering sweetness. Parmesan is sharp and salty, offering a rich contrast to prosecco's lighter qualities.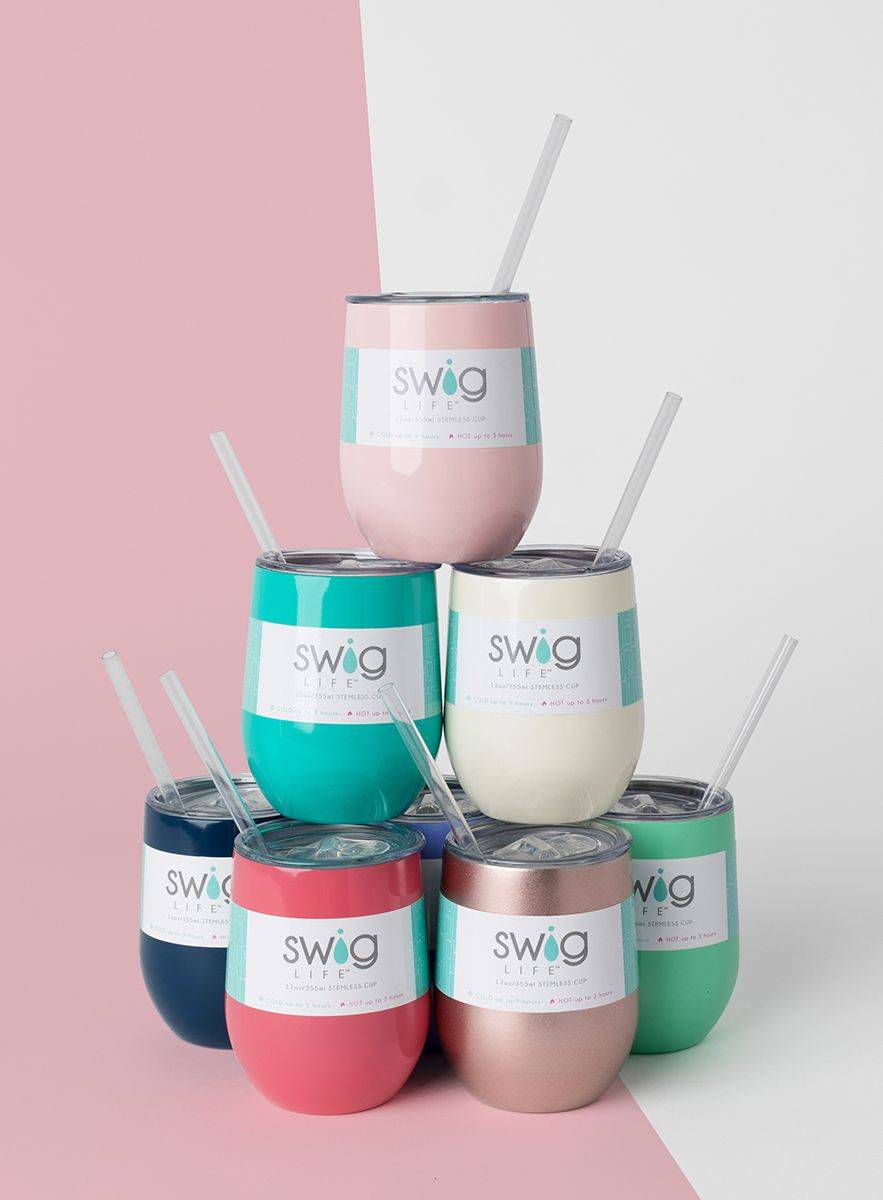 Chocolate and Wine Pairings
Everyone's favorite guilty pleasure, chocolate, also happens to pair fantastically with wine. If your sweet tooth is aching and you need to fill that craving, take our advice on excellent chocolate and wine pairings.
• White chocolate/Sherry — Without any chocolate solids or cocoa powder, white chocolate is a lighter, more buttery flavor profile. Sherry compliments this wine with its dry and equal lightness.
• Milk chocolate/Pinot Noir — Milk chocolates tend to be equal in sweetness to white chocolates. With this in mind, it's a good idea to keep the pairing similar. Opting for a sweeter wine like Pinot Noir will complement your chocolate's profile.
• Dark chocolate/Cabernet Sauvignon — Dark chocolate offers a bolder, heavier flavor profile and requires a wine that can stand up to this. Cabernet Sauvignon offers an assertive, full-bodied counter with notes of dark fruit.
You are now equipped to flex your new knowledge of delicious food and wine pairings. Don't let quarantine prevent you from enjoying a glass of wine and a delicious treat or meal with your loved ones during your next gathering.
---
Looking to minimize your environmental impact? Get started with our post on 3 Single-Use Plastic Products to Replace Today!
For wine connosieurs who prefer their wine to stay at the right temperature, check out our dishwasher safe Wine Insulator Set (comes with 2 Stainless Steel, insulated Wine Cups)!

Shop our cups, flutes, and barware selection!