Posted on
If you're reading this, chances are you're sucker for the one drink that jumpstarts your day: coffee! Trust us when we say: same. Here at Swig, we are coffee fiends, and always have a warm mug in hand.
Coffee is not just for the mornings. In fact—your favorite bean can also be used to make delicious alcoholic cocktail creations.
There are several alcoholic coffee drinks out there, and we're here to highlight a few favorites that you can learn to make on your own. So, grab your favorite beans and coffee machine…and let's get bartending!
Swig's 6 Buzzworthy Coffee Cocktail Recipes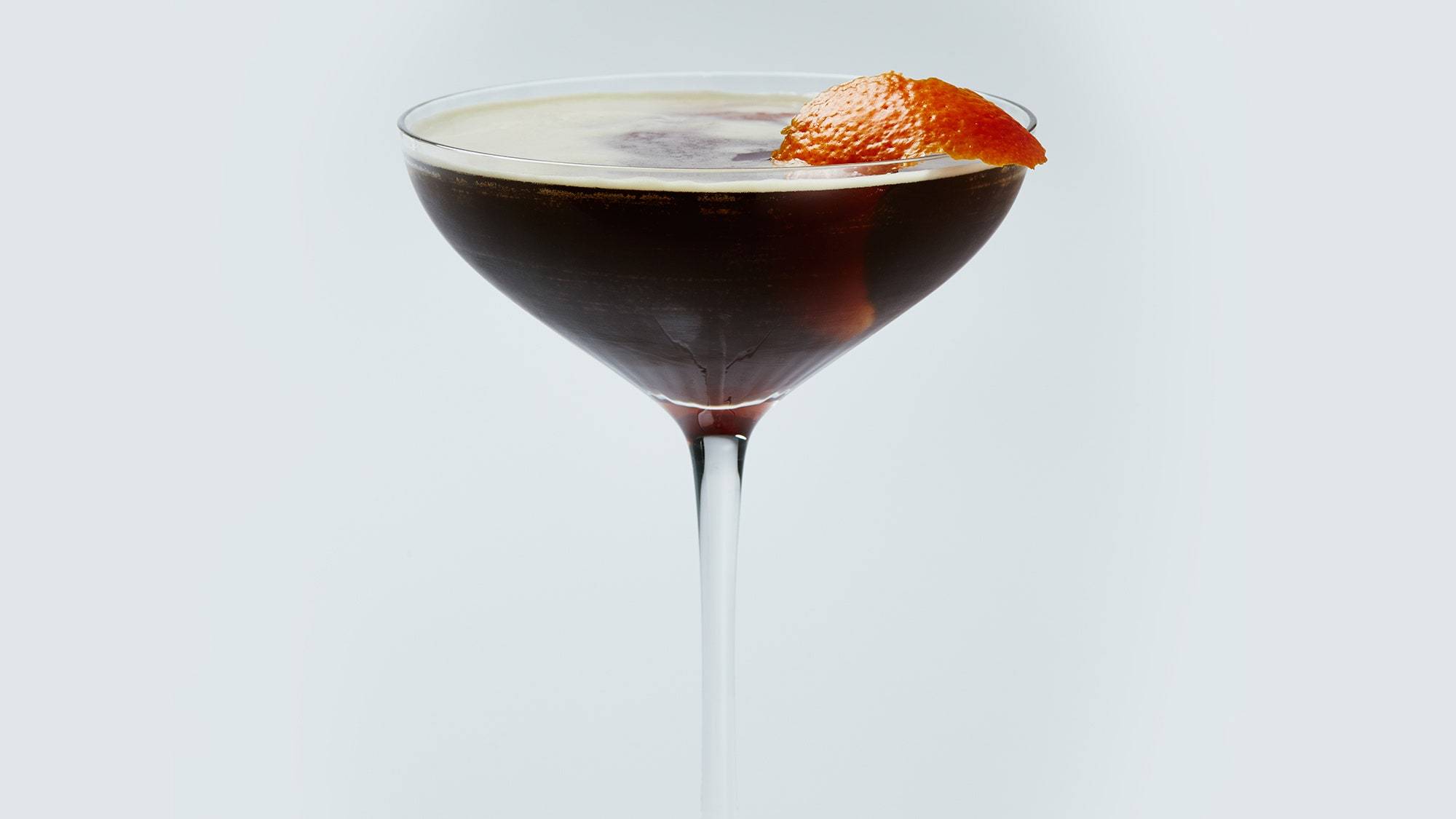 Photo Credit: Michael Graydon + Nikole Herriot
If you're not sure whether you want a cup of joe or an Italian cocktail, this Siciliano recipe from Bon Appetit is just the cocktail for you.
Mix of 1.5 oz. amaro, 2 oz. vermouth, 1 oz. simple syrup, and 1.5 oz. of cold-brew coffee in a glass cup.

Add club soda and a couple of ice cubes to the mix.
Voila! You can serve with an orange wheel as the finishing touch.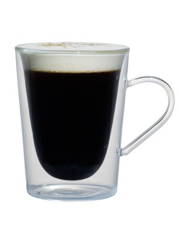 Make a mix with 1c. heavy cream, 1 tsp. vanilla extract, and 2 tbsp. agave nectar in a bowl. Stir the mixture until firm.

Add ½ oz. of coffee liqueur, 8 oz. coffee, and 1.5 oz. of tequila into a mug.

Top the cocktail with cream and garnish it with grated nutmeg.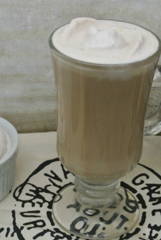 Photo Credit: Marlene Baird
Whether you're a coffee alcohol aficionado or a beginner experimenting with unique cocktails, this recipe from Nosh My Way is a must-try. All you need is some chocolate vodka and hot coffee to match.
Mix 1.5 oz. of the vodka and 6 oz. of coffee into a mug and stir.

Add a scoop of caramel sauce and whipped cream to the mix for a sweet topping.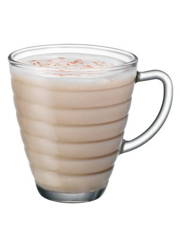 4. Gingerbread Irish Coffee
2 oz. Baileys Original Irish Cream

1 teaspoon pumpkin pie spice
Mix pumpkin pie spice and Irish cream into your favorite mug. Pour in coffee, stir a bit, and add a scoop of whipped cream. Your cocktail is served.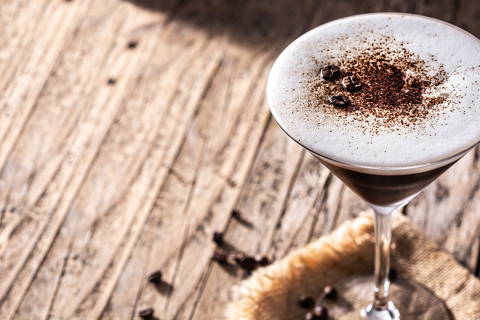 Arguably the most classic of the coffee cocktails, this espresso martini recipe is perfect for any night out. You'll need some freshly made espresso, coffee liqueur, vodka, and salt.
Add 1.5 oz. vodka, 1 oz. espresso, 2/3 oz. coffee liqueur and a pinch of salt to a cocktail shaker.

Strain into a chilled glass. Garnish with 3 whole coffee beans to get the full effect!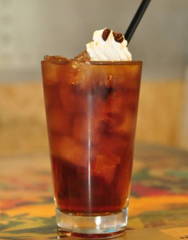 Paradise Found is an easy cocktail sure to become your next go-to coffee creation. To prepare this drink from My Dish, all you need is whipped cream, sugar, butterscotch schnapps, spiced rum, and cold-brew coffee.
Combine 1 oz. each of the rum and schnapps with 6 oz. of coffee.

Add a scoop of whipped cream and it's ready to drink.
Every coffee fanatic needs a buzz once in a while, and these cocktails are sure to do just the trick!


Sip your coffee in style. Shop Swig!