Posted on
Have you ever wondered what the life of a blogger is really like? How difficult is it? What does it entail? How does one even get started? We recently chatted with one of our favorite food bloggers, Jacklin from @foodbythegram, to get answers to these questions and more.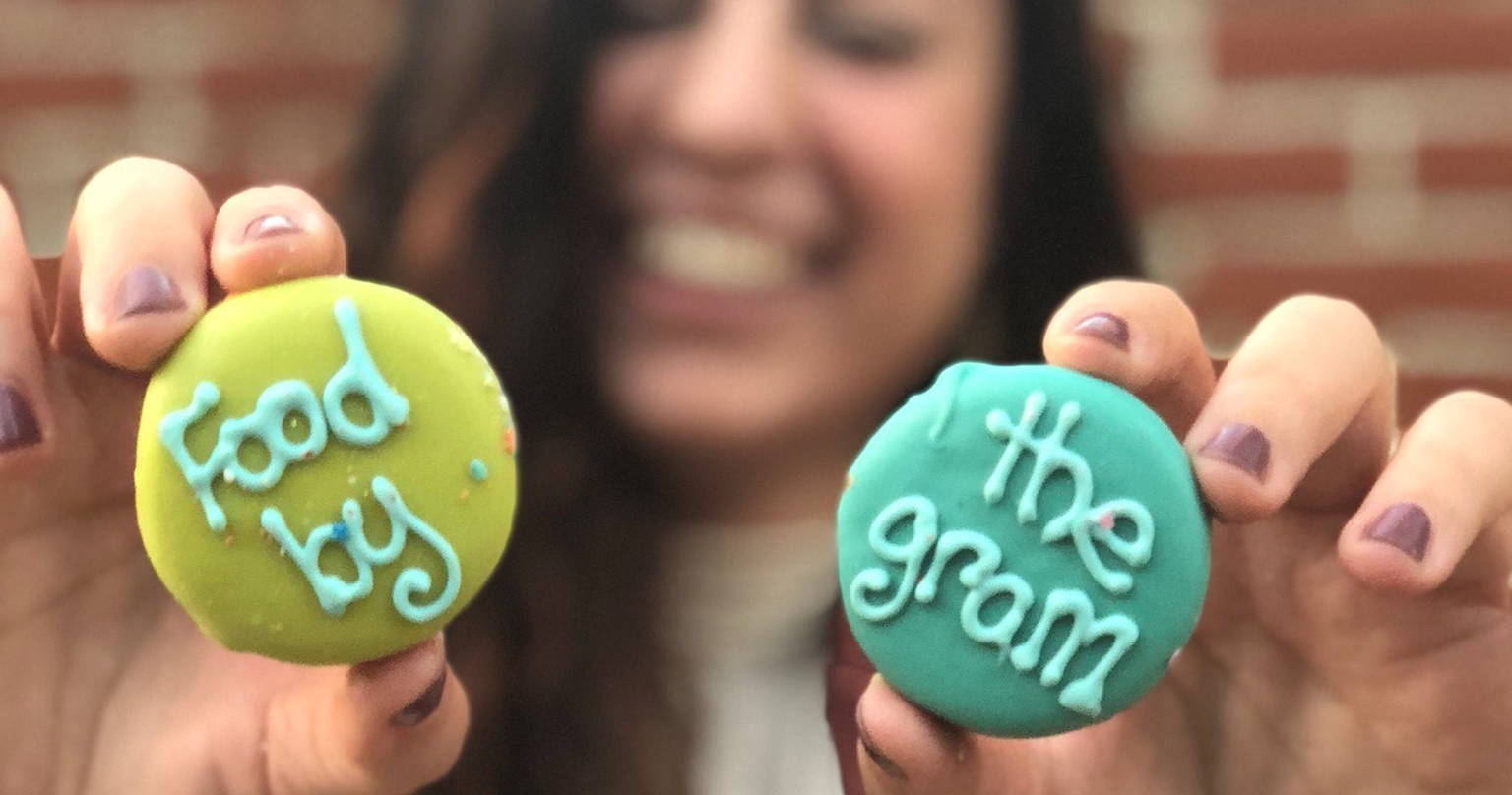 Photo source: @foodbythegram
1. But first, a brief introduction
Jacklin is a Philadelphia-based food and travel blogger with a passion for sharing the most delicious (and instagrammable) food finds in every city she visits. A long-time Philly resident, Jacklin works with various restaurants and brands to create compelling, delicious content. Whether hunting down Philly's best new bakery or whipping up a healthy meal at home, she's usually either eating or thinking or writing about it. Outside of blogging, Jacklin works full-time in the Digital Media space, adjunct teaches a graduate level course on social media, and she is writing a food guide to Philadelphia (coming in 2020). She's also a self-proclaimed mush-hearted animal lover, with two rescue mutt dogs, Finn and Bailey, and a fluffy kitten named Leo.
Photo source: @foodbythegram
2. How did you get started with blogging?
I've always been a foodie, and I spent a lot of my free time in college exploring Philadelphia, trying new restaurants, finding a great hole-in-the-wall, etc. I began taking photos of my meals - mostly as a way to remember them and share them with my friends and family. Once I realized how often I was doing it, the transition to creating a food page was pretty natural.
3. What's one thing about blogging that most people might find surprising?
How much work it actually is. Many people have a misconception that bloggers just take a quick picture, post it and get paid. What they don't realize is that behind every post, there could be hours of recipe testing, staging, hundreds of photos taken, editing, contract negotiations, analytics and more.
4. What would you say is the most rewarding part of your job?
I absolutely love when people reach out to me for recommendations and then tell me about their experience. Whether you're looking for a place to have an anniversary dinner or just want to try a killer burger in the city, my messages are always open, and I'm happy to help people discover the best eats in Philadelphia (and beyond). I also love bringing exposure to great restaurants that people wouldn't know about otherwise. It's always nice to feel like I've played a small part in their success.
5. What are some interesting and fun trends in the food world that you're seeing these days?
These days I'm seeing a big skew toward ethnic cuisines (in Philly), which I've always been a huge fan of. People's palates are becoming more adventurous, and they're seeking out foods to try that are out of their comfort zones. On a broader scale, I see a trend toward people wanting more healthy recipes - specifically, healthier versions of their favorite meals (i.e. mac n' cheese made with Greek yogurt, cookies made with whole food ingredients, etc.).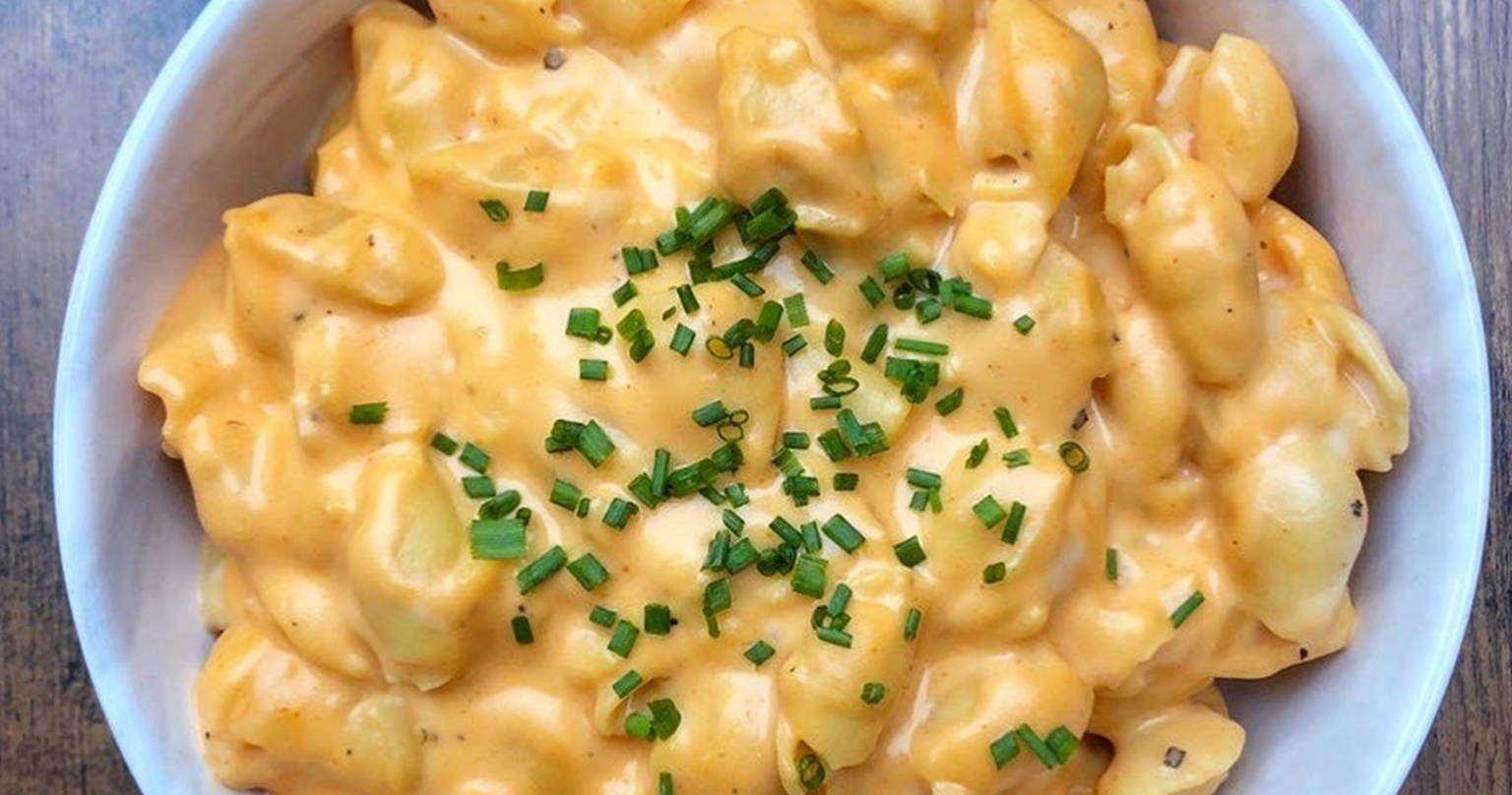 Photo source: @foodbythegram

6. How would you describe the Philadelphia food scene? What's your favorite thing about it?
Diverse. Philadelphia has a lot of different cuisines, from fine dining to super casual, and between those categories are tons of different options spanning different cultures. Chefs are really bringing a piece of their heritage and their passion to this city, and that's what I love about it. More and more chefs are pushing the envelope and creating unique dishes that have never been done, making Philly a super fun dining scene.
7. Where are three places people absolutely have to go to when they visit Philadelphia?
Cake Life Bake Shop: They make Beyonce's birthday cake, so you know this bakery is off-the-charts good.
Zahav: Not just one of the best restaurants in Philly, but in America; this James Beard Award winner serves elevated Israeli cuisine which is as tasty as it is unique.
Double Knot: Between the super cool space, the amazing service, tasty cocktails and the phenomenal chef's tasting menu, this is always on my recommendation list.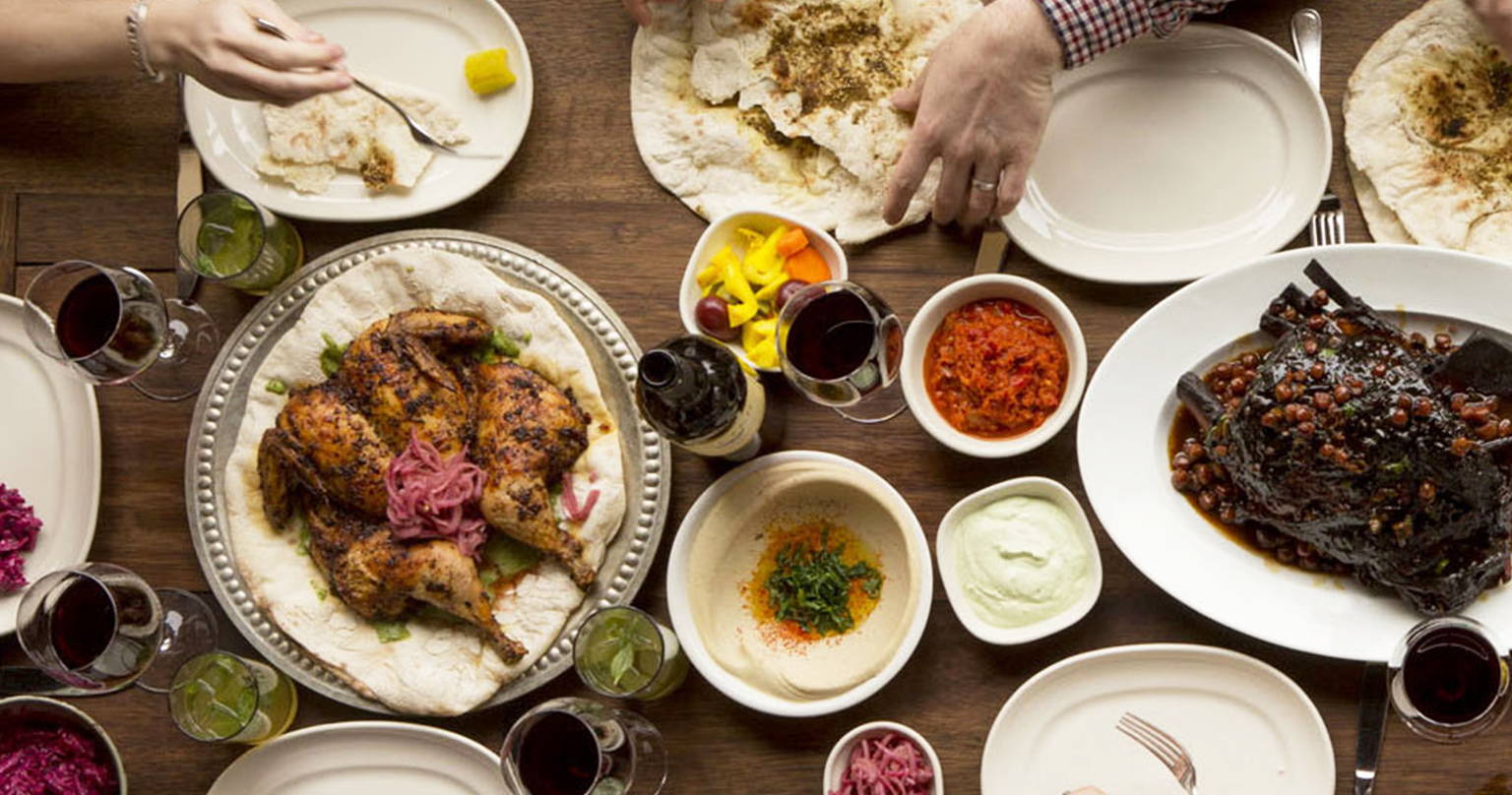 Photo source: Zahav Restaurant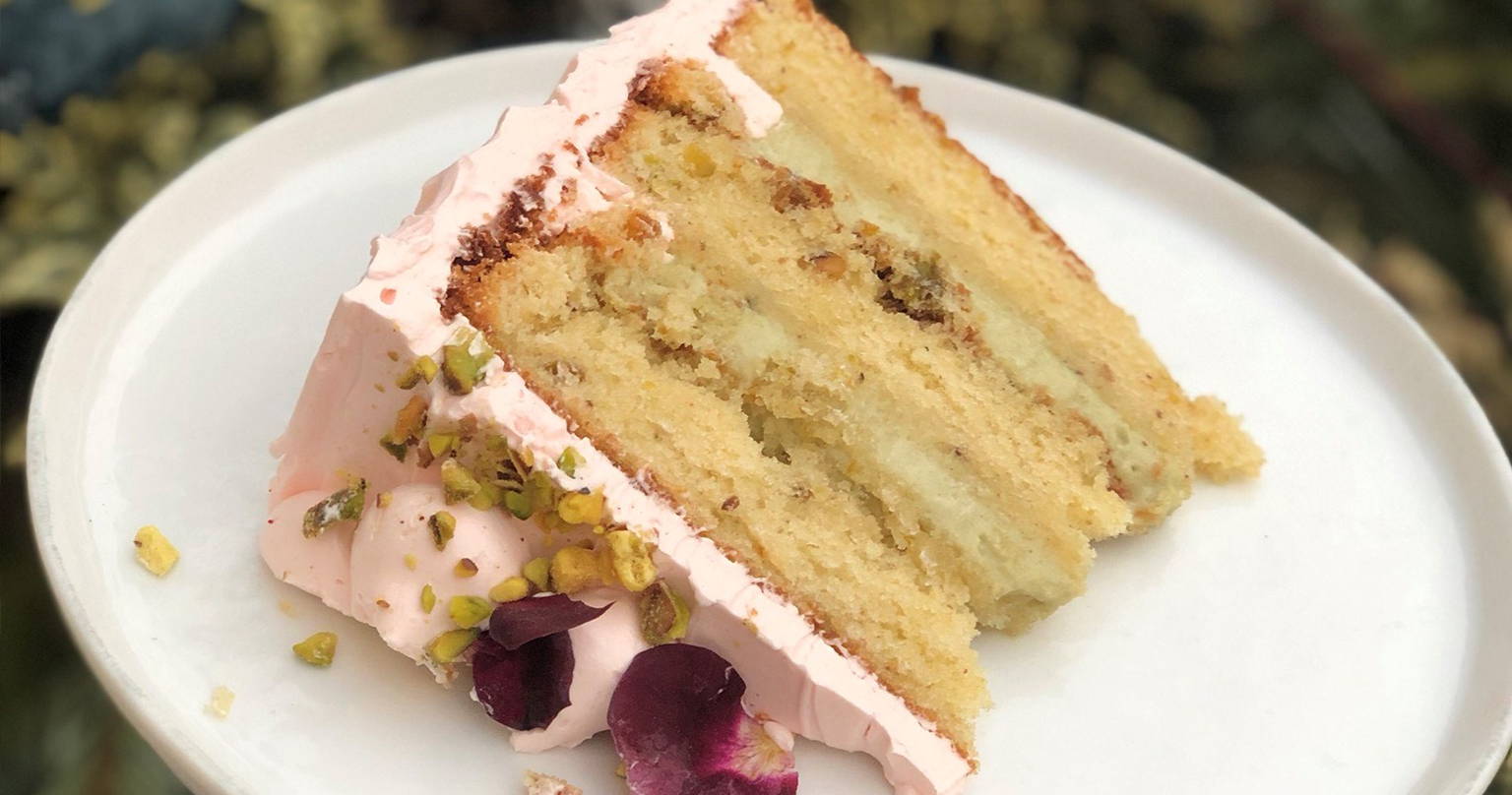 Photo source: @foodbythegram (photo of Cake Life)
8. For those who don't live in Philadelphia, what resources do you recommend for people to branch out and learn more about their own city's food scene?
Instagram: Find local bloggers in your area and follow them! They're the ones out scouring for the best new place, so they're an awesome way to find new spots to eat.
Yelp: This is a great way to discover places to eat in your city. See what people are saying, see the pictures of the dishes, and get an honest opinion on whether it's worth the trip.
Google: Similar to Yelp, people can upload photos and reviews to restaurants on Google, which can help you map out where you want to eat next.
9. What are your favorite dishes to make for your friends and family?
I'm more of a baker! I'm always whipping up something sweet. I love making healthier versions of things I enjoy - healthy peanut butter cups (made with coconut oil and maple syrup), fluffy pumpkin bread (made with just four all-natural ingredients), and fun riffs on cookies (like chocolate chip tahini cookies).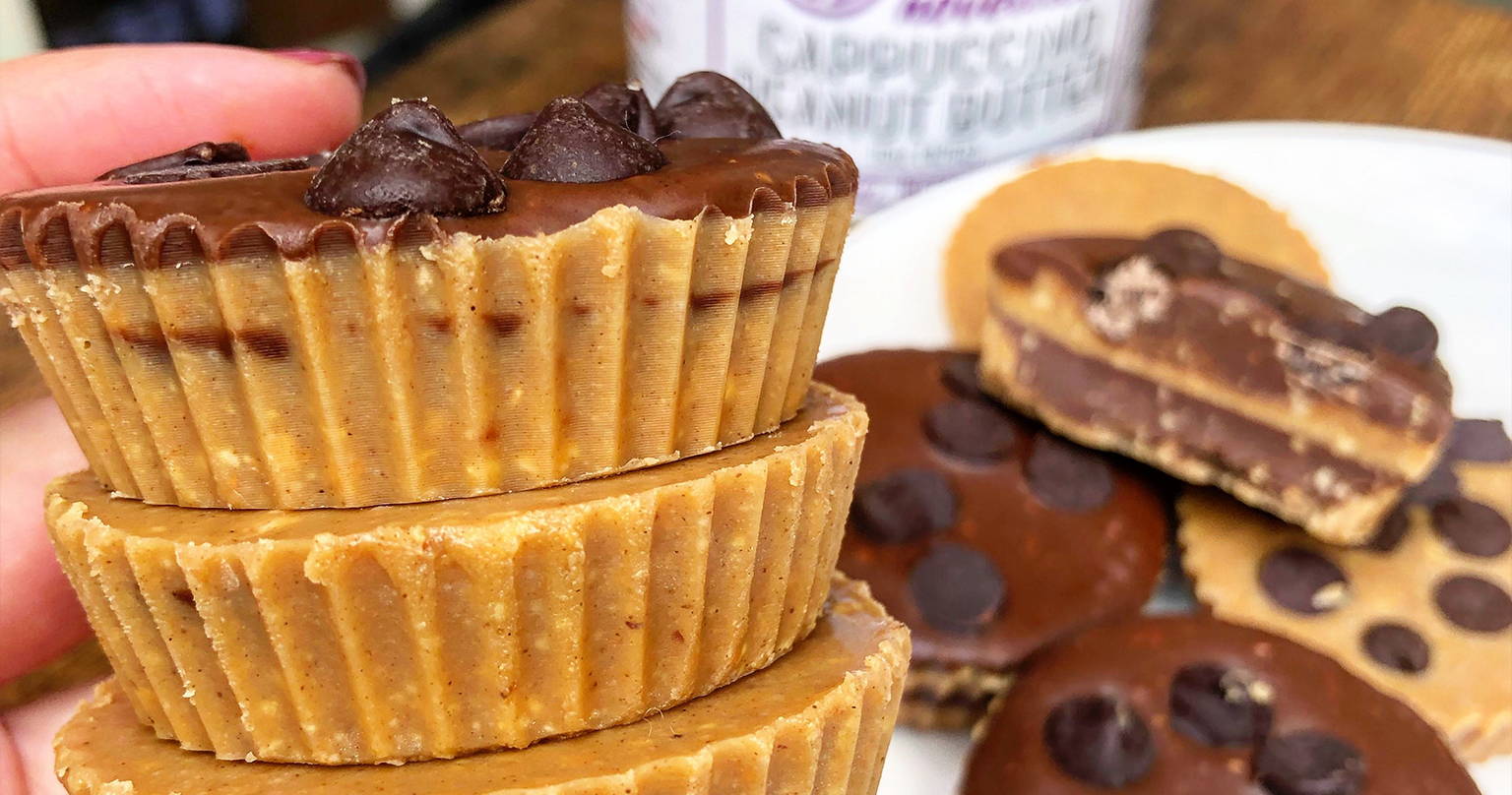 Photo source: @foodbythegram
10. For our fellow wine lovers, what's your favorite food and wine pairing?
Riesling and seafood - I love the light sweetness of a Riesling, which pairs nicely with the delicate notes of seafood dishes.
Best Swigs for When You're On the Go