Posted on
Earth Day is great reminder to be aware of what we consume and what kind of products we put our money towards. A great way to show your commitment to the Earth is by shopping sustainable products and eco-friendly businesses.
On the 51st anniversary of Earth Day, we've handpicked some of the best sustainable products you should check out this year. These businesses are just as committed to saving the planet as you—so shop on!


5 Sustainable Products and Eco-Friendly Businesses to Shop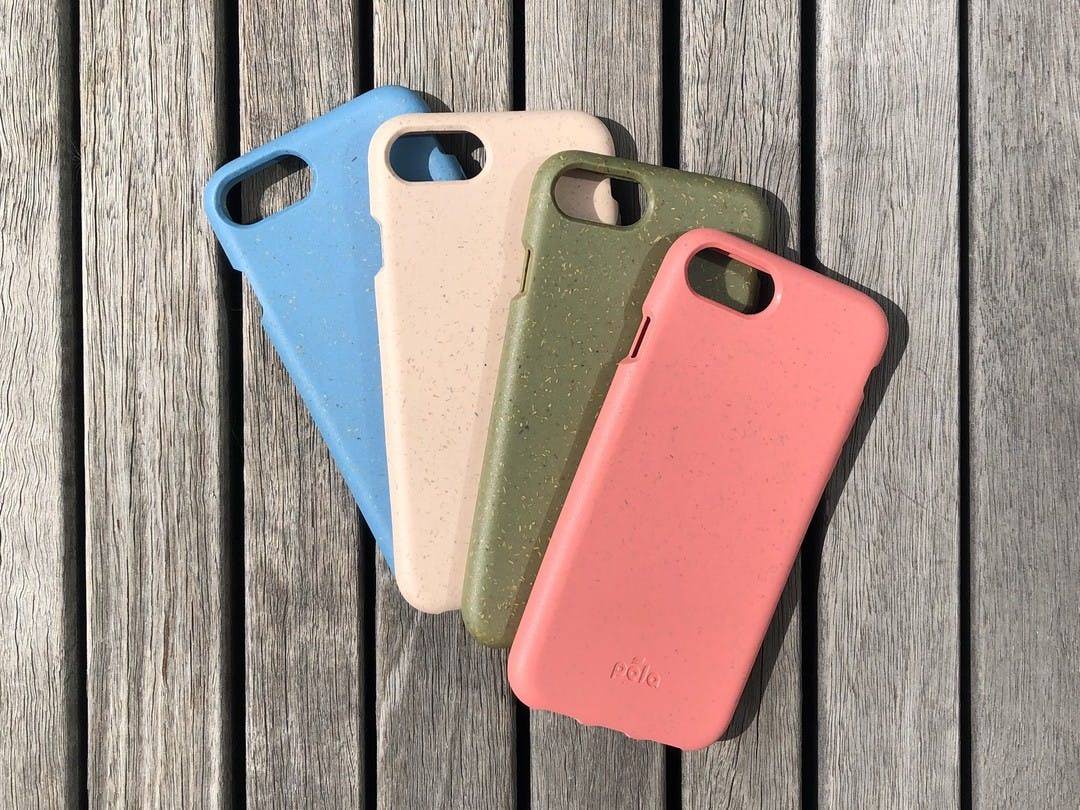 Photo Credit: pelacase.com
Pela is an eco-friendly business that produces and sells smartphone cases, AirPod cases, smartwatch cases, and other sustainable products and accessories.
Pela began with a strong desire to keep the world free from waste and environmental degradation. This mission drove the company to make products free from plastics. Not to mention free from lead, cadmium, phthalates, and BPA.
The result? Products that are made from plants, don't rely on raw material, and are biodegradable and compostable. Sign us up!
Their selection of biodegradable phone cases are available for Google Pixel, Huawei, iPhone, and Samsung smartphones. And on the plus side, 5% of your purchase will go to causes like Save the Whales Coalition.
Check out their selection of sustainable products here!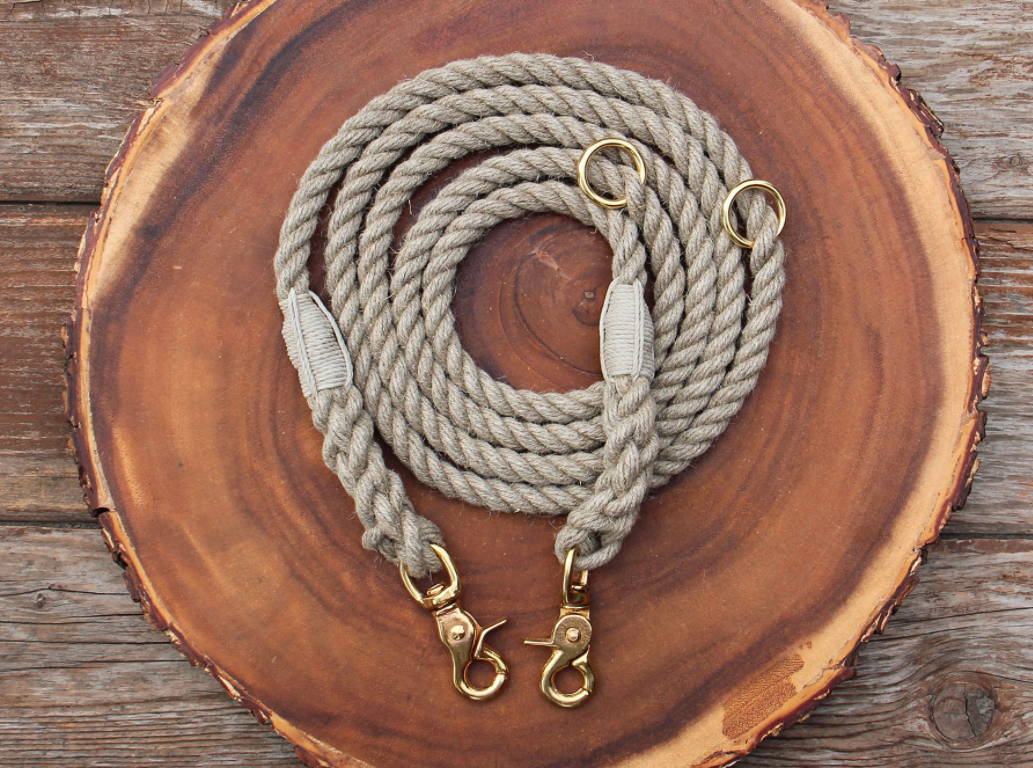 Photo credit: Wigglywoos.com








2. Wigglywoos' Hemp
and Cork Dog Leash
Wigglywoos' collection of sustainable "eco-collars" let us love our pets and the Earth all in one.
The Wigglywoos dog leash is handmade with vegan, sustainable materials. Wigglywoos chose cork as their material because it comes from the only tree in the world that is not harmed when you harvest its bark.
Their products are rot-resistant, non-allergic, durable yet soft to the hands. This means no more frequent leash replacements, and a high-quality, eco-friendly product for life.
You can choose from a variety of colors for the leash handle: brown, ocean blue, pink, sangria blue, and natural. Check them out here!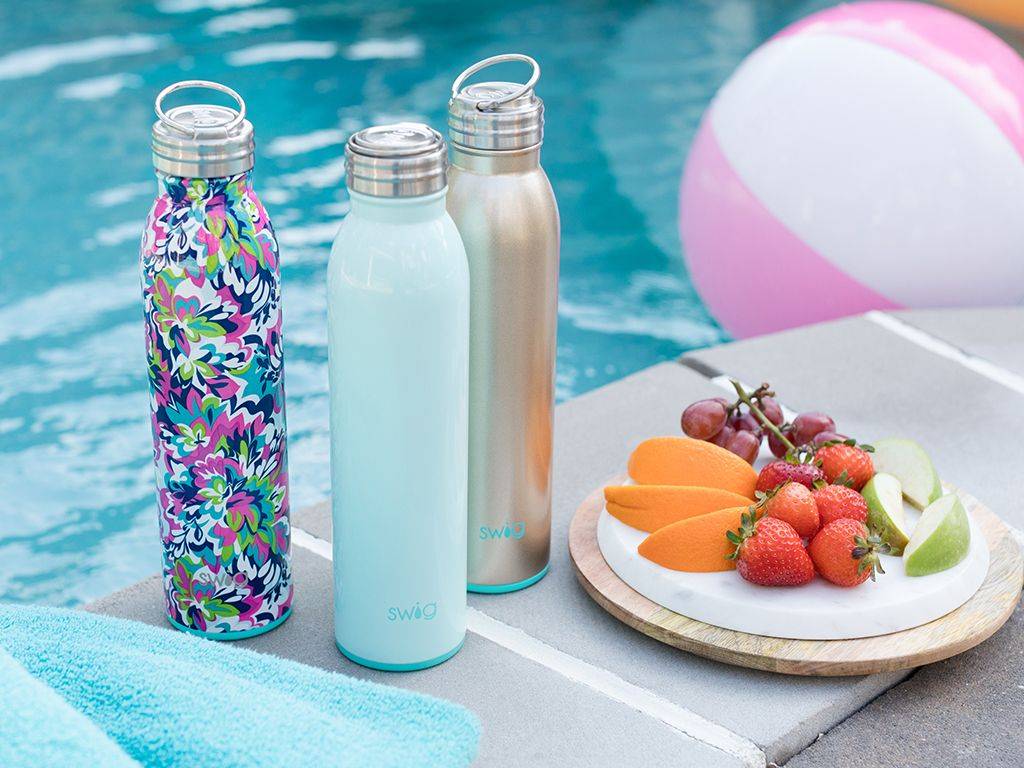 Here at Swig, we are big on protecting the environment. After all, it's the only home we've got. That's why we make a point to make products that are not only beautiful but sustainable.
Our drinkware is specially made with durable materials that are sure to last—not get tossed in the trash. And when it comes time to replace your Swig, we're proud to say that all our cups and bottles are recyclable. This is crucial, especially given the huge toll single-use plastics take on the environment.
Investing in reusable drinkware helps in the fight against waste. Check out our collection of reusable, stainless steel water bottles here!
Photo Credit: gonimble.com














4. Nimble's Wireless Charger
Nimble brands themselves as "tech for good." High-quality, long-lasting tech products made from sustainable materials, sourced from ethical suppliers, and no plastic packaging? We think they live up to their brand.
Nimble chargers feature a fabric made from a blend of recycled plastic and organic hemp. Plus, all products come with a built-in e-waste recycling system, so your product can be properly disposed of at the end of its life.
Check out Nimble's collection of chargers, cases, cables and more here.








5. The Girlfriend Collective
Girlfriend is known for their sustainable—and cute—activewear. Eco-friendly workout clothing can actually be quite hard to find, as most of it is made from plastic.
By utilizing recycled plastic water bottles, Girlfriend creates that same stretchy feel we love—without the non-renewable resources.
The eco-friendly business is also dedicated to transparency in their products and processes. You can find out the material makeup of each of their products here.
Check out their sustainable collection of tops, bottoms, outwear and more here!
This Earth Day, put your money where your values are and shop ethically. With these brands and products, you can contribute to a healthy environment for all (and get a great new gift out of it!).
Shop Sustainably, Shop Swig!