Posted on
Collectively, we're making shifts towards greener choices and practices. Amongst other things, this includes how we get to where we're going, what we're purchasing, and how we transport our goods. Today, we're bringing you some reusable swaps for commonly used single-use plastics to help you along in your efforts to make eco-friendly choices.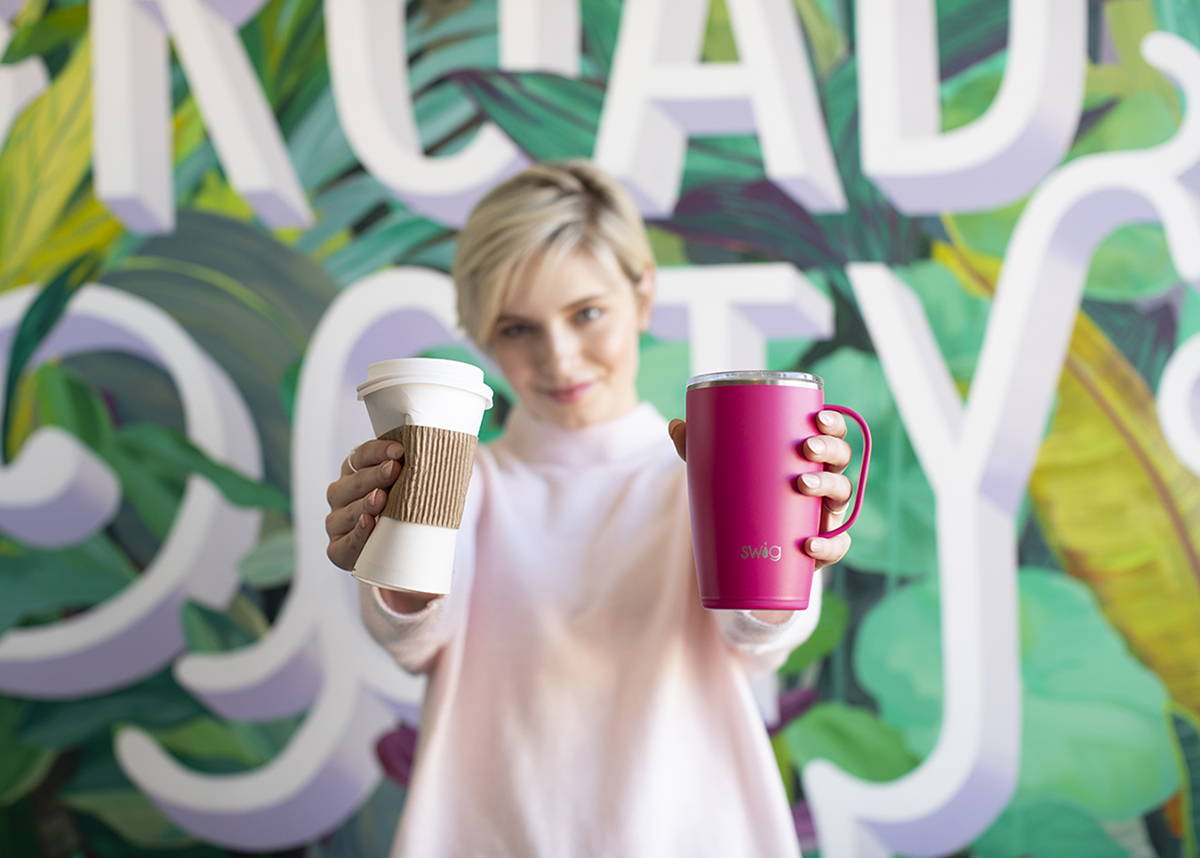 First, what is single-use plastic?

The Natural Resources Defense Council (NRDC) describes single-plastic as "goods that are made primarily from fossil fuel-based chemicals (petrochemicals) and are meant to be disposed of right after use".
The peril of consuming goods packaged in single-use plastic or using a single-use plastic product is its longevity in landfills and oceans. Marine Safe details how plastic shopping bags take up to twenty years to break down in the oceans and how water bottles can take over 450 years to break down. Even more, as these plastics decompose, they break down into dangerous and toxic microplastics or leach chemicals in their wake.
Considering the dangers of single-use plastics, it's a good idea to take steps towards utilizing these products less and finding reusable solutions.

Some commonly used single-use products include plastic straws, plastic cups from restaurants and coffee shops, shopping bags, water bottles, take out containers, plastic wrap and casing, plastic cutlery, etc. Truly, the list goes on.
Below are three swaps you might consider investing in to reduce the plastic circulating our ecosystem.
Over the years, straws have received tremendous makeovers and now come in different shapes, colors, and materials. Amongst your options are steel, acrylic, bamboo, or silicone.
Unlike their single-use counterpart, reusable straws (depending on their chemical make up) are BPA free. Instead of throwing your straw away after one use, you can clean and use your straw more than once, and take it with you wherever you go!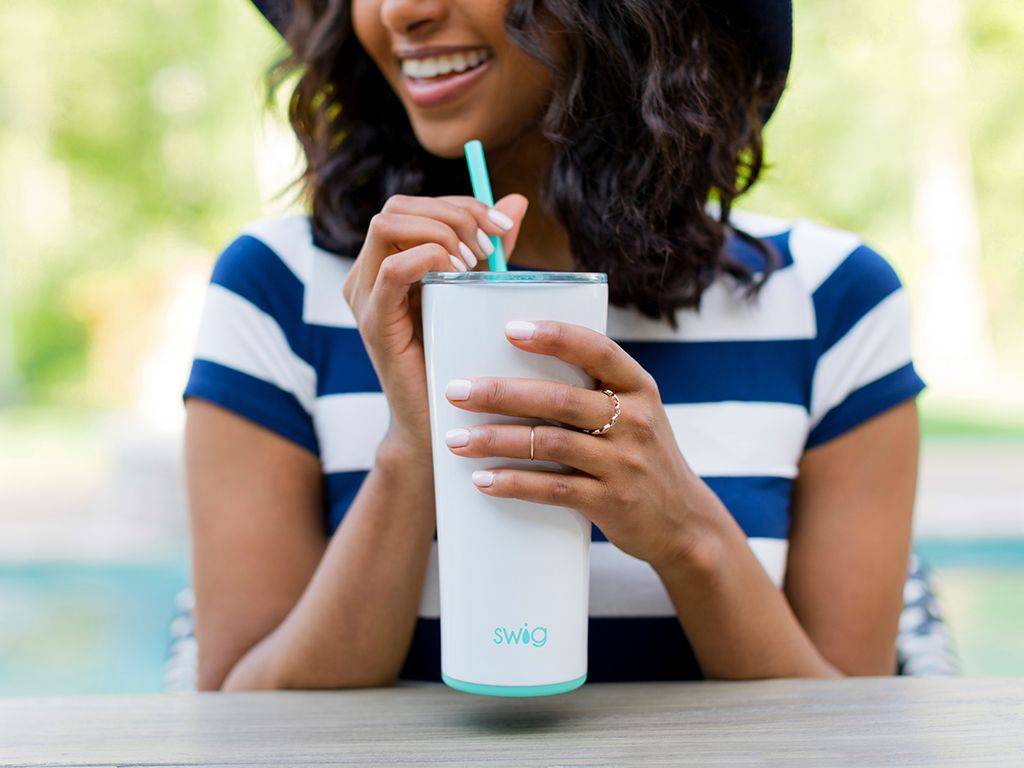 Swapping out your plastic bag can be as easy as reusing existing plastic bags already sitting in your home. Any bag is a viable one as long as it holds what you need to carry. However, if you're looking to step your bag game up and purchase something of higher quality, you can also opt for a bag made out of more natural fibers like organic cotton or linen.
Quick tip: you can skip the gift bag and place items you're gifting in reusable bags to help your friends, family, and loved ones ditch their single-use plastic, too!
If you're an avid coffee, tea, hot cocoa, or *insert hot drink of choice* person, consider switching to a reusable cup. In doing so, you're helping keep one more cup out of landfills and oceans.
Even better, many coffee shops offer discounts to those who bring their own cup for their purchased drink. The same is usually true of cold drinks, too, so don't forget to bring your tumbler if your preference is for a chilled beverage!
--
Shop our eco-friendly products