Like many, you've probably been staring at the things in your home long enough to want to change them. Your home is bound to go through a few different styles and they don't all have to be expensive overhauls.
Today, we're bringing you three ideas for how you can update your space without breaking the bank.
With many people spending a great deal of time in their kitchen, there's no better room in your home to begin re-envisioning.
Here are three upgrades to consider: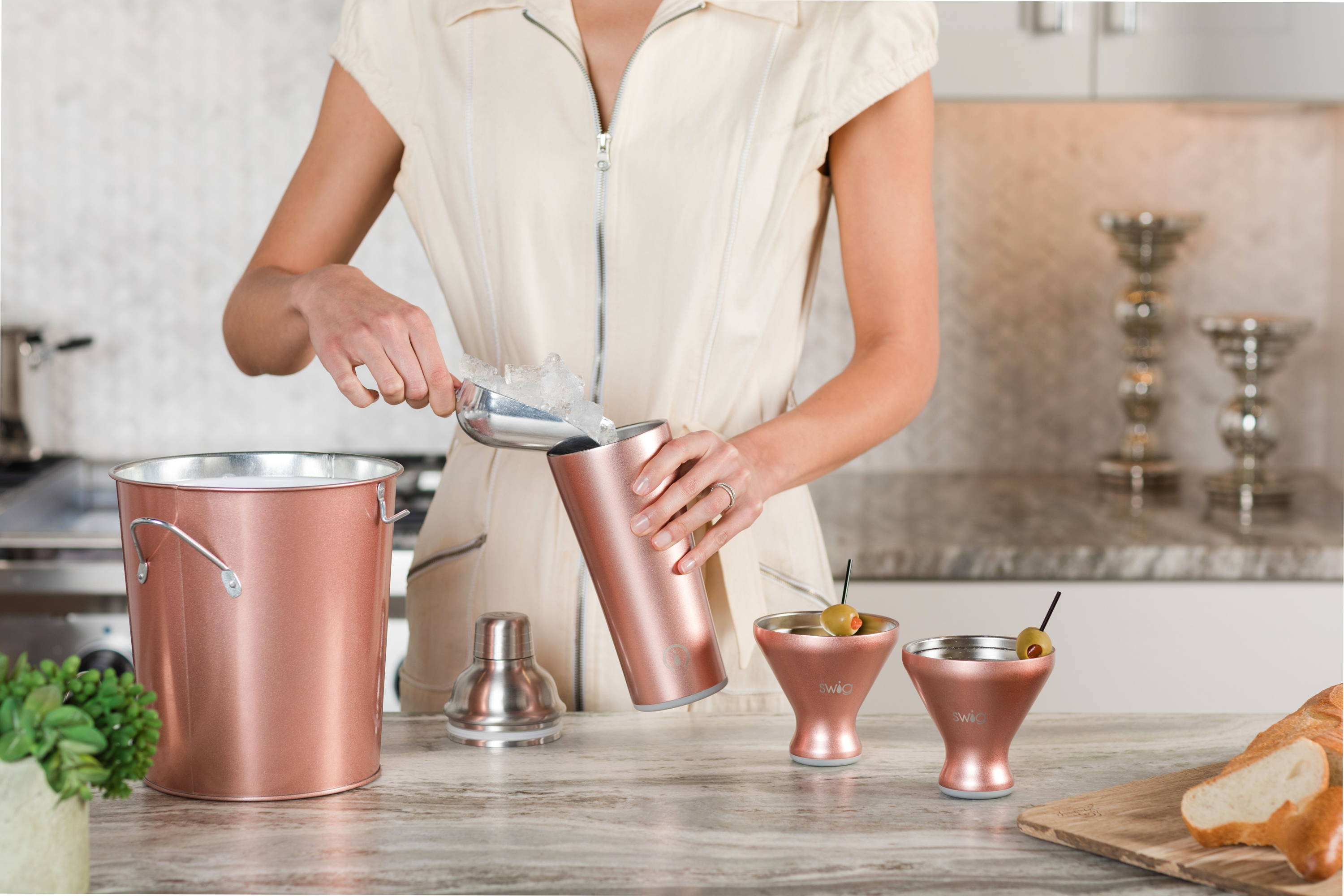 Kitchens have quite a bit of foot traffic and usually house some of your messiest projects. With this in mind, your kitchen is bound to have dingy walls from grease and food stains, hosting friends and family, and the occasional spill. On top of this, your walls might just be less fresh from time if your house is older.
An easy way to liven up your kitchen space is to revamp your walls with a fresh coat of paint. A simple change of color can do wonders to change the mood and feel of any room. If you already like what you've got going on, keep the color the same. If you're looking for a makeover, consider changing your kitchen's color palette.
What's best about opting for a paint change is that it's temporary. So, if you start to feel like a different color will match your mood better, you can always repaint. This is a great option for people looking for small kitchen upgrades as some colors can help make your space feel larger.
2. Upgrade your dish & drinkware
The days of boring plates, cups, mugs, and tumblers are over. To upgrade this part of your kitchen, your dishes shouldn't just be functional, they can be fashionable, fun, and exciting, too!
Survey your cabinets and take note of your dishes. If you're finding items you haven't used in a while or things you just don't care about, consider swapping them for something you'll be more excited to use. This is also a great time to spring clean any dishes that are broken, chipped, or unusable for any reason.
If you're looking to take your drinkware to the next level, consider customizing your collection with premium materials like stainless steel or vacuum-seal capable and temperature-retaining technology. At Swig Life, these things are our bread and butter.
Try out one of our stainless steel travel mugs (with handles!), or insulated wine cups & flutes. Or, if you're looking to make more green choices, leave the plastic straws and opt for a reusable straw set!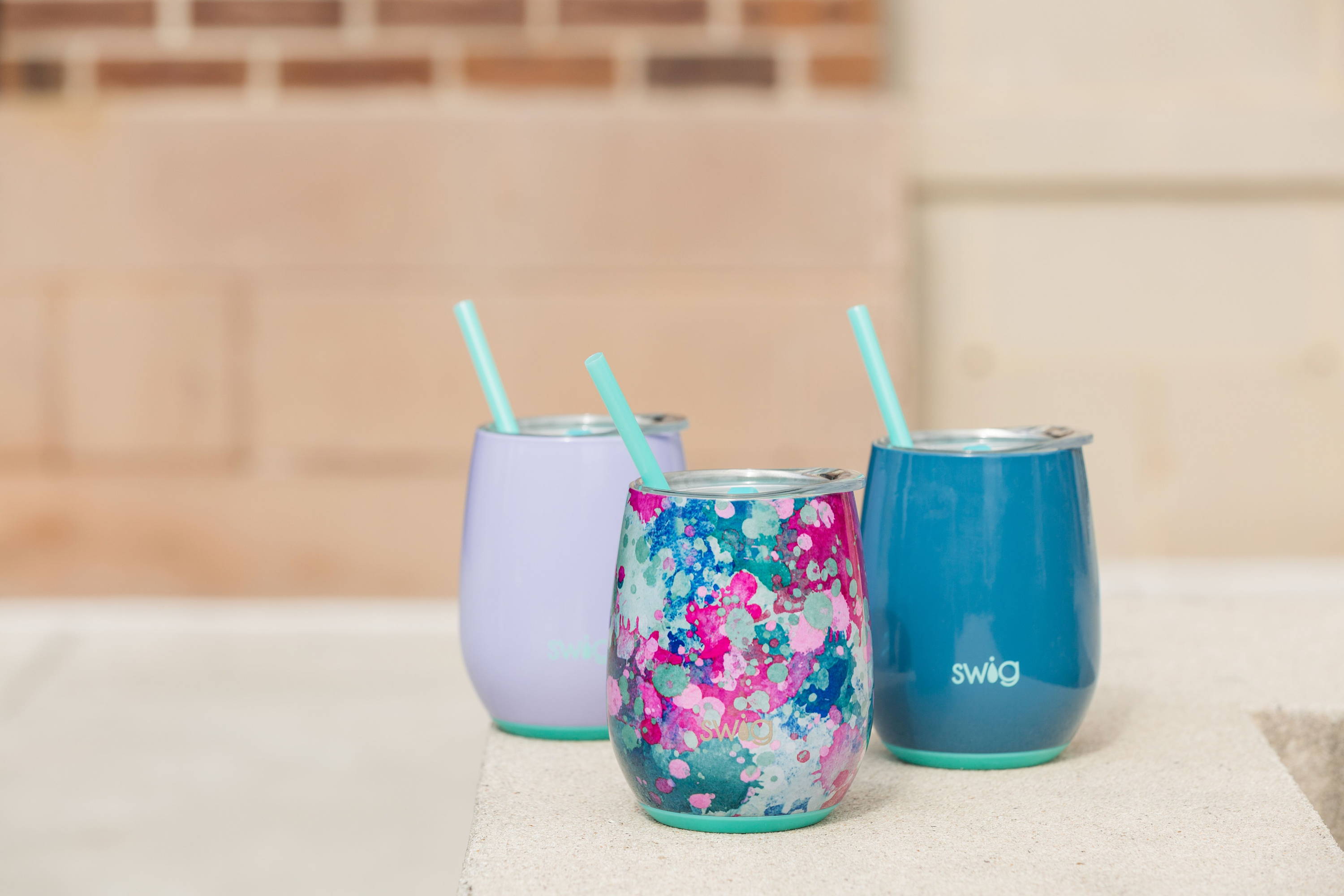 3. Change up your lighting
Something as simple as changing the lighting in your home can help add energy to your space. Using softer, yellow lights can help mellow your atmosphere. Whereas adding an Edison light bulb to a lamp in your dining area can add an antique, retro feel.
If you're looking for a cheap kitchen upgrade, consider implementing lighting changes. Replacing a few bulbs can help save you money and the environment, too.
NPR suggests thinking about your space and choosing light bulbs that will complement that room's purpose. For a more in-depth guide, consider checking out HGTV's tips on how to light your kitchen!
Refreshing your kitchen with a few upgrades doesn't have to break the bank. A few small changes can add up to great differences that make your space feel brand new! Consider implementing one or more of our upgrades and tag us on Instagram when you do, @SwigLife!
---
For more tips, tricks, and drinkware insights, check out our blog!

Don't forget to shop our Swigs to get the latest and greatest in drinkware design and technology!