Posted on
Football season is in full swing, and you know what that means. Yes, a lot more shouting in the house than usual; but it also means good times with friends, food and drinks. And the best way to experience it all? Tailgating!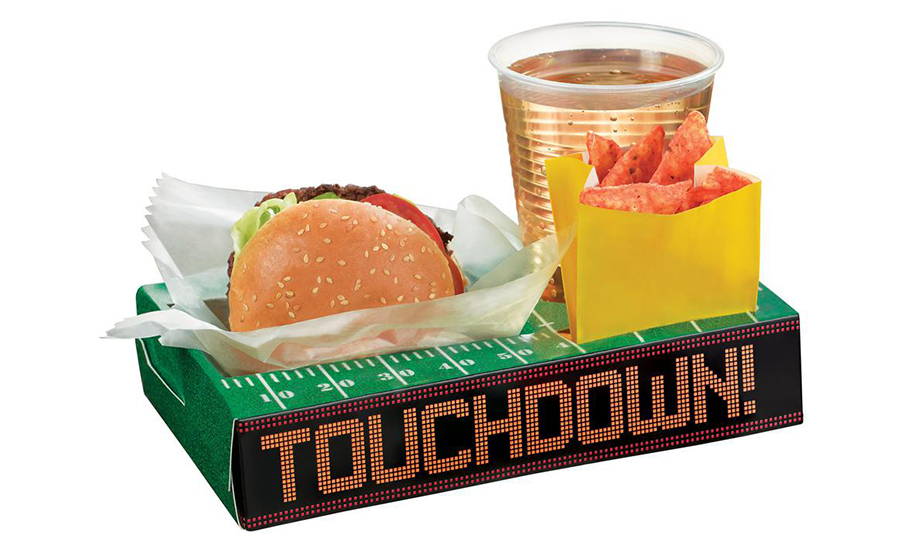 While tailgating is a ton of fun, it also requires a fair amount of planning and preparation. Need some fresh football tailgating ideas to create the ultimate Super Bowl experience? We've rounded up our top 10 must-have items to bring to your next tailgate party.


10 Things You Need to Bring to Your Next Football Tailgate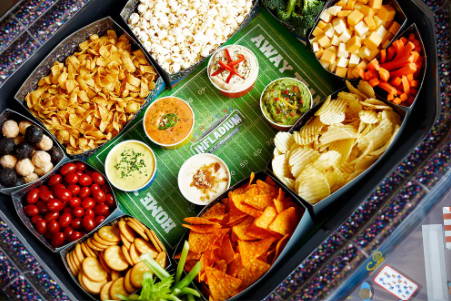 If one of your hands is holding a drink and the other's holding a burger, what hand will you use to play parking lot games? These football-themed snack box trays solve that problem! Keep all your snacks organized and fit-to-theme with this inflatable food tray. Now you can mingle, multitask, and munch with ease.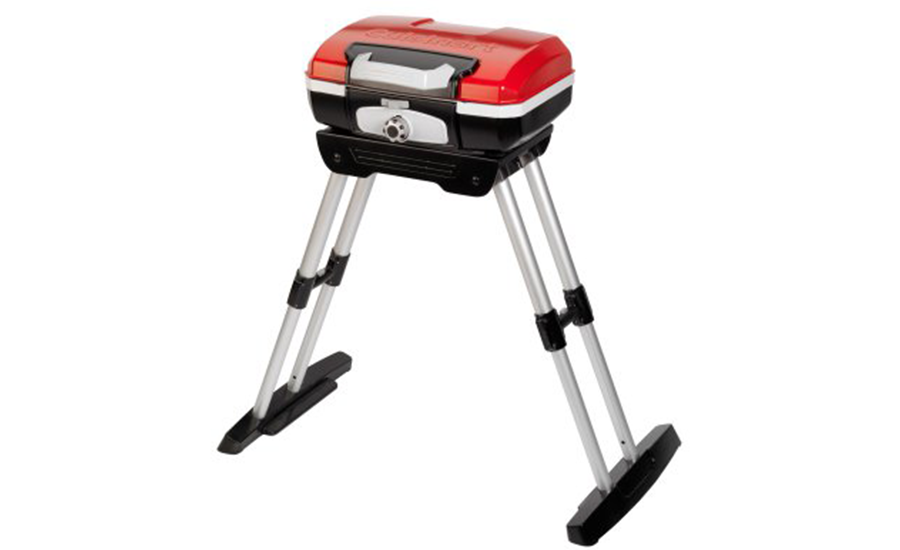 Bringing a grill may seem like a no-brainer, but the challenge is choosing which grill to bring! We recommend the Cuisinart Petit Gourmet Gas Grill because it's compact and portable, yet substantial enough to cook for a group.
The grill's adjustable base makes it easy to transform the grill from tabletop use to floor stand use. And when you're done, the whole grill folds up into a small case and even has a built-in carrying handle!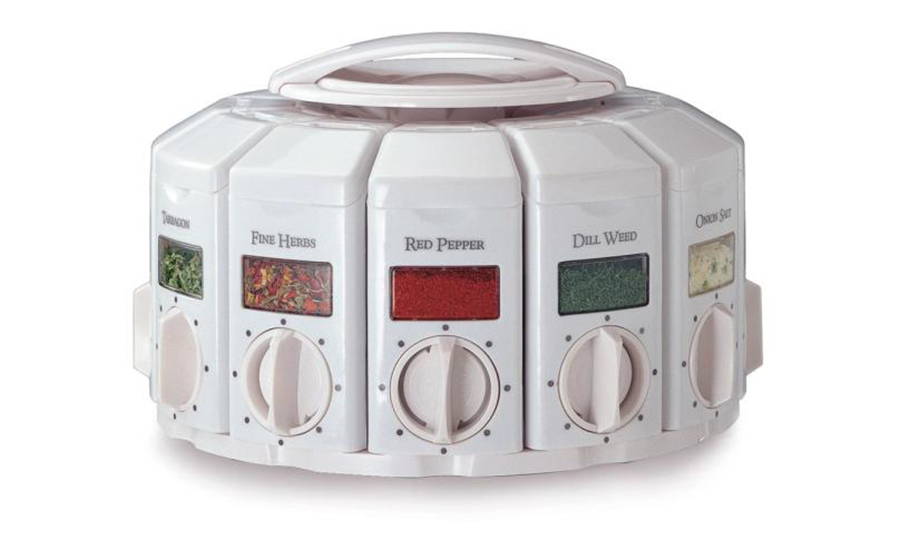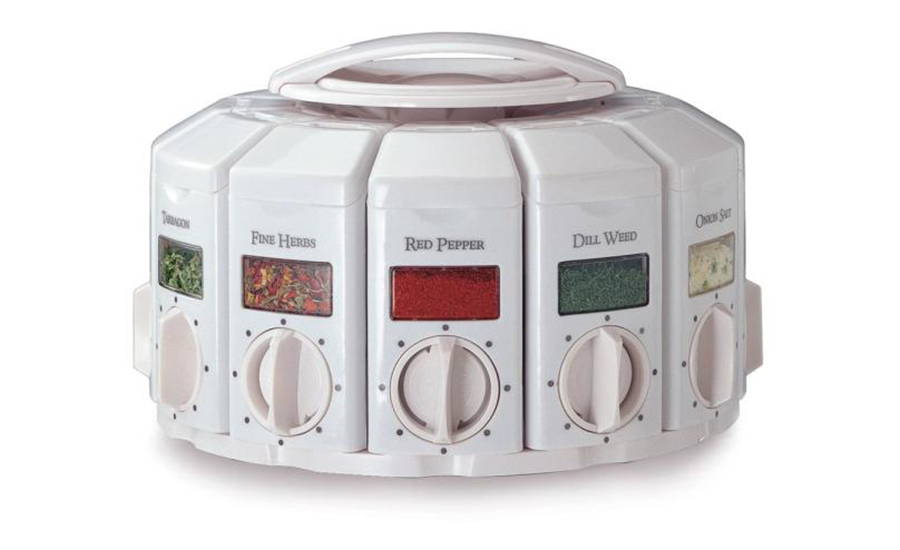 Tailgating gear definitely adds up, so the more compact and portable everything is, the better. When it comes to spices and seasonings, this KitchenArt Select-a-Spice Carousel does just that.
Rather than pack up all your spices individually, you can store them all together in this convenient carousel. It comes with 12 canisters, which automatically measure out quarter-teaspoon increments with the turn of a knob. Because of its built-in handle, it's super easy to transport too! Plus, what's a tailgate without a little flavor?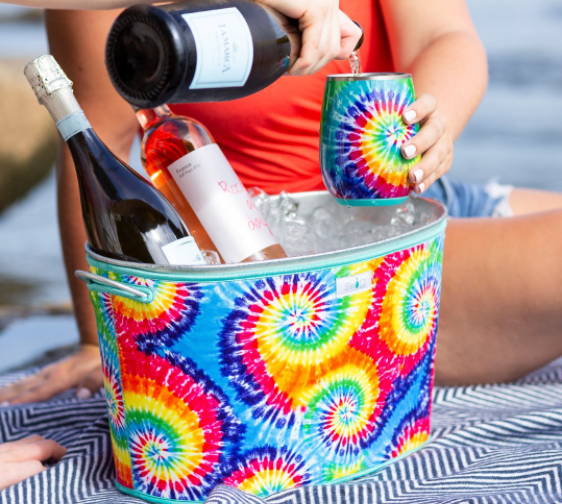 4. Drink Coolers and Carriers
4. Insulated Wine Carafes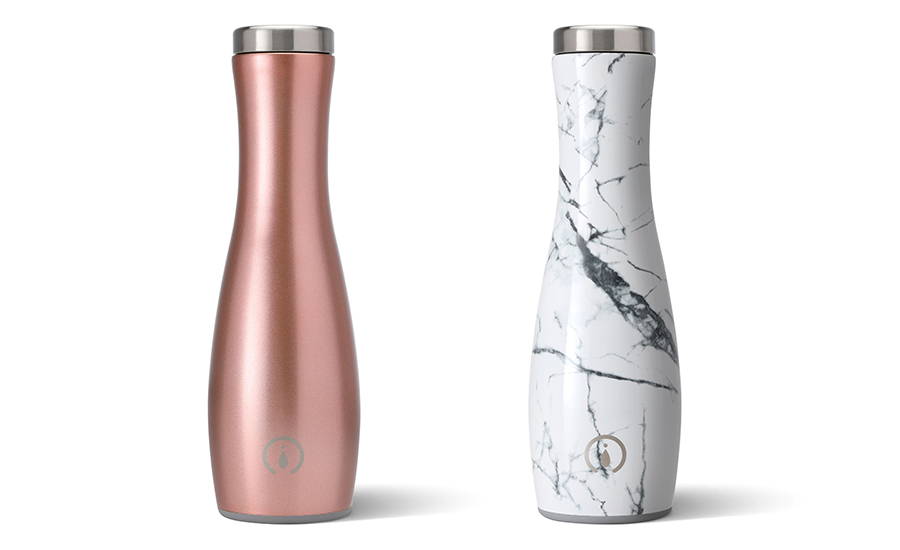 There's nothing worse than running out of beer while tailgating. With Party Tubs and Can Carriers, you can keep your drinks stocked—and cold—for the whole game!
These Swig Life Party Tubs and Drink Carriers can hold up to 12 standard bottles with ice! They're water tight and ready to hold any drink—or snack—you need to fuel up.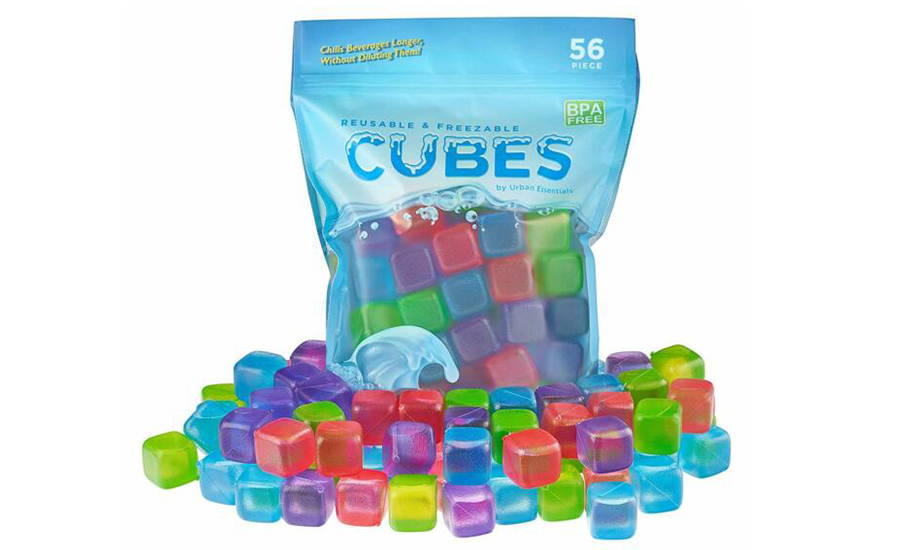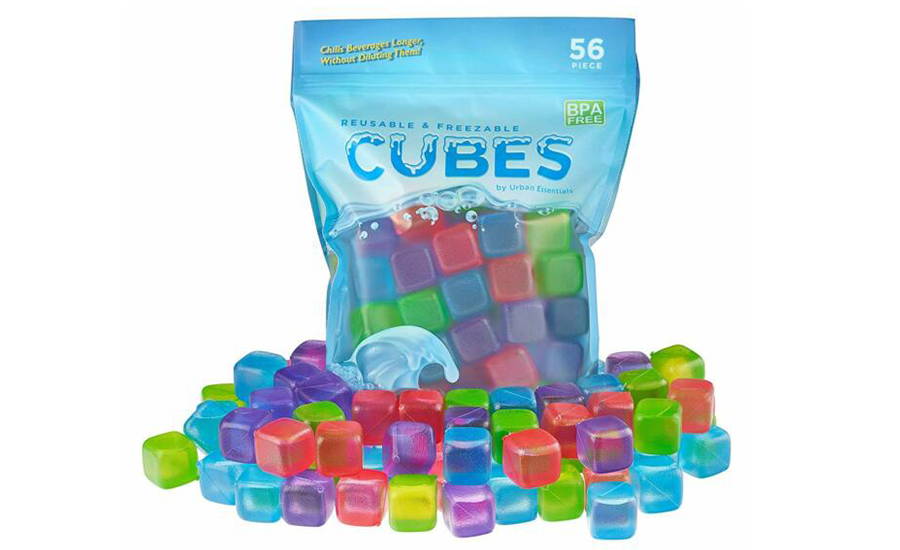 These Urban Essentials Reusable Ice Cubes are quite literally a game-changer. When you use these reusable ice cubes, you no longer have to worry about ice diluting your drink or melting in your cooler. Simply freeze them in the reusable bag (included) then use them to chill your drink of choice. When you're done, just wash them off, pop them back in the bag and store them in the freezer for the next time.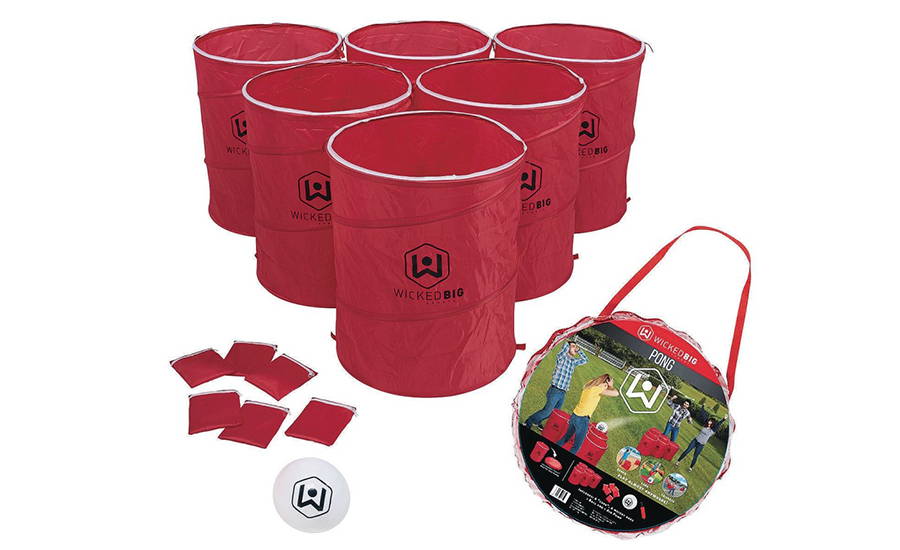 Photo source: Wicked Big Sports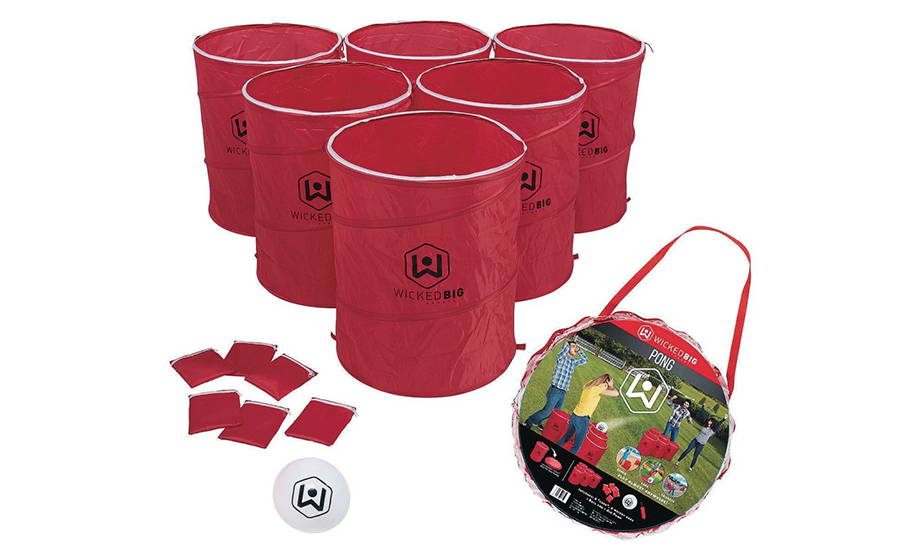 Photo source: Wicked Big Sports
You've probably heard of Pong, but have you ever played with cups that are 24 inches tall? You can with Wicked Big Sports Pong! Each set comes with six cups, one ball and one pump. Each cup is lightweight and collapsible, and everything folds up in an easy-to-carry storage bag. Are you ready to take your Pong game to the next level?
7. Clip-on Bluetooth Speaker
7. Clip-on Bluetooth Speaker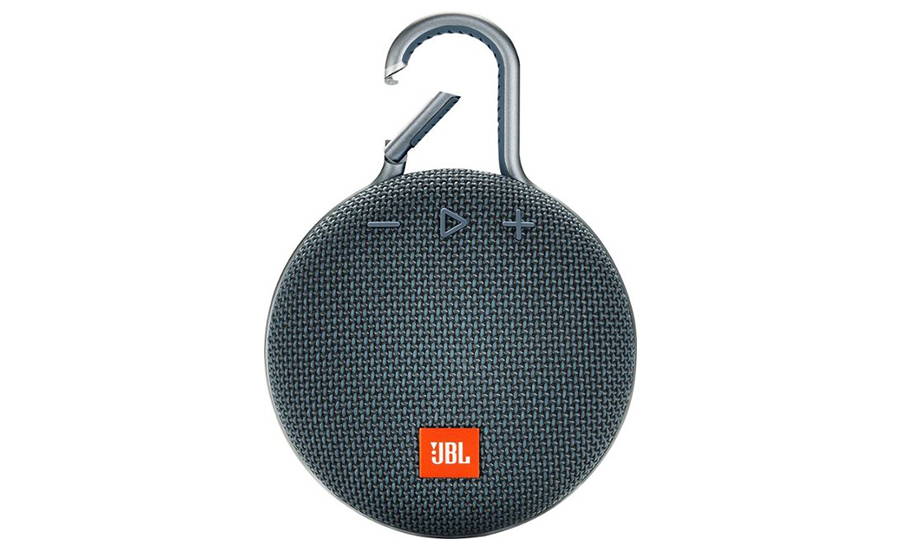 What's grillin' and chillin' without a little music? Carry the tunes to your next tailgate with the JBL Clip 3 Bluetooth Speaker. Measuring at 5.4 inches tall, this speaker may be small, but it's mighty; it offers 10 hours of playing time and packs a surprisingly powerful sound. This speaker's also waterproof and features a clip so you can secure it onto your belt loop, bag or chair.
8. Weather-proof Outdoor Blanket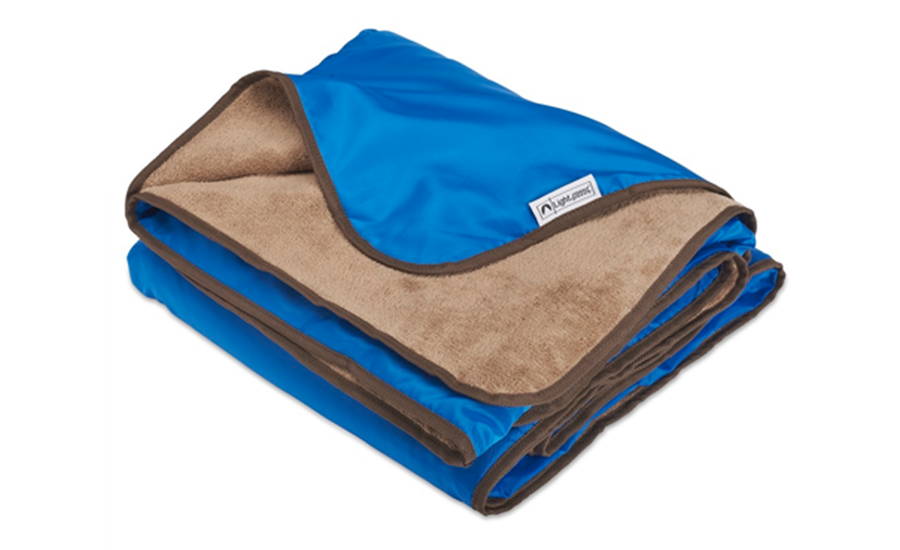 Photo source: Lightspeed Outdoors
8. Weather-proof
Outdoor Blanket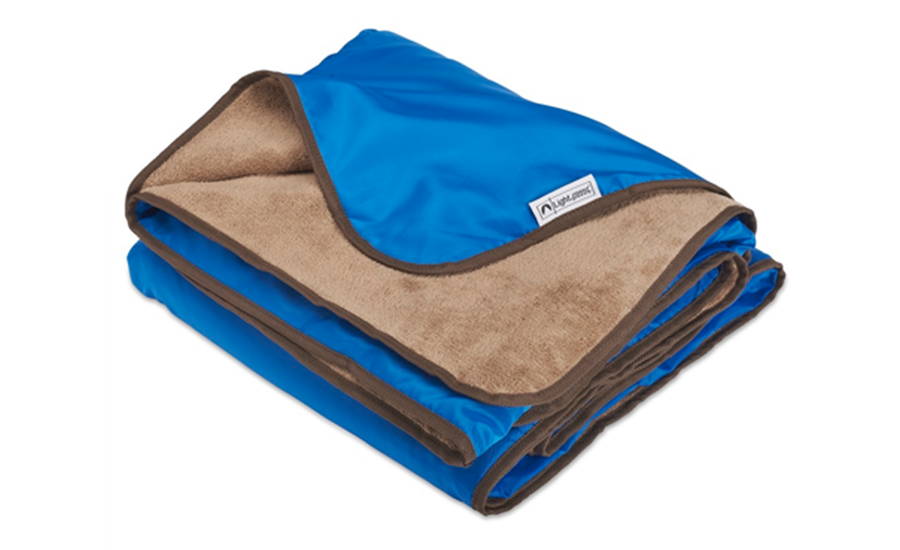 Photo source: Lightspeed Outdoors
When the weather gets cold, you can bet that football fans still tailgate; but you'll want to be sure to bundle up! Get an extra layer of warmth with this Lightspeed Outdoors Plush Outdoor Blanket. This blanket features an outer shell that's rain- and wind-proof, and its interior is made of warm soft fleece. It's a generous size, measuring at 72 x 58 inches, and it also folds up nicely into the sack that's conveniently included. Bonus: It's also machine washable!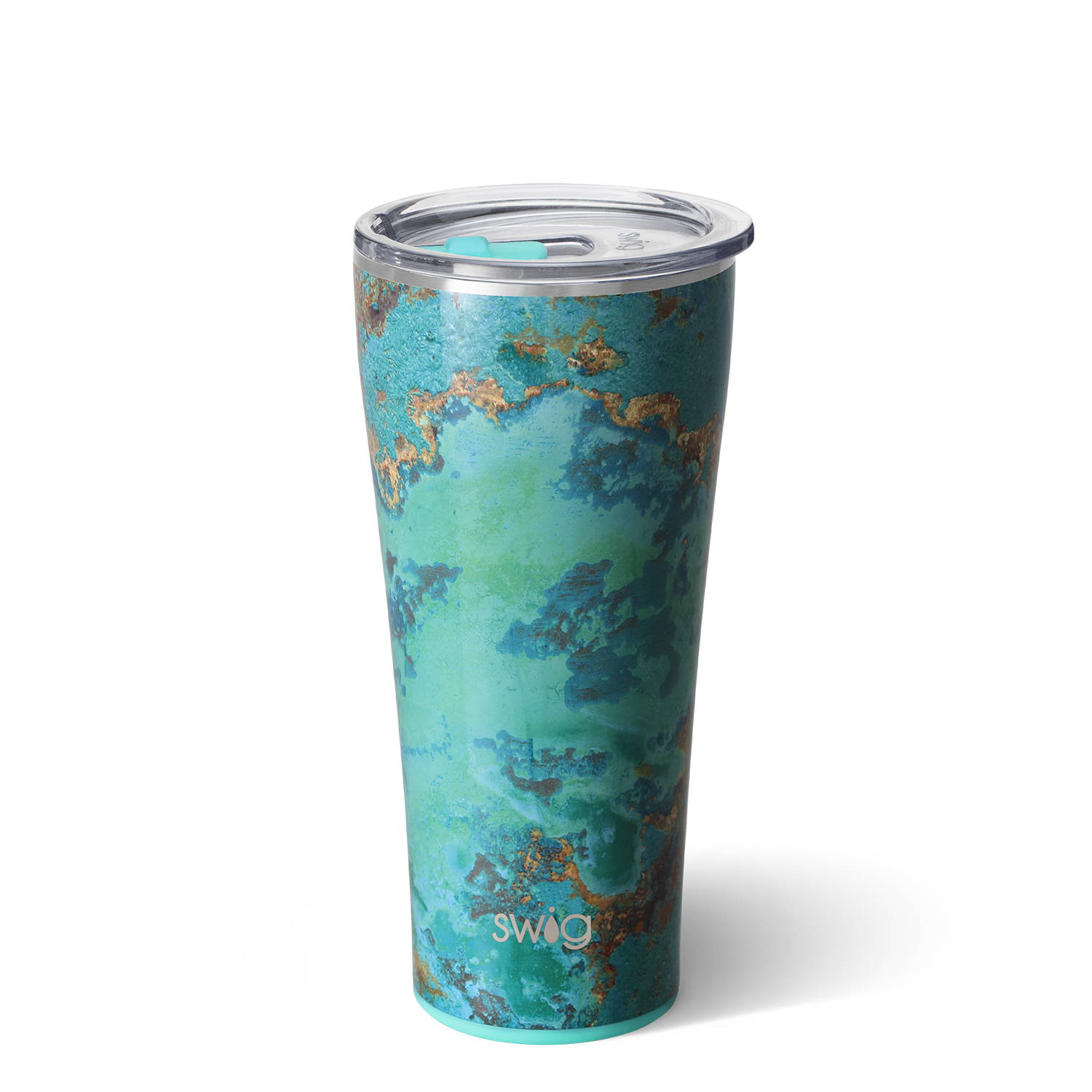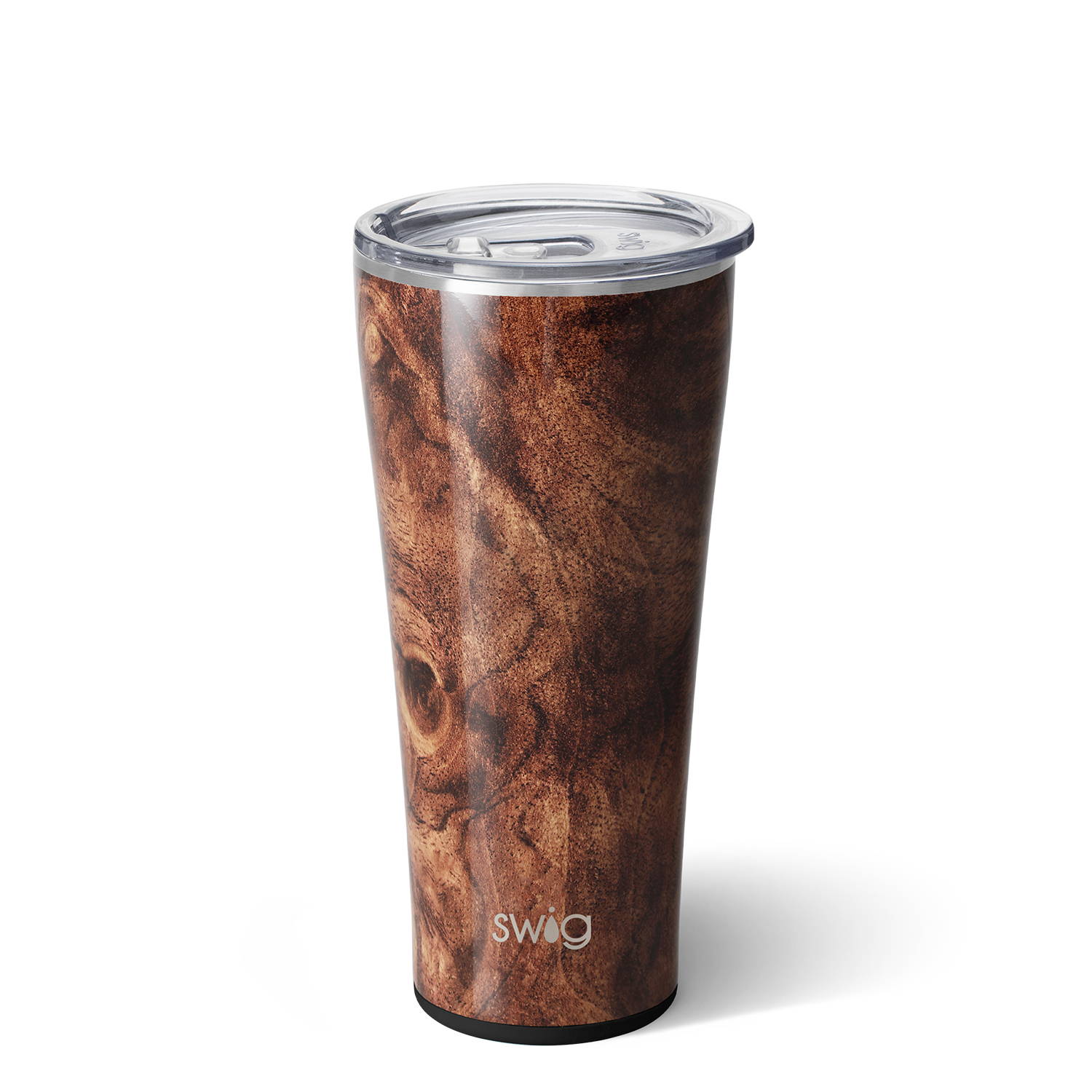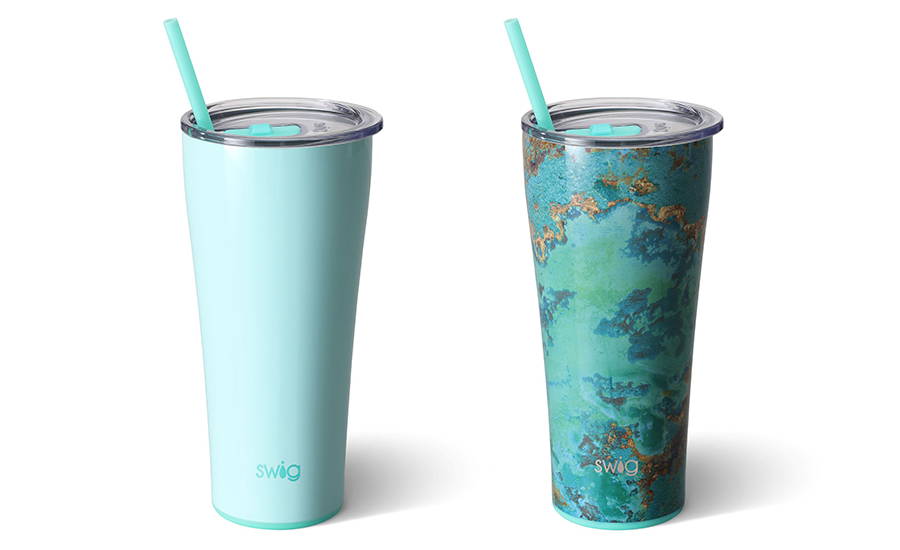 Whether you're drinking wine, cocktails or just plain old water, these Swig Life 32oz Tumblers will keep your drinks cold (or hot) for hours. They hold a lot of liquid so you'll need fewer refills, and they're cup holder friendly so you can easily bring it with you anywhere.
These insulated tumblers are also dishwasher-safe and come in nine different colors and patterns. Lid and reusable straw are included. Use your tumblers to show off your team colors and sip with pride!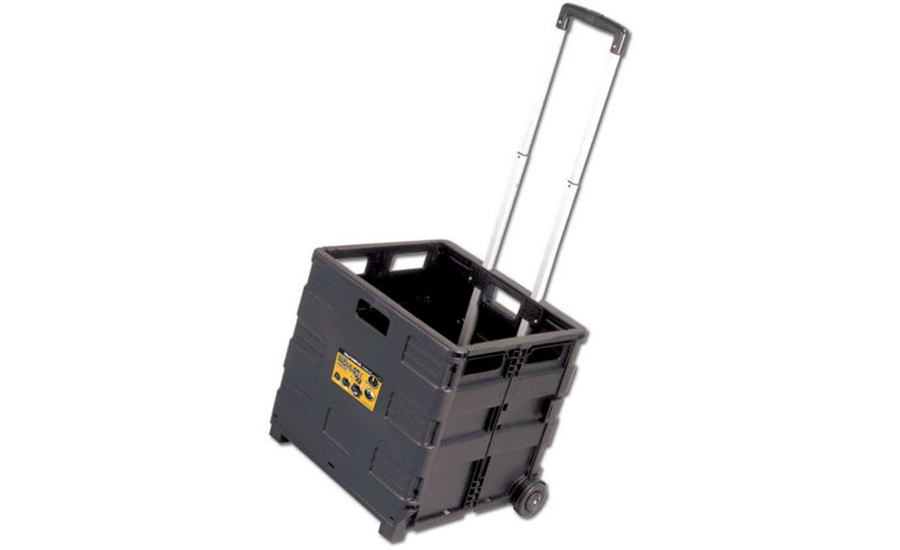 Photo source: Global Industrial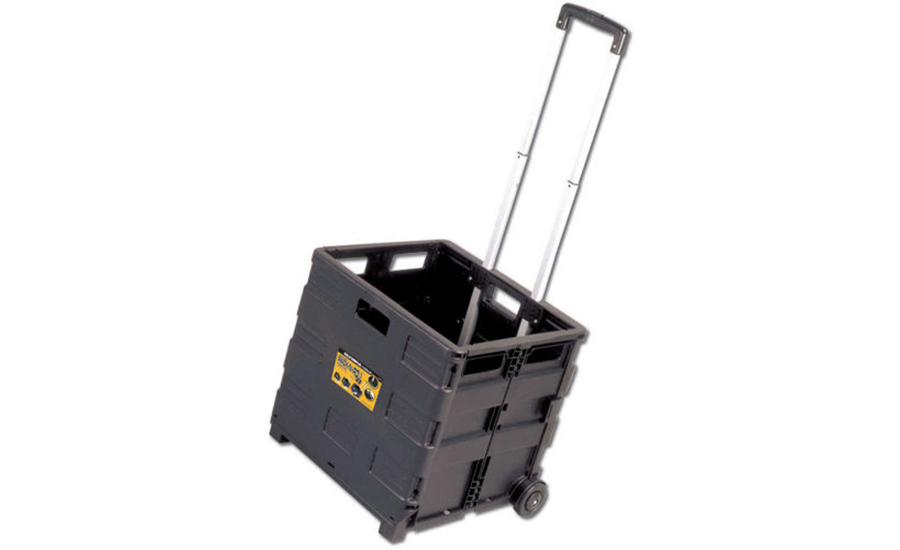 Photo source: Global Industrial
Now that you've got your tailgate checklist, you'll need something to help you carry everything to the game! This Olympia Tools Pack-N-Roll Cart is sturdy enough to carry up to 80 pounds, which you can easily roll thanks to its wheels and extendable handle. When you're done, the whole thing folds up neatly so you can store it out-of-sight until you're ready to use it again.