Posted on
Mother's Day is fast approaching. While this may be our one official day to celebrate Moms everywhere, I think we all know they should be celebrated every day.
This Mother's Day, show the mom in your life some love with the perfect Mother's Day gift.
Finding a great Mother's Day gift doesn't have to be stressful. In fact, you can find the perfect pick right from the comfort of your couch with a little online shopping.
Lucky for you, we've scoured the internet and curated our top 10 online gifts for Mother's Day. Check them out below!
Swig's Top 10 Online Gifts for Mother's Day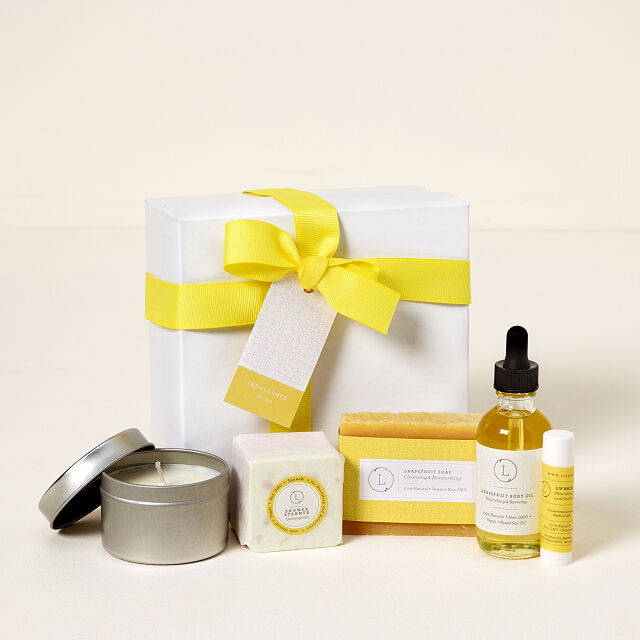 Photo credit: Uncommon Goods
This Mother's Day, give the gift of relaxation to the person who needs it most. This kit from Uncommon Goods includes everything your mom needs for a day of self-care. The gift set gives you a lot of bang for your buck—for $44, you get a soy candle, shower steamer, body oil, soap bar, and lip balm.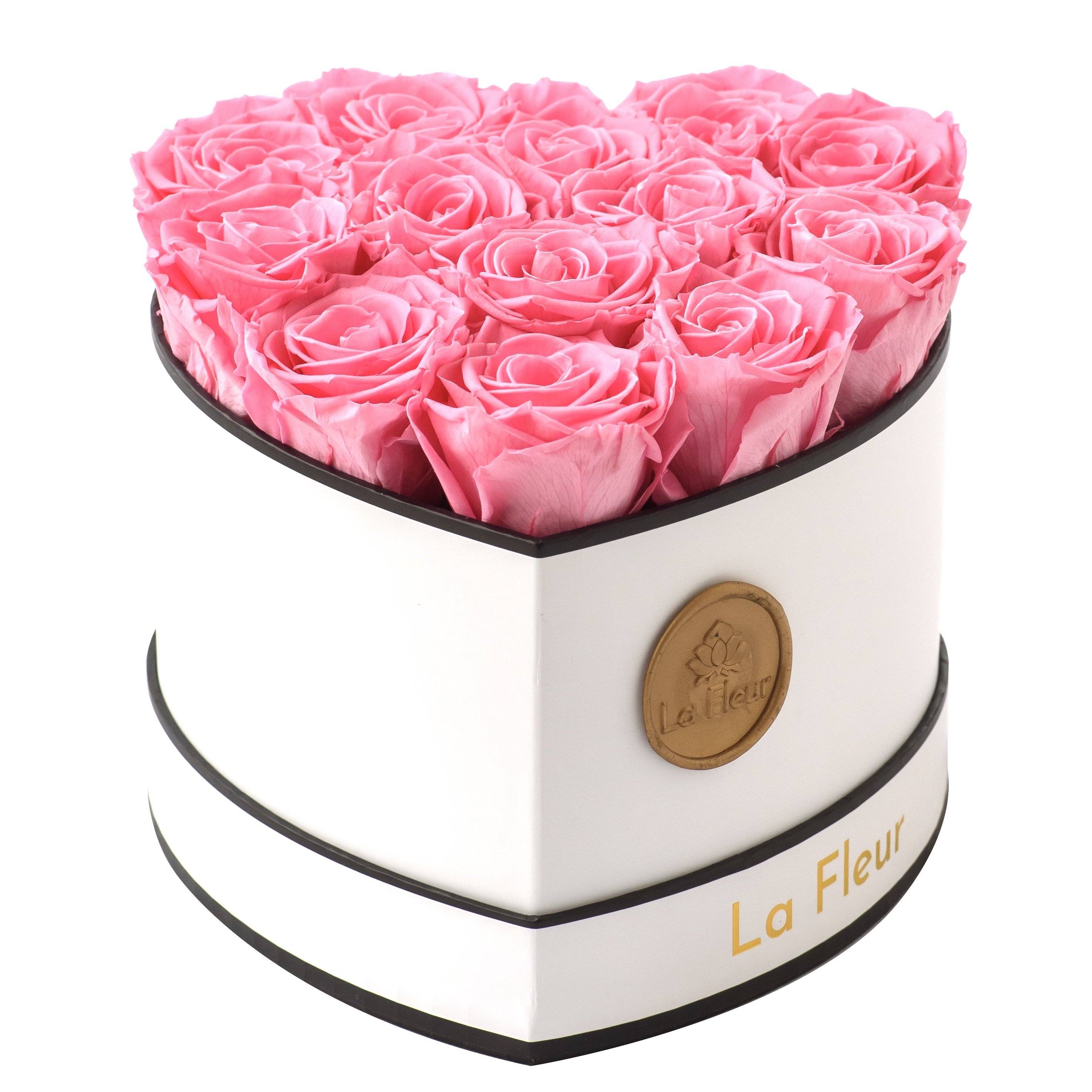 Tired of paying a pretty penny on flowers just to have them die in a few days? Another perfect Mother's Day gift idea to consider is a bouquet from La Fleur.
These bouquets aren't only beautiful, but last up to 3 years without watering them! You can select boxed enhanced roses, sunflowers, peonies, and orchids. Check out their curated Mother's Day Gift Guide here.


















3. Swig's Purple Reign Travel Mug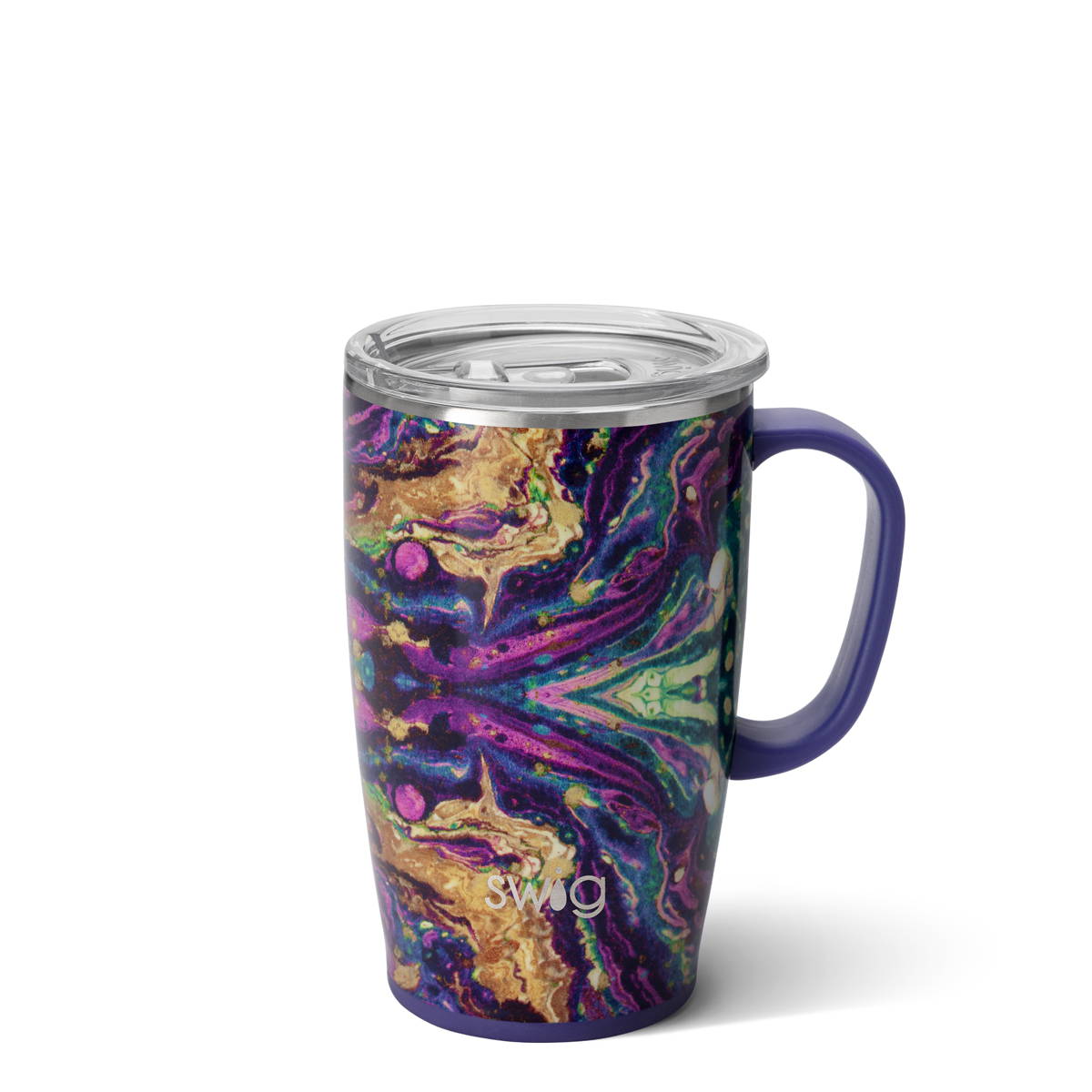 If your mom is a coffeeholic, then this stylish mug is the perfect Mother's Day gift. This reusable mug isn't just beautiful on the outside, but is also triple insulated on the inside to keep drinks hot or cold all day!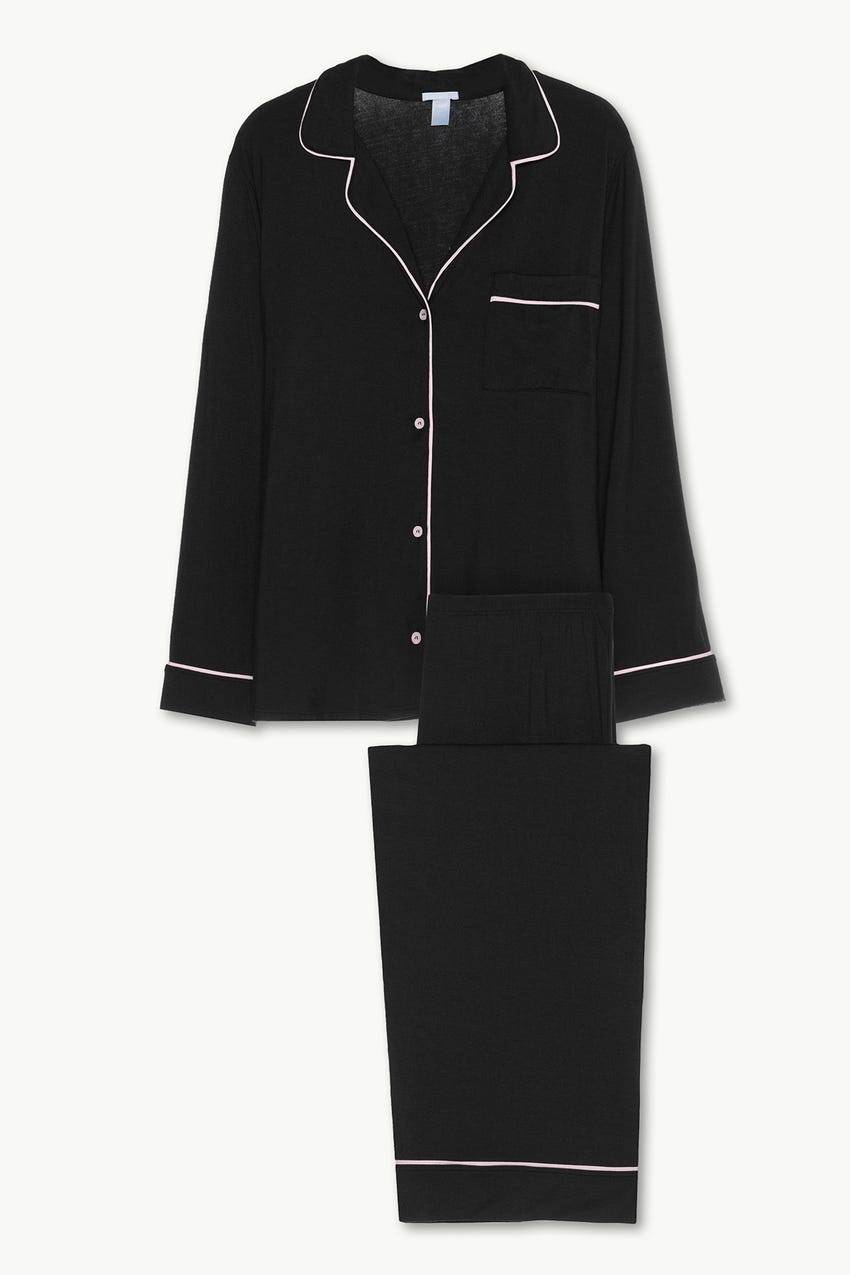 Photo credit: eberjey.com
Update your mom's wardrobe with this two-piece pajama set from Eberjey. The soft fabric will elevate your mom's PJ game, and the matching set will make her feel cute and cozy. While you're at it, why not pick up a set for yourself? On Mother's Day, you both can rock your new matching outfits.










5. MasterClass Membership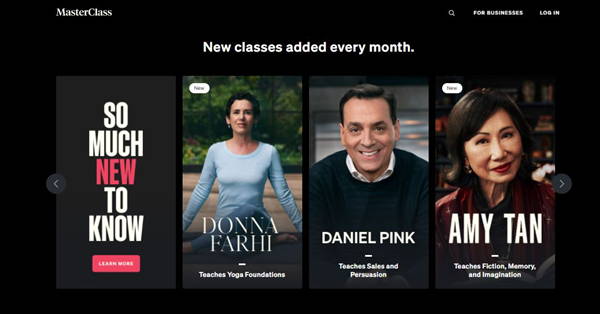 For the always-learning, curious, and knowledge-loving moms out there, enroll her in a premium MasterClass membership! For $15 a month, she can get unlimited access to lessons in the world of entertainment, business, fashion, culinary arts, and more.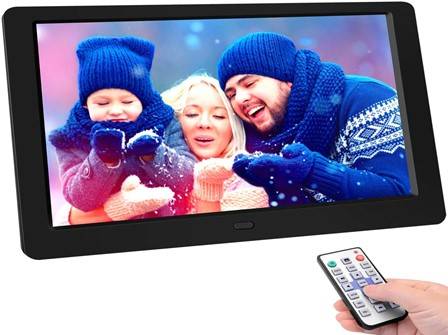 Keep your favorite memories alive (and on rotation) with this digital photo frame. It comes with a wide range of unique features, so you're not only displaying photos but playing music, videos, and even saving events on a calendar.
This takes the classic "framed photo" gift to a new level. Check it out here!














7. Fleur Noir Loopi Tote Bag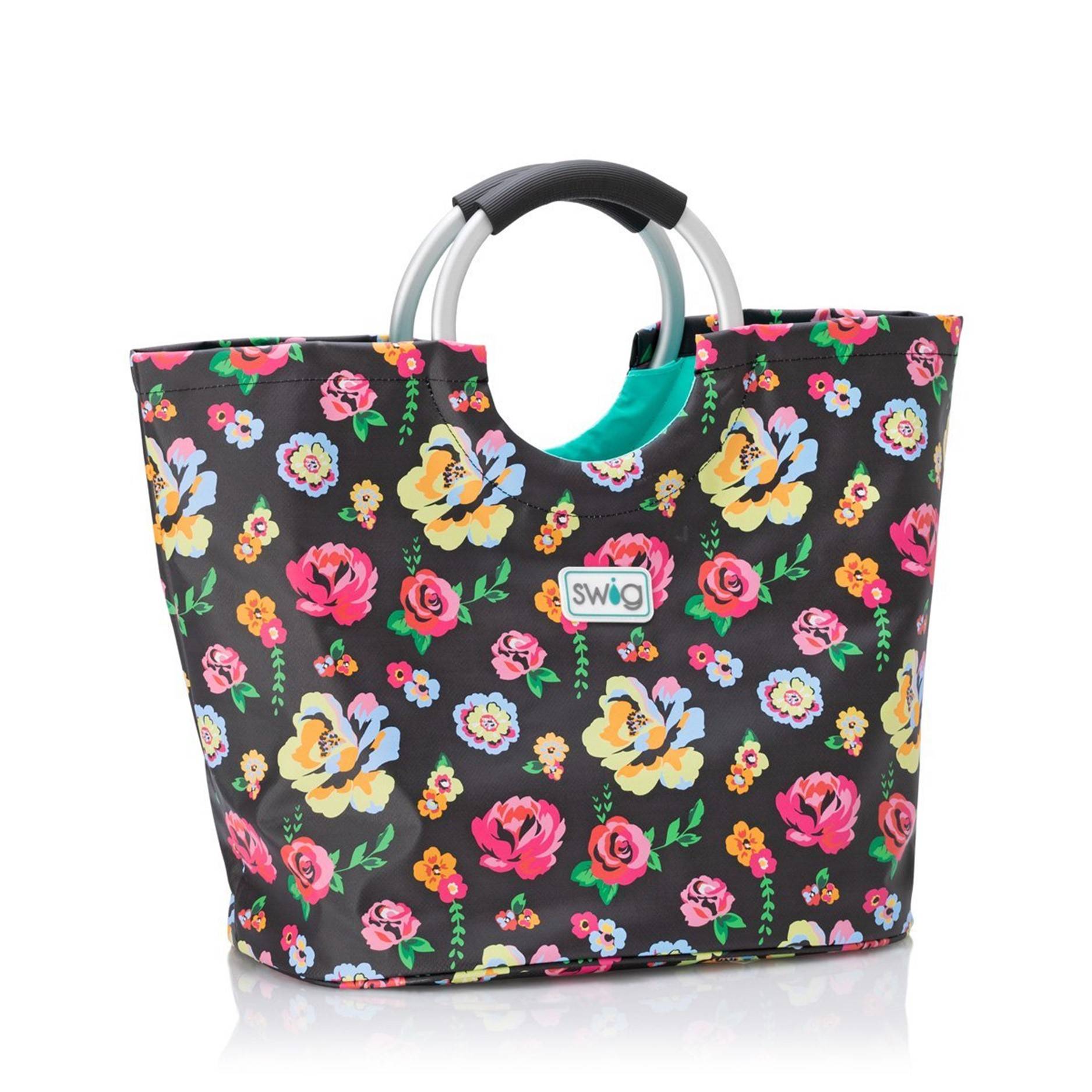 This tote bag is the perfect companion for mom's trips to the mall, supermarket, or even a beach day. This spacious, fashion-forward bag features a lightweight design and easy to clean material. It comes in six different design options—so choose the pattern best fit to your mom. You know her best after all! Check out the collection here.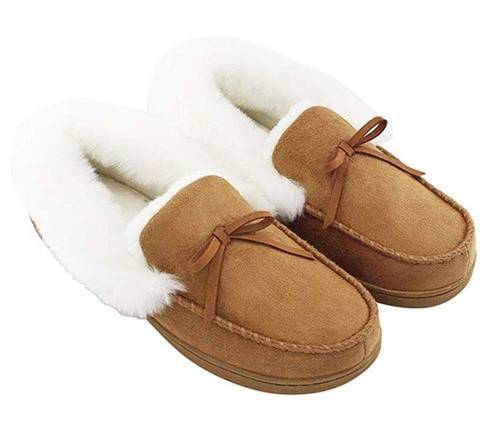 8. Faux-Fur Lined Suede Slippers
This Mother's Day gift idea is not only cute and comfy, but useful! Everyone needs a good house slipper, and these suede, faux-fur lined ones from HomeIdeas are perfect for Mother's Day. The best part? They can be easily ordered on Amazon and shipped directly to mom! Check them out here.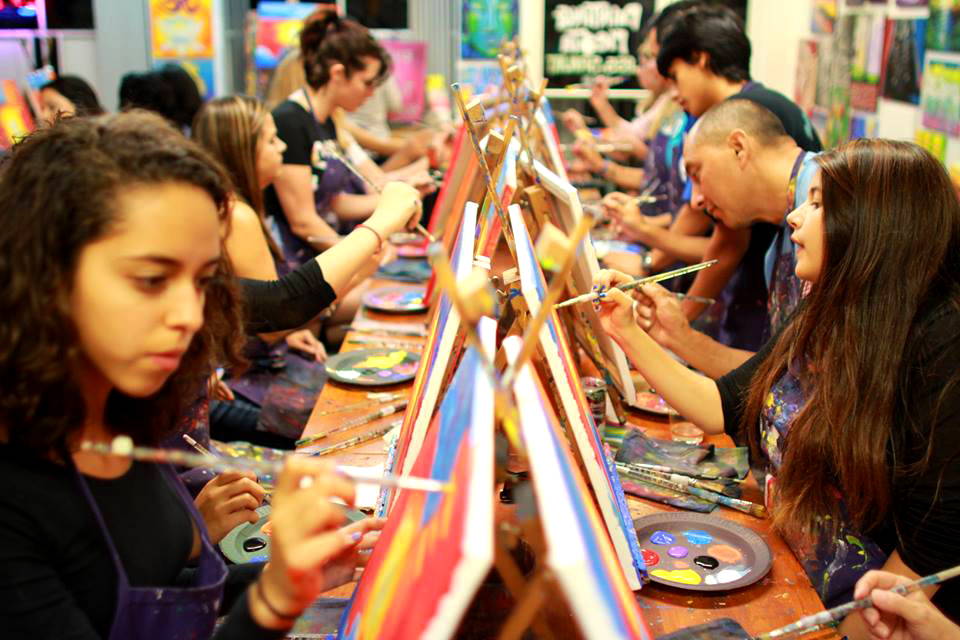 Give the gift of quality time by booking a Paint and Sip class for you and your mom to do together! It's not just a gift, it's an experience that you both can treasure for the rest of time. Try scouring Groupon for local deals and locations for classes.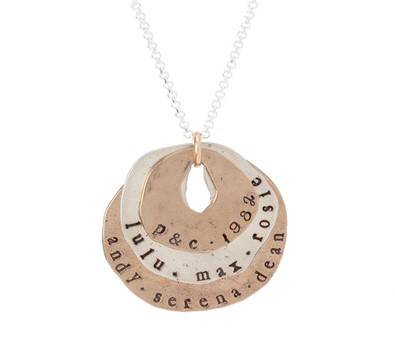 Photo credit: Uncommon Goods










10. Personalized Family
Circles Necklace
Another great online Mother's Day gift to shop for this year is a personalized necklace. This piece of jewelry from Uncommon Goods can be customized with the names of every member of your family. With this necklace, your mom can keep the whole family at her heart wherever she goes.
Mother's Day may come and go, but a mother's love is endless. Show her how much you love her with these thoughtful, online Mother's Day gifts!
This Year, Give the Gift of Swig!